3 Beach Baby Must Haves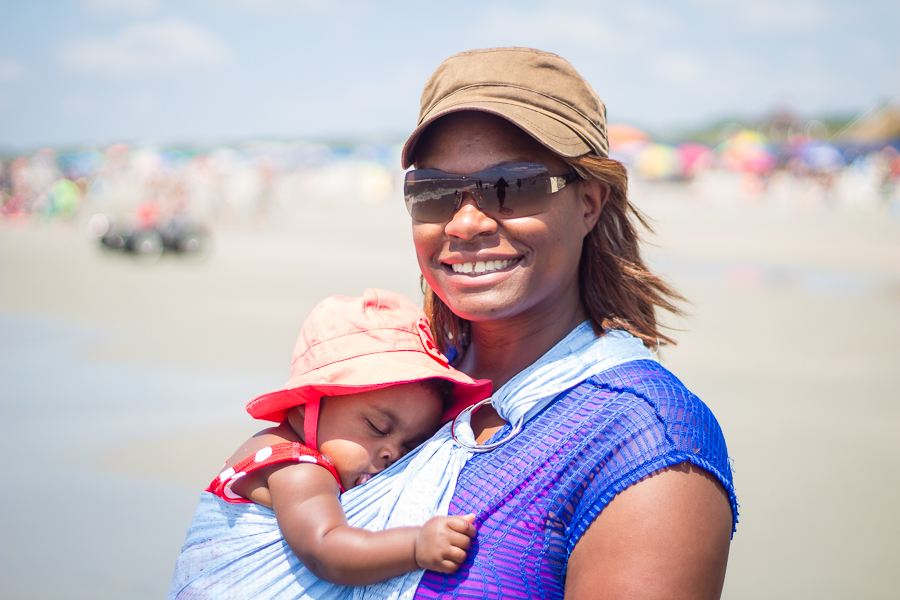 3 Beach Baby Must Haves. *This post contains affiliate links for easy shopping.*
Besides what you would normally pack for your beach trip, you definitely have to take into account a few Xtra things for your baby. This was my first time taking a baby to the beach that was under 6 months old. I believe the other kids were at least a year…so I had to prepare a little differently. One thing that I wanted to be sure of is that everyone had a good time, including me and these beach baby must haves made it possible and here's why…
Splash Mat ($12.03) – this mat was sooo perfect. At 4 and 1/2 months, baby is able to sit up assisted and this splash mat allowed for that. The mat is designed with baby's 1st water introduction in mind. For me, I knew that our baby girl was too small to sit and play by the ocean so it was important for me to find something where she could still have fun in the sun at the beach while still being engaged with the rest of the family. This mat was easy to set up, having multiple blow-up sites and didn't require much air to inflate. I got my oldest daughter to bring water from the ocean to fill it with and it was just perfect for splashing and keeping baby cool. Get the Aqua Leisure Baby Splash Mat!
Baby Water Wrap ($24.95) – so so awesome. I am a baby wearer anyway, so I knew that I had to get a wrap for the water. Baby just loved it, she kept napping throughout the day (as you can see from the photo above)… The wrap is light weight and supports baby's weight as she now weighs in at 16.6lbs, with no strain on my back. The rings where actual metal and it was really secure: walking on the beach, through the resort and pool area. It dries quickly and has a bag built into the fabric wrap for easy storage. I used it in the pool as well as the ocean. It was so awesome, having the ability to have my arms/hands free and having her close to me so that she felt safe and snuggled. Get the Breathable Baby Wrap Water !
Baby Tent ($41.68) – We actually use a full sized tent when we go to the beach. However, this year, the resort that we went to did not allow full-sized tents during there peak season…bummer. So take note to check with your hotel/resort to see what their rules are so that you are prepared. Any who, so this is the next best thing, specifically for kids/babies. This is used for those times, if you need to do a quick diaper change or just need a break from the wrap, you're able to put baby down securely. It could also be used for naps. Get the Redmon For Kids Beach Baby Pop-Up Shade Dome!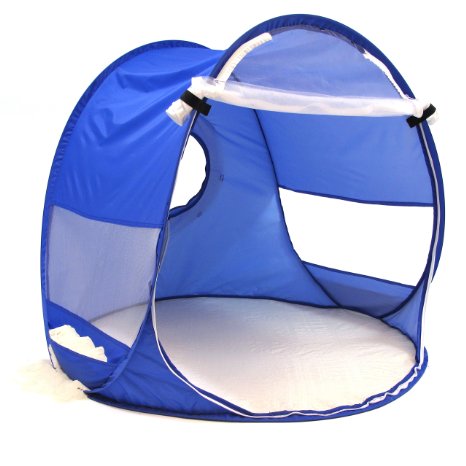 So these 3 Beach Baby Must Haves will make your beach day experience much more enjoyable. I definitely was able to enjoy the beach and time at the pool more than I ever thought that I would be able to.
Have you tried any of these items or do you have any to add to the list?