3 Things You Need to Enjoy Disney With Baby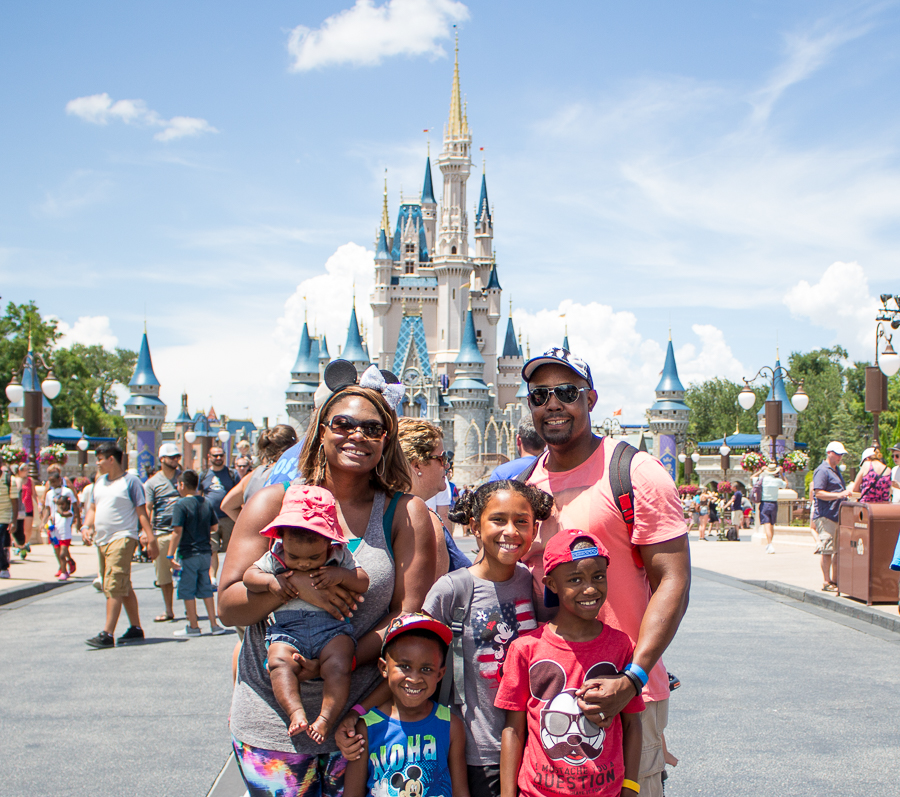 This post is all about how to enjoy Disney with Baby and I'm making it a 3 part series so that the posts aren't too long. I am such a HUGE Disney/Walt Disney World fan. And last year when we went to Disney, I was preggers with our youngest and didn't know if we'd be able to make it back this year with a baby in tow.  But as I walked around the park; I saw so many moms with their babies and it gave me hope. So we agreed to go with baby and planned it out. It is really about planning and being prepared. So here goes Part I.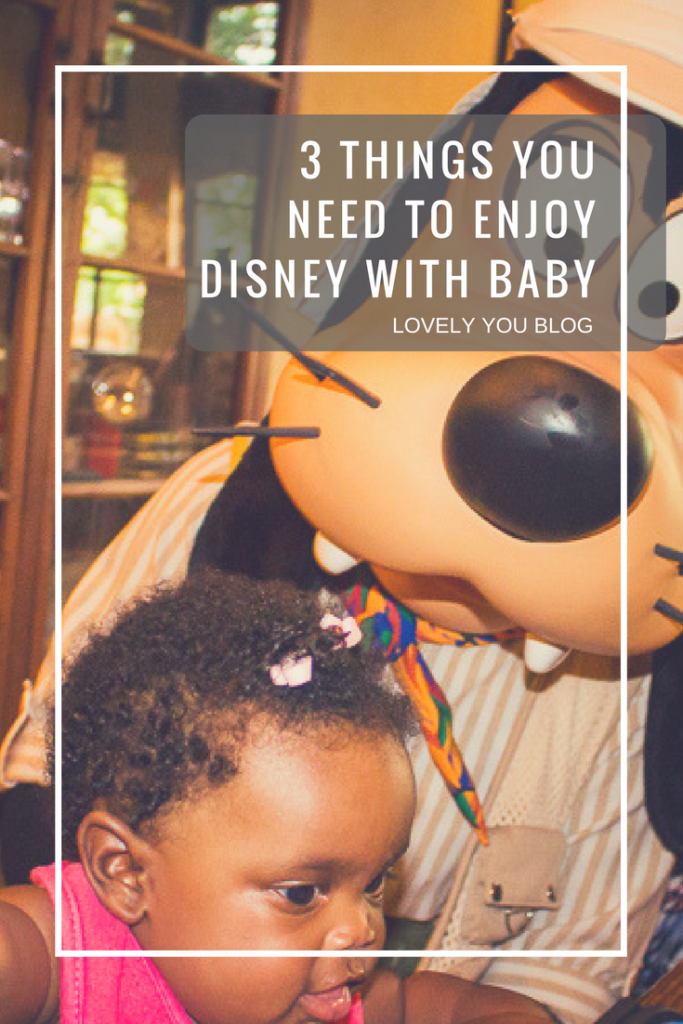 Part I. Baby Gear. Beside's your normal baby essentials, here's what you'll need:
Are you getting excited yet about taking your baby with you to Disney…you should be :)! Stayed tuned tomorrow for Caring for Baby at Disney.