Must Haves for Pumpkin Patch Learning + Fun
I took the kids to a Pumpkin Patch earlier this week. It was the 1st time for the youngest 2 kids and we all had a blast! I did a little bit of research online before deciding on which farm to visit. I was surprised at the farms that I saw that charged admission for every 'body' meaning babies too and did not include a free pumpkin. So I definitely was looking for one where kids 2 and under are admitted free and where a free pumpkin was included. There were several additional things that were 'Must Haves' when taking the kids. And I'm sharing these 'Pumpkin Patch Fun Learning – 6 Must Haves' in photos.
I decided on Upchurch Farms which met all of my 6 Must Haves! If you are in the area, be sure to check them out!
1.Fun Cutouts where you can take fun pics!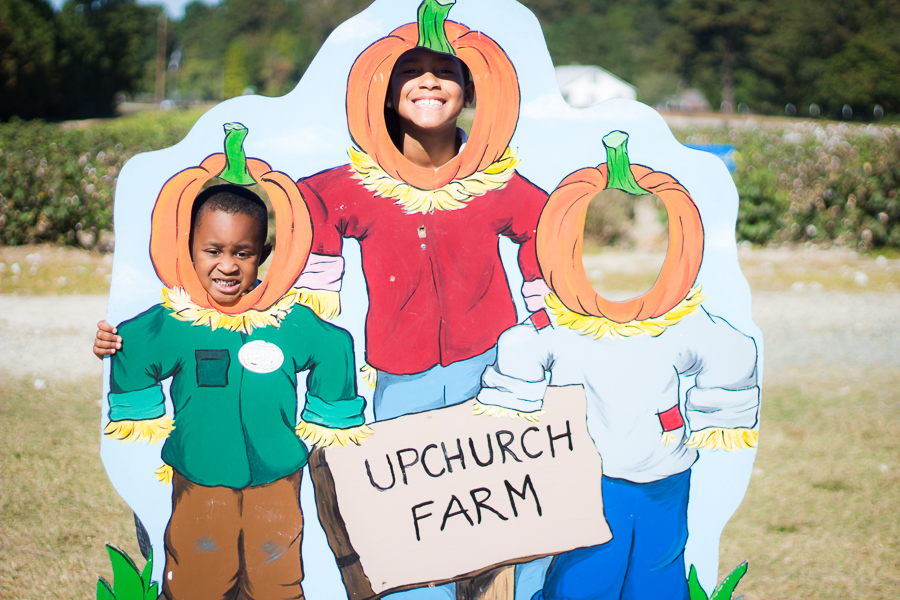 2. Crops for learning. This farm had cotton fields and pumpkin patches where each had information about how the plant grows, various stages and how its used commercially. For instance, about 470 pair of jeans can be made from 1 acre of cotton.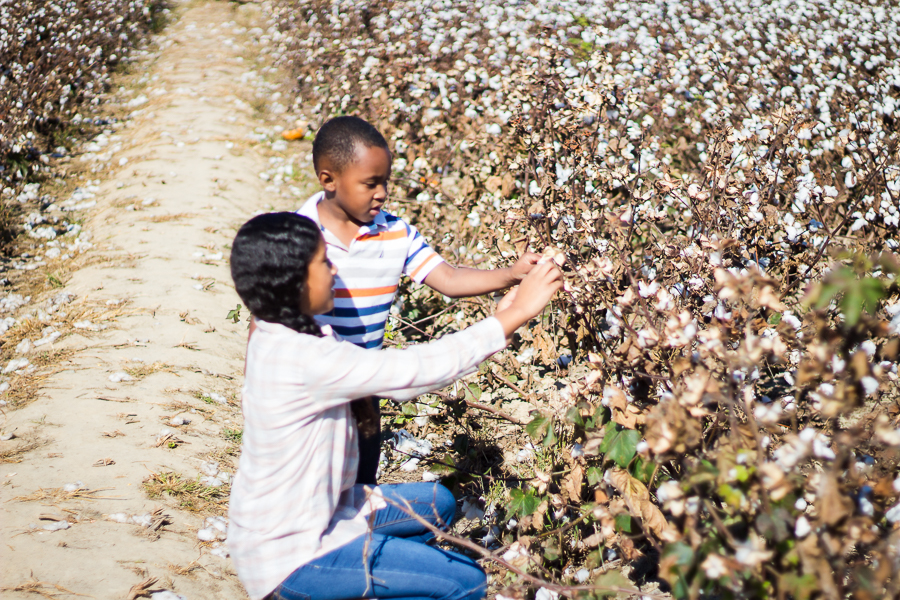 3. Lots of fun activities… like this "Corn Crib" play area which is also a great photo op area. A play area filled with corn. This was so cool and perfect for the littlest to experience something new!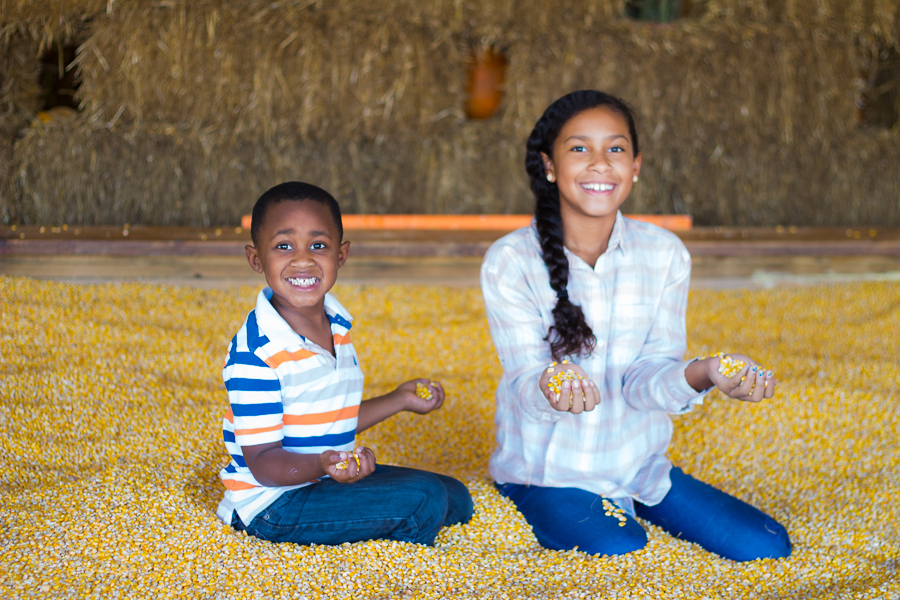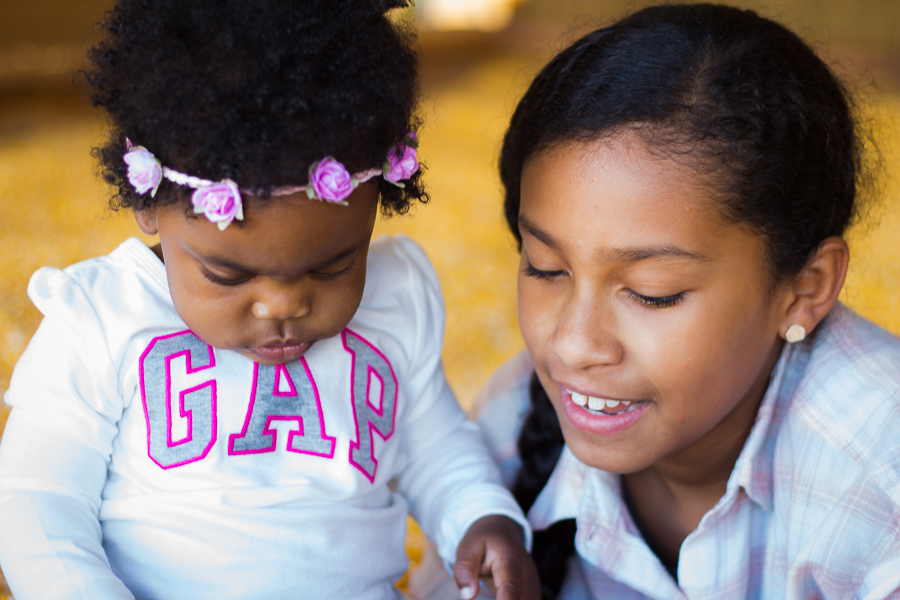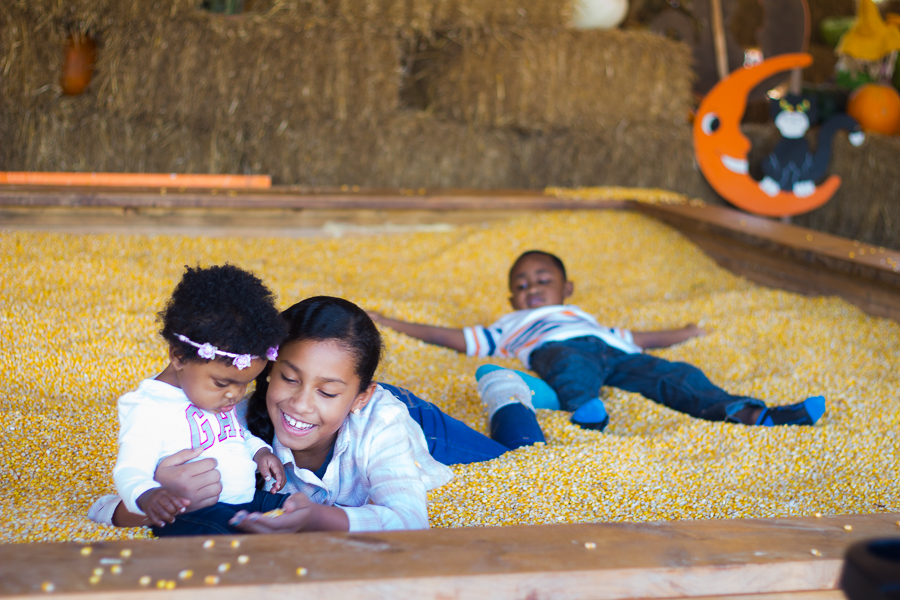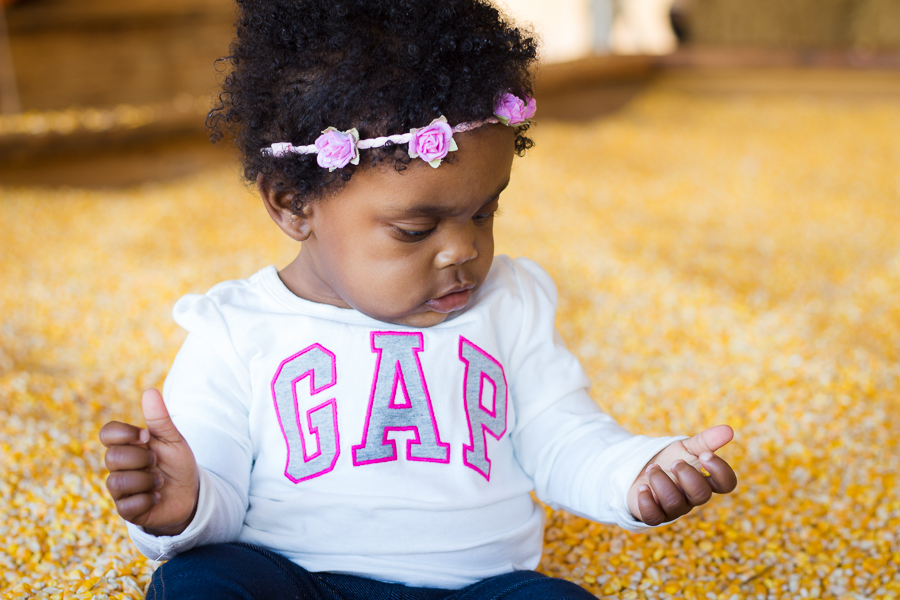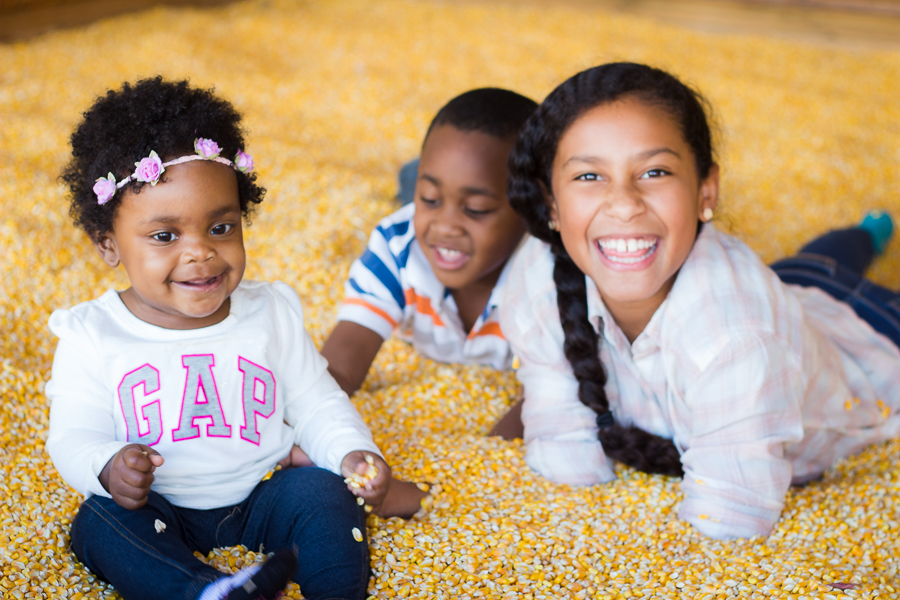 4. Pumpkins and more photo op areas!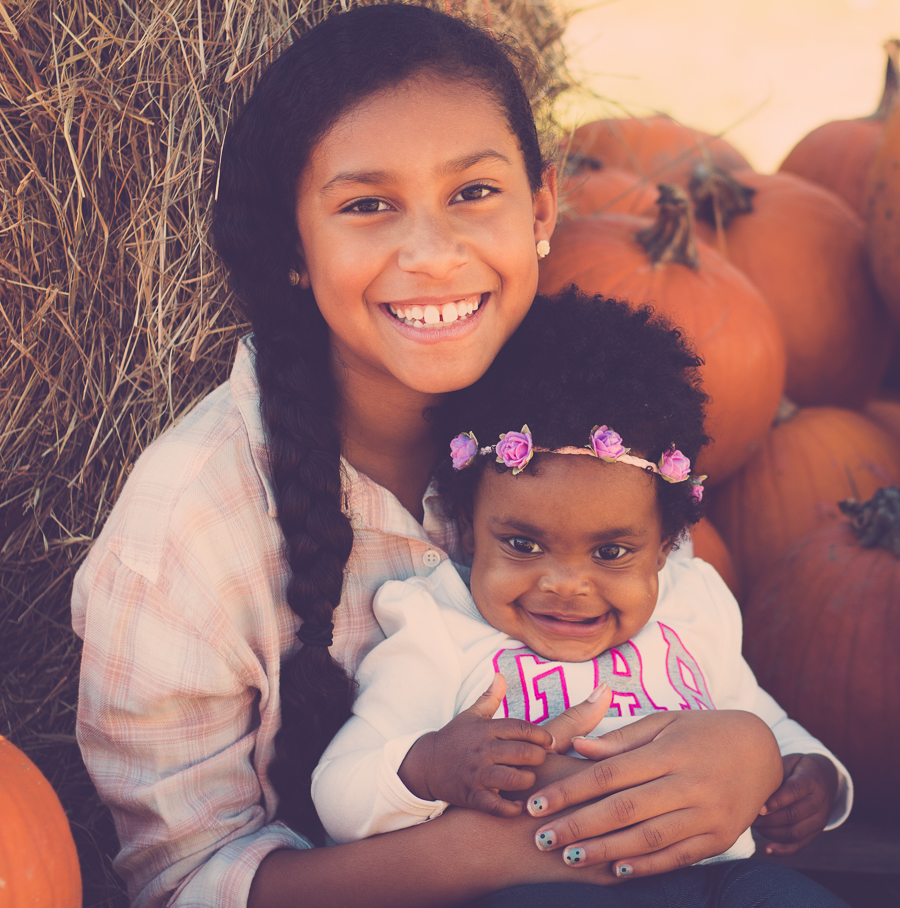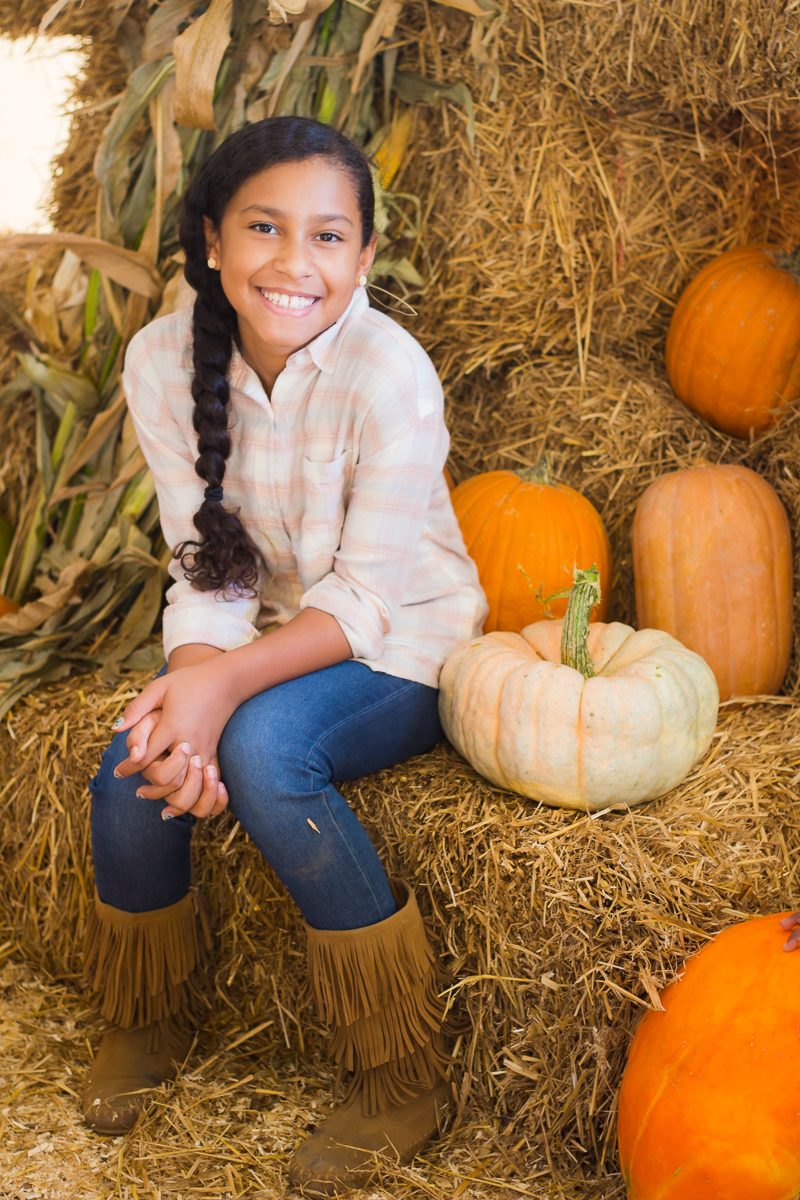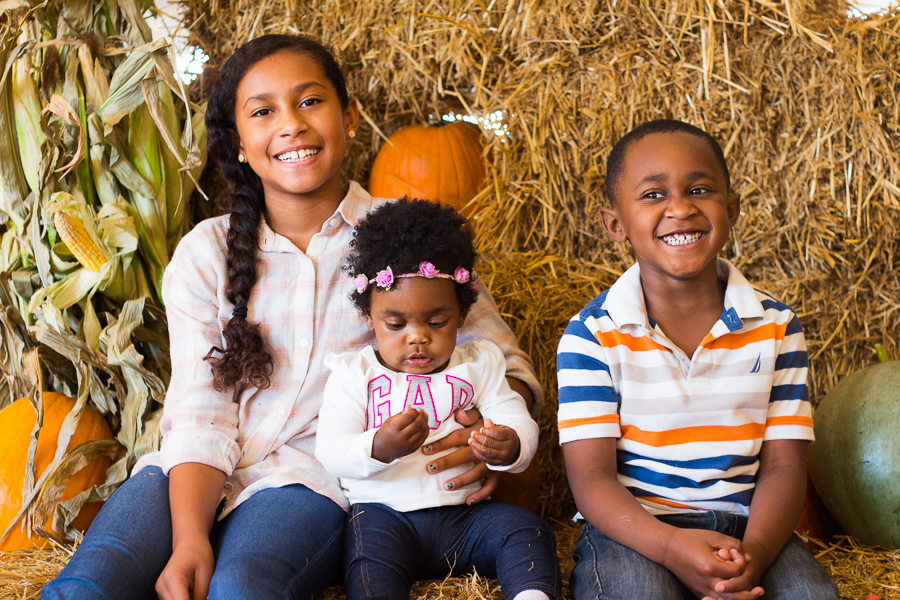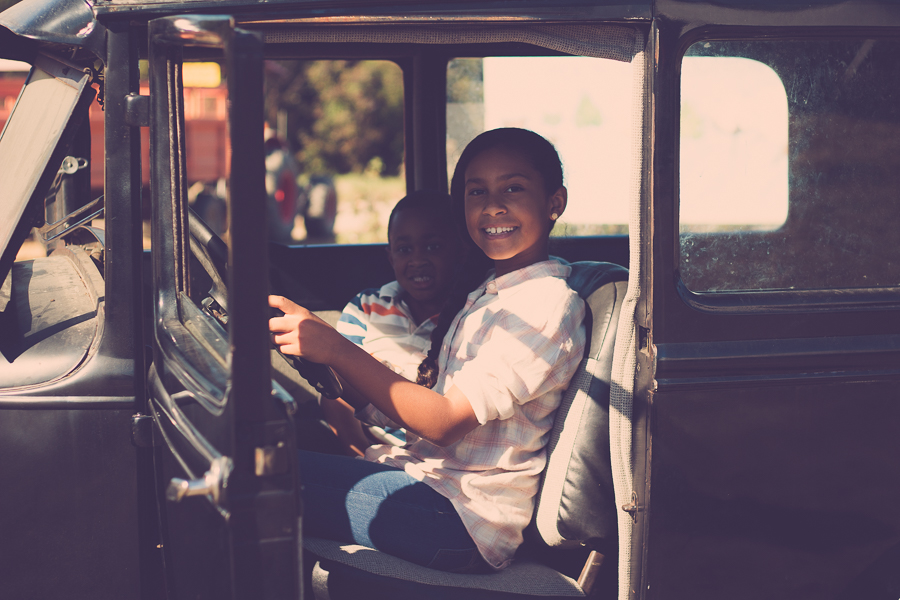 5. Animals…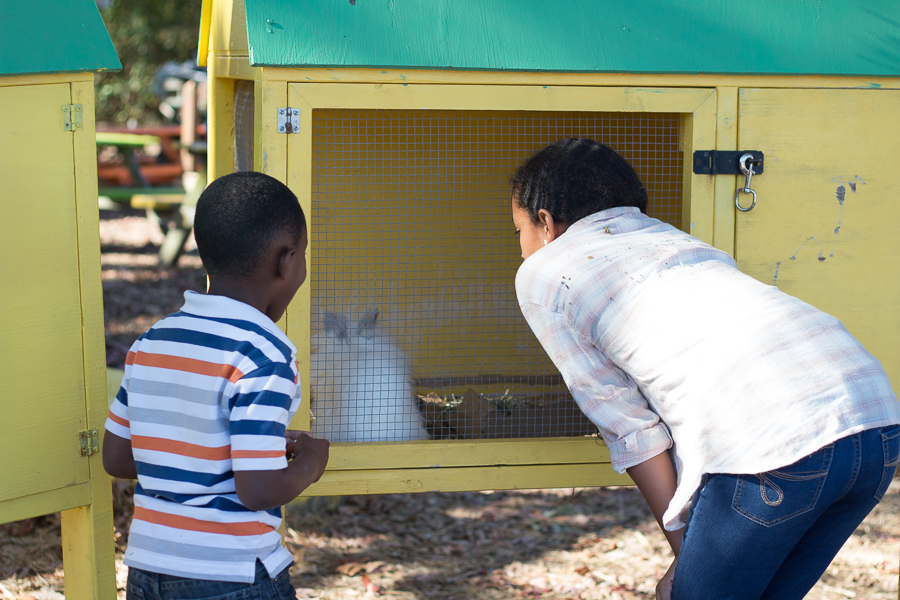 6. A Corn Maze.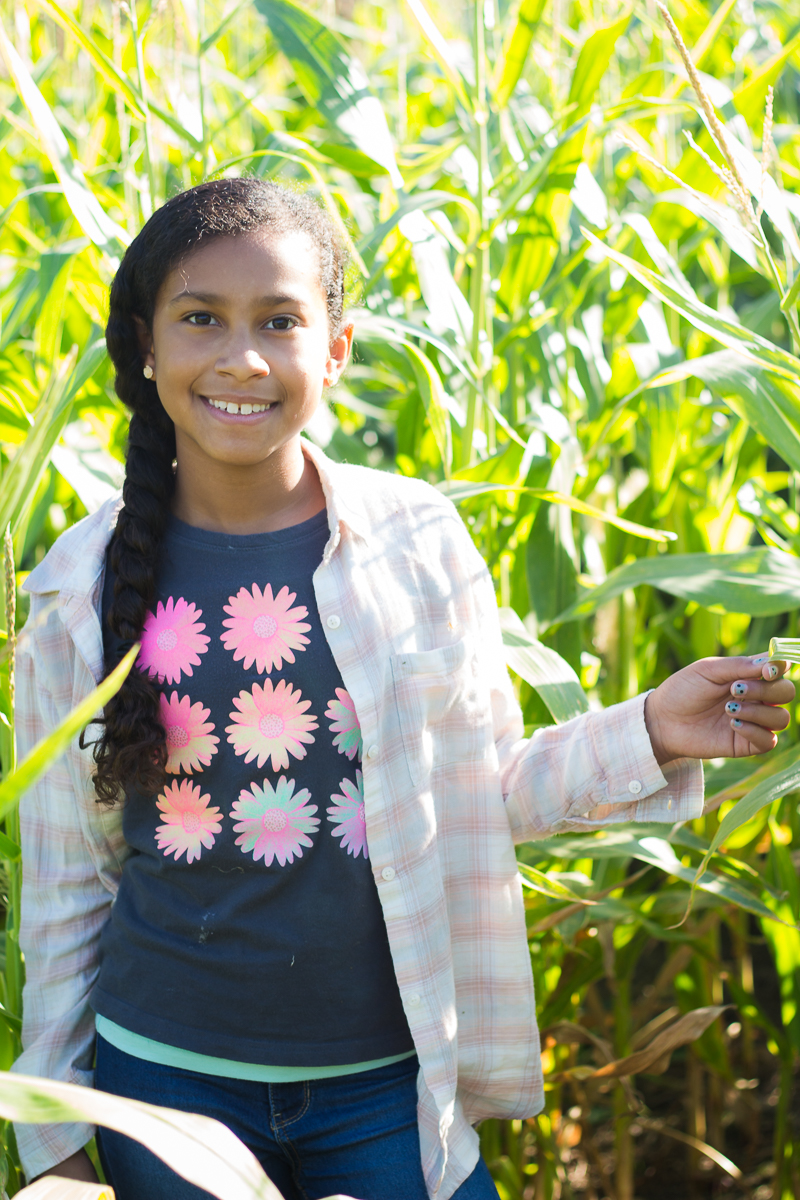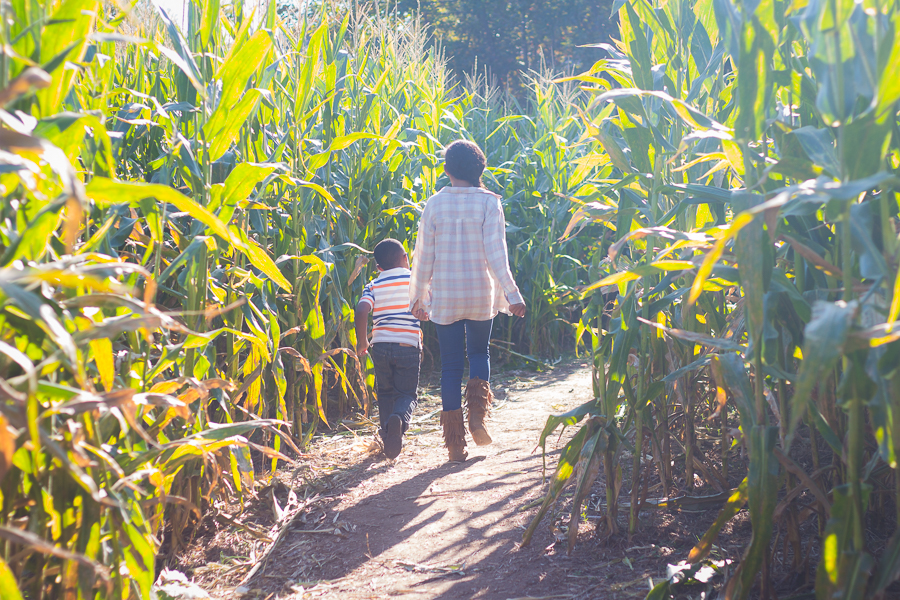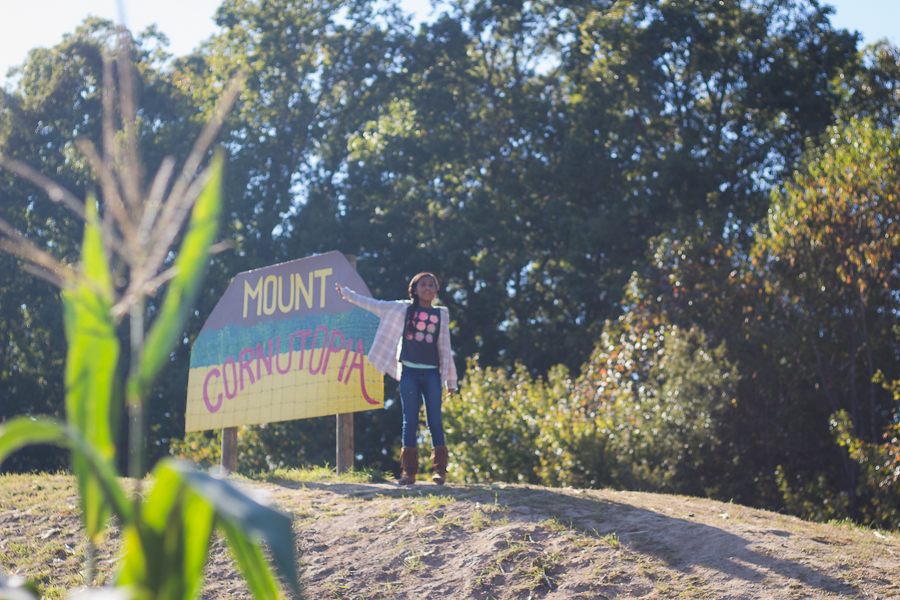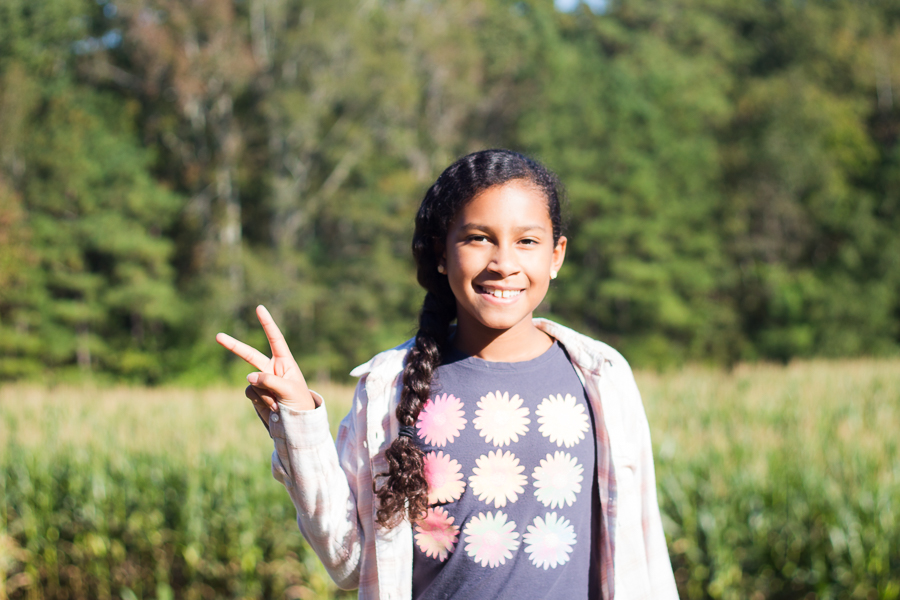 Have you been pumpkin patching this year?