Birthday Affirmations – Positive Vibes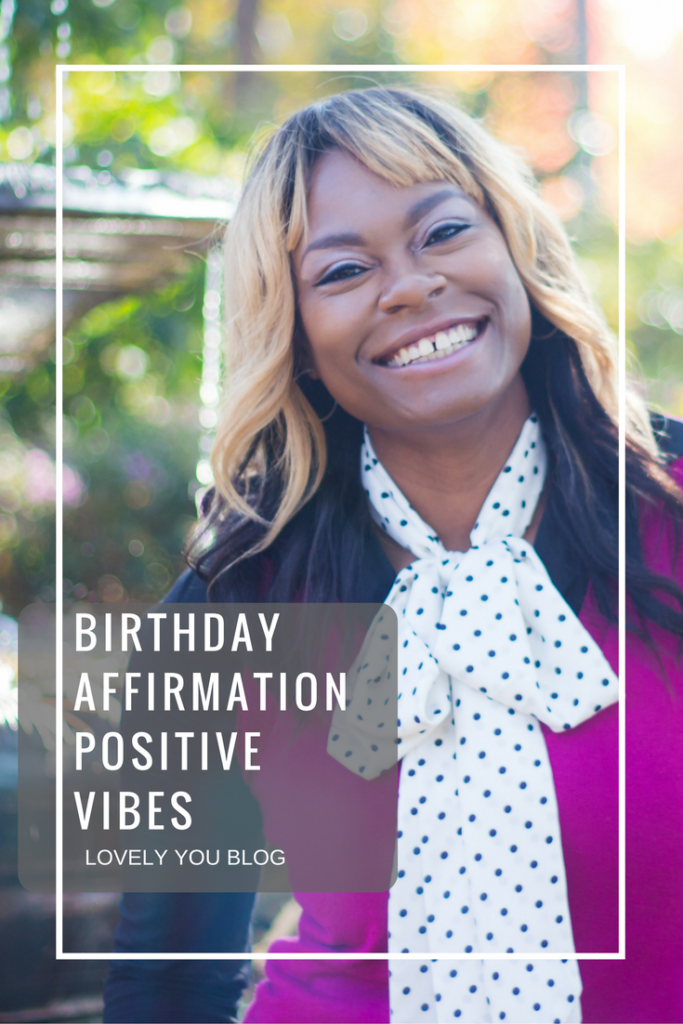 Hey, It's My Birthday! And it's the Happiest of Birthdays because I am just so blessed to see another year…the truth is every birthday is the happiest of birthdays! I am out celebrating with the Hubs today…thanks to my Mother In Law for keeping the kiddos! I know he's excited because we are now the same age again until his birthday several months from now lol. I'm excited to see what the next year holds for me. You know me by now, so you know that I love affirmations. So, in celebration of my special day, I'm giving myself some Birthday Affirmations – Positive Vibes.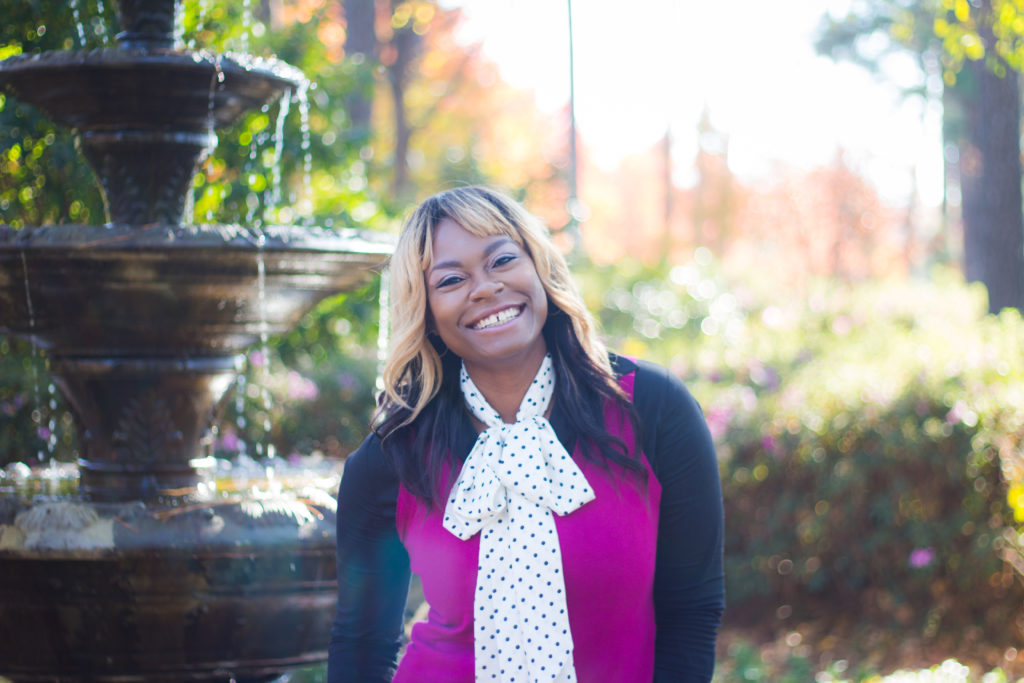 My Birthday Affirmations:
I AM blessed by God and everything that I put my mind and hands to do IS blessed.
I AM the Head and not the tail, I AM above and not beneath.
I AM more than a Conqueror.
I AM an Overcomer.
I can do ALL things through Christ who strengthens me.
The Joy of the Lord is my Strength.
I AM a lender and NOT a borrower.
With Long life God will Satisfy me.
I AM in excellent health.
My Children call me blessed.
I AM Loved and Adored by my Husband.
I AM Loved with an Everlasting Love.
So, here's to another Blessed Year, thank you Lord!