3 Fave Golden Globe Moments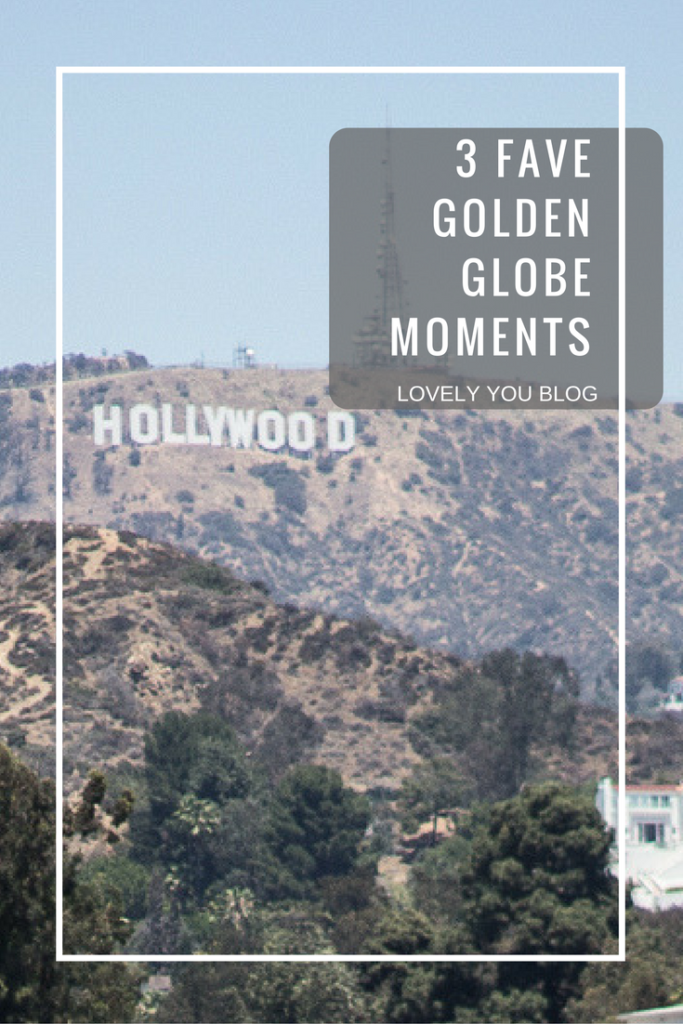 In case you missed it, last night was the 74th Annual Golden Globe Awards at The Beverly Hilton Hotel. Aside from the beautiful dresses and seeing all of Hollywood in one place, there are always some inspiring and once in a lifetime moments that can be found. Here are my 3 Fave Golden Globe Moments.
Tracee Ellis Ross – Wins Best Actress in a Television Series for her role in Black-ish. I'm a Huge fan of the show because it is Hilarious and oh so relatable as a family of color! I'm so happy for her, being it was her 1st time at the Globes and her 1st win. I remember first watching her on TV in the series Girlfriends which I also loved to watch, specifically for hair and fashion inspo that all the ladies were dishing out on that show.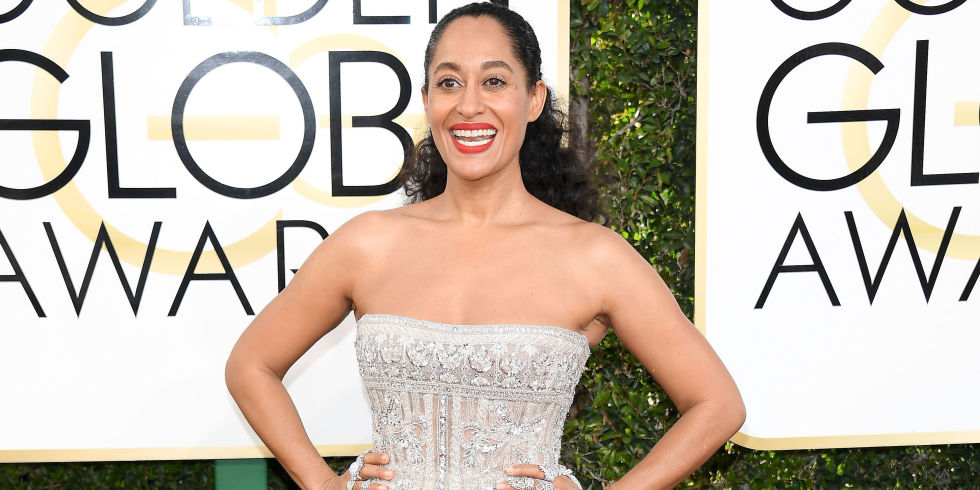 Her speech was a tribute to women and people who look like me! "This is for all of the women, women of color, and colorful people, whose stories, ideas, thoughts are not always considered worthy and valid and important. But I want you to know I see you. We see you."
2. Viola Davis – Wins Best Supporting Actress for her role in the movie Fences. She is such a great actress and she always has something relevant to say with each award acceptance.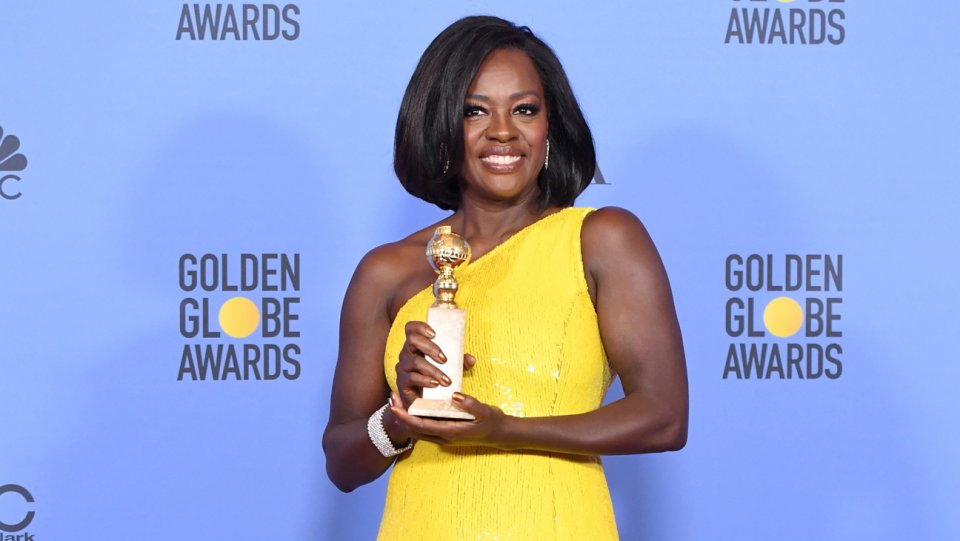 The tribute to her father though…"And to the original Troy, my father, Dan Davis. Born in 1936, groomed horses, had a fifth grade education, didn't know how to read until he was 15. But you know what? He had a story. And it deserved to be told. And August Wilson told it. Thank you very much."
3. Meryl Streep – I'm such a fan! She was honored with the Cecil B. DeMille Award. Her body of work is amazing. Every movie that I've seen her in, she has been phenomenal. Viola Davis's introduction of her was everything by the way… then Meryl Streep's speech captivated everyone whether good or bad…beginning with how Hollywood is made up of different people from different places, then she goes on to talk about her disdain with president elect's imitation of a disabled person and how bullying is an evil that needs to end no matter how much power you have. I commend her for her courage to speak her mind at such a public open platform.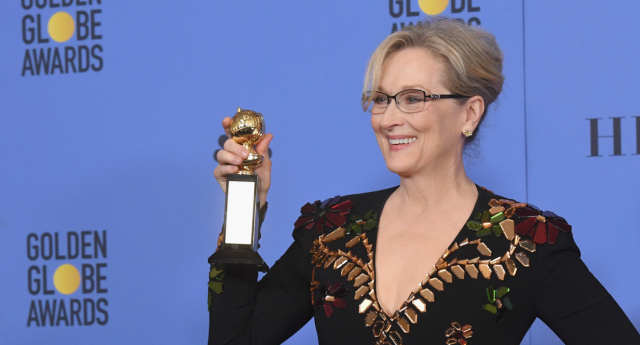 She ended with a Tribute to the late Carrie Fischer, "We should all be very proud of the work Hollywood honours here tonight. As my friend, the dear departed Princess Leia said to me once, 'Take your broken heart. Make it into art.'"