Valentine's Day Hair + Makeup – Trendy Mom LookBook
Valentine's Day is next week and as usual I have procrastinated in getting a gift for my Hubs. I do know what I want to get for him though, so I will be going out with the kids to pick it up. And I also plan to do something a little special for the kids as I always do. Of course, that will be another post for another day. But for today I'm sharing Valentine's Day Hair + Makeup Inspiration for this week's Trendy Mom LookBook. I have included affiliate links in this post for easy shopping. This just means if you click and purchase something through one of the product links, I may receive a few cents :)!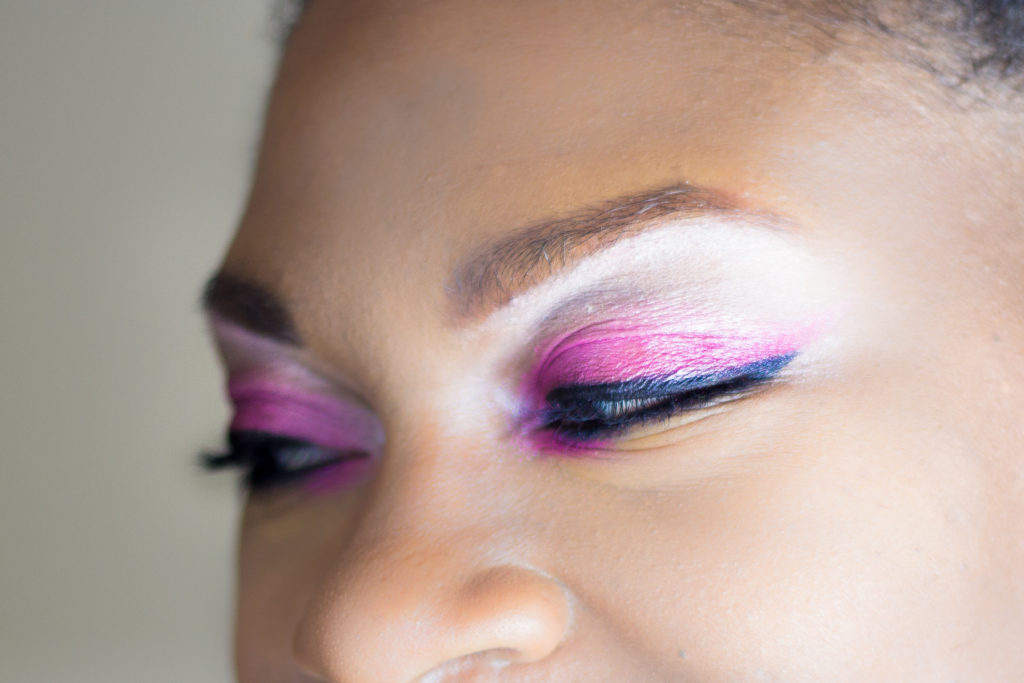 The makeup look is really all about the eyes. I highlighted under the brow and added pink shadow to the lid and low corners of the eye. Followed up with a winged black liner. I achieved this look using my BH Cosmetics Eyeshadow Palette. I've had my palette for a while and you just can't beat the amount of colors you get for the price. The colors are vibrant and highly pigmented where you can go as bold as you'd like
depending on the application. This eyeshadow palette is on sale for only $11. You just can't beat that!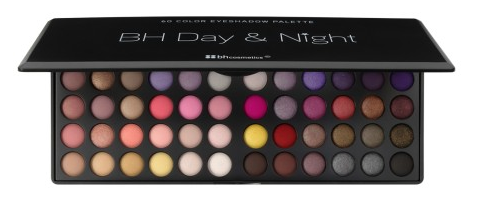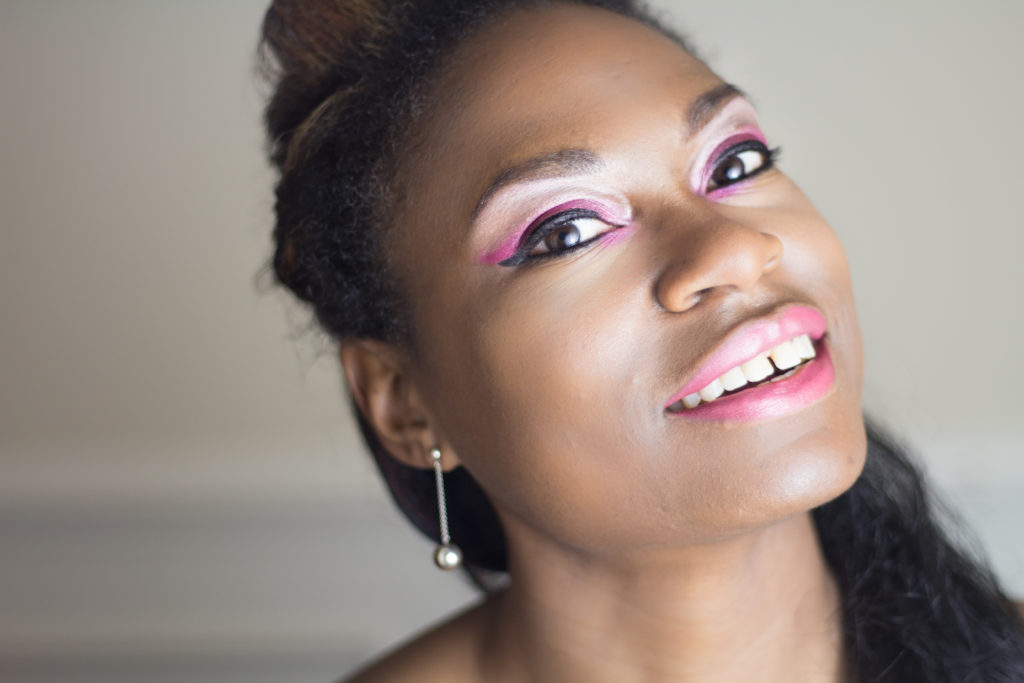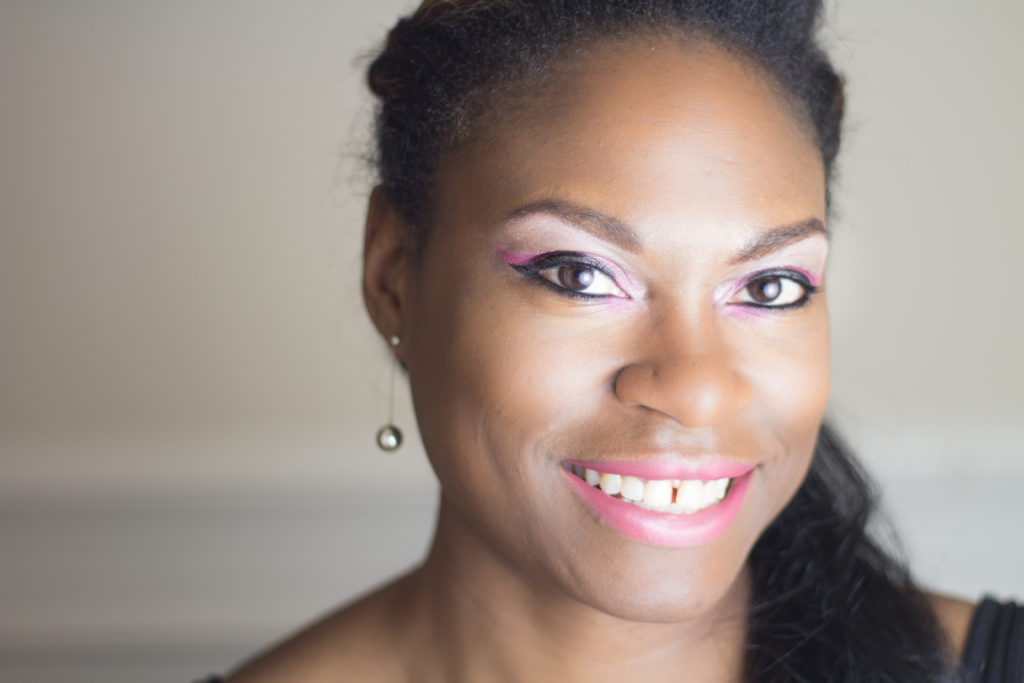 This hairstyle is done on blown out naturally curly hair. The hair is simply 3 braids on the crown of the head. The hair is sectioned into four parts, 3 on top and 1 in the back. Divide the hair on sides into equal parts, leaving the top section with more hair. Then braid the sides tightly and make a loose braid with the sectioned hair on top. Secure all three braids at the back with hair pins.