Minnie Mouse Theme 1st Birthday Party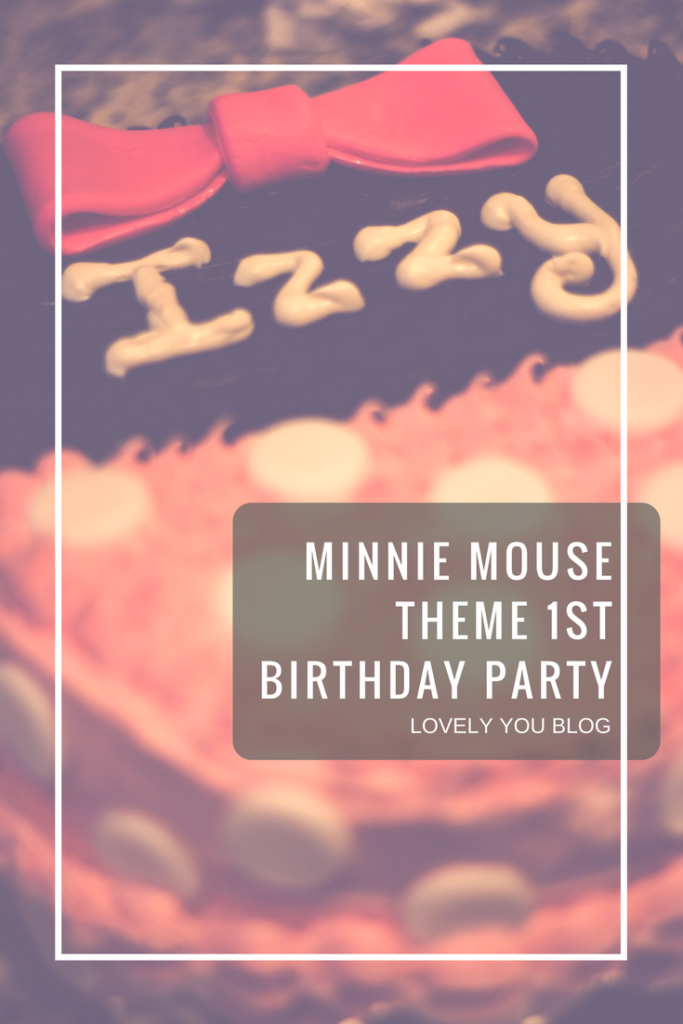 Our littlest just turned the BIG 1 and I had gotten so anxious the days leading up her birthday party! I guess being that she is our last of the Smith 6, I wanted her birthday to be special. Although she won't remember it like I will. So I decided on a Minnie Mouse theme since we are such Disney lovers. My oldest helped to prepare decorations, making mostly all the decor by hand. Let me tell you, they included lots and lots of dots!
Last year I had vowed to make all the kids' birthday cakes this year starting with baby girl's birthday. I ended up making 2 cakes. One for guests and one for her to smash. In year's past, we would order cakes and they never turned out the way I thought they should have, for the price. They were basic cakes with a plastic topper placed on them. Being the sentimental that I am, I knew that making their cakes would mean a lot (to me and hopefully for them as they get older). So here's the Minnie Theme in images. What fun themes have you used in the past?