Just before the holidays, I decided to request a Fix so that I could have a few more options to wear at different outings. So I'm sharing my Stitch Fix 3 Review today.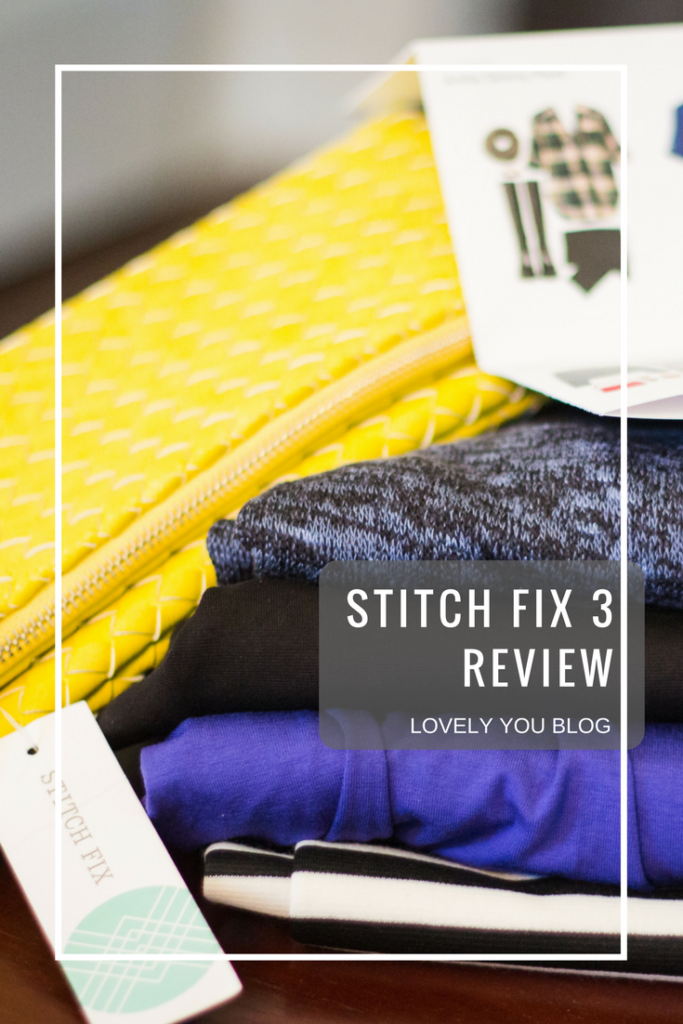 If you missed my Stitch Fix 1 Review, "Stitch Fix is the personal styling service tailored to your taste, budget and lifestyle that helps you look and feel your best every day." as noted on their site. Upon signing up you pay a $20 styling fee and complete a series of questions regarding your personal style. You are then sent 5 items selected by your stylist. You may choose to keep them all, at a discount and with your styling fee going toward your total or choose to send back what you do not like. They include a cool styling card as pictured below, to eliminate any guess work for styling the pieces. I shared my initial thoughts during Unboxing Stitch Fix #1.
Now since my last fix, I did go back into my Stitch Fix account and made adjustments to my preferences such that my stylist can have another go at it. Having lost a bit of baby weight, I needed to adjust the sizes.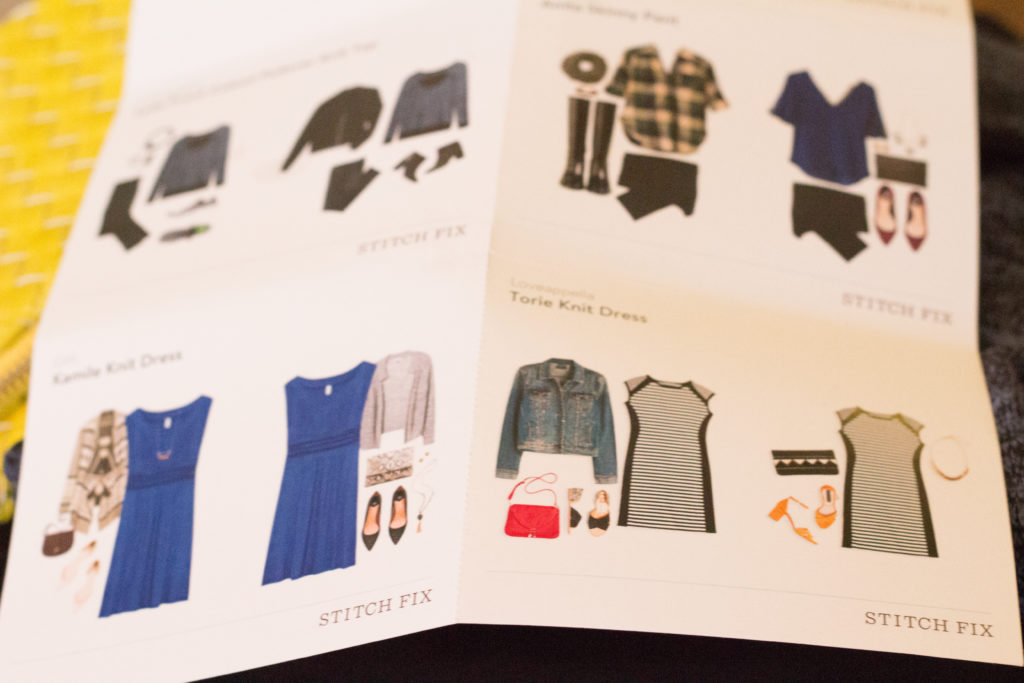 Here's what I got this time around:
Stitch Fix 3 Review
1. Loveappella: Cutout Pullover Knit Top – $48
I like the idea of a top with a cutout. However this one was a bit too snug on my tummy area. It may have been a keeper, if in a larger size. Fix Decision: Sent Back.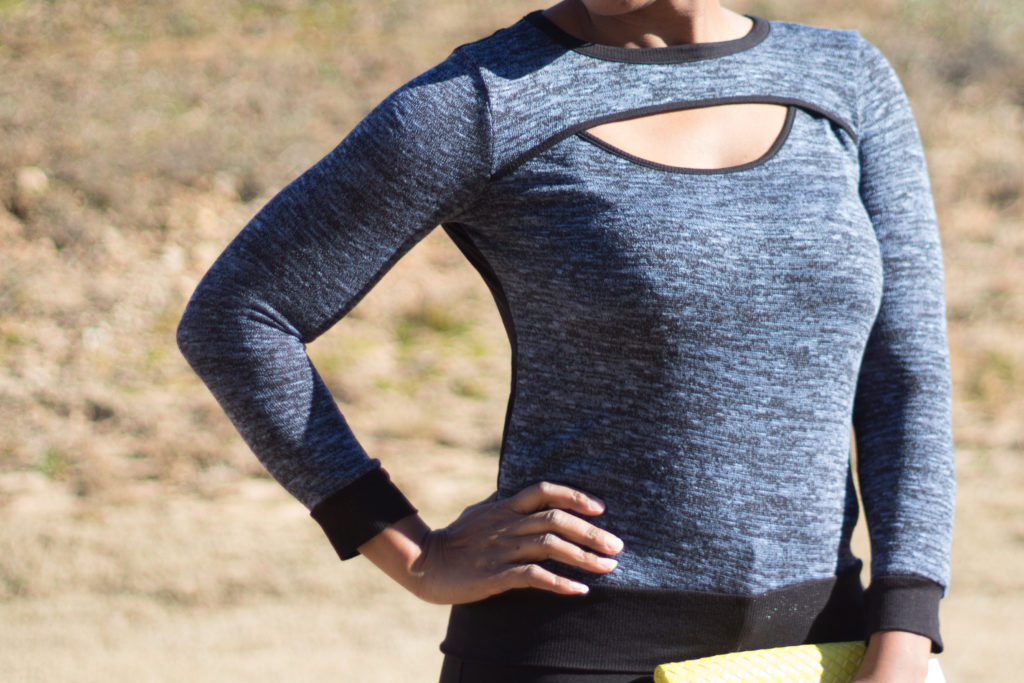 2. Urban Expressions: Adelade Woven Fold-Over Clutch -$48
You know me, I LOVE yellow, especially for Spring and Summer. BUT I have a clutch and wristlet in yellow already. I did love the texture of this. Fix Decision: Sent Back.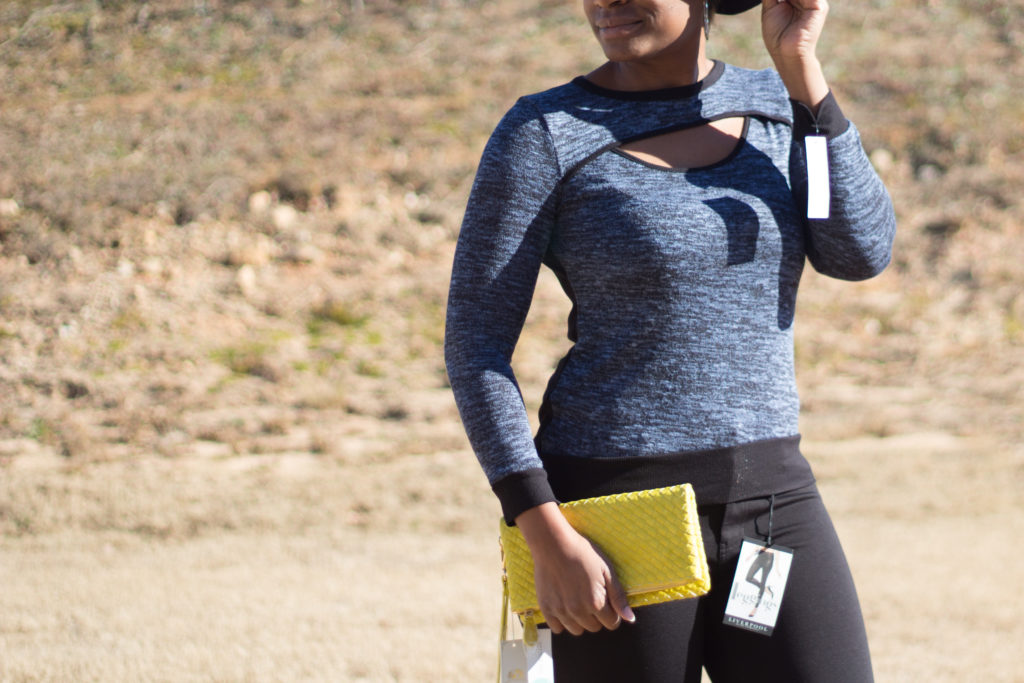 3. Liverpool: Anita Skinny Pant – $78
These skinnies felt great. However, I have a few pair already. Fix Decision: Sent Back.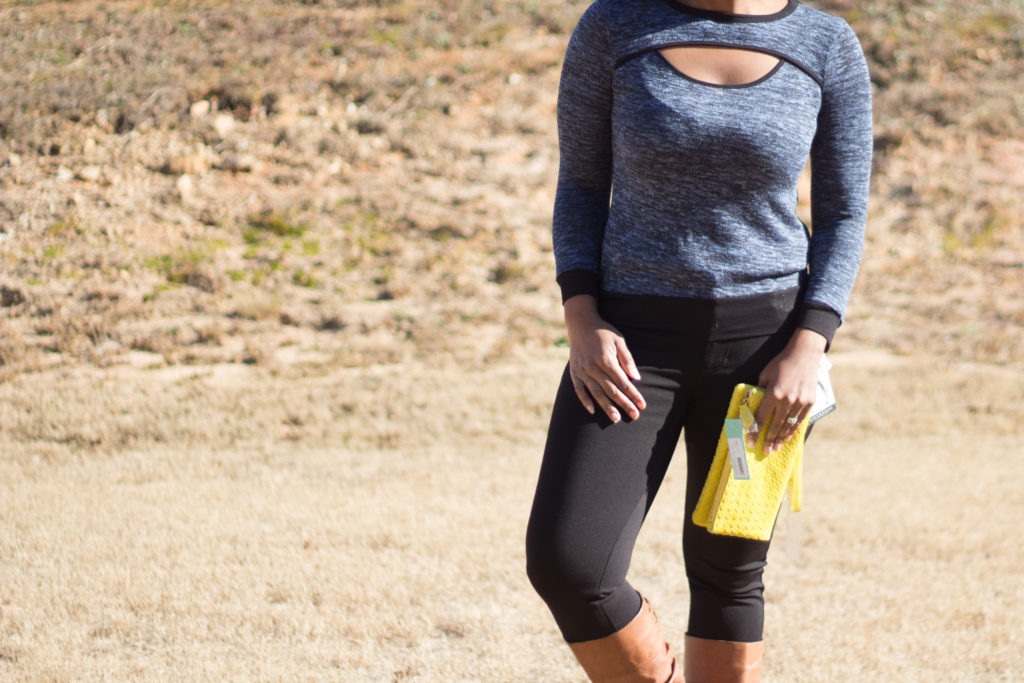 4. Gilli: Kamile Knit Dress – $54
I liked the color of this dress and the style was okay. I didn't like it enough to keep it. Fix Decision: Sent Back.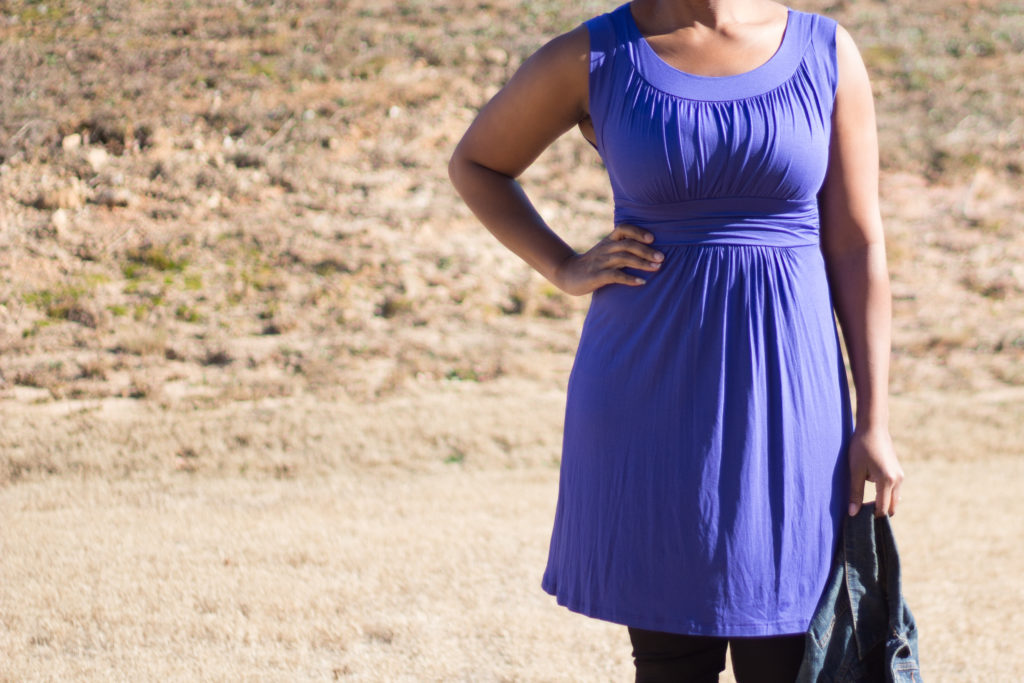 5. Loveappella: Torie Knit Dress – $68
This dress, YES! I loved it at first sight! I loved the length, the color and the fit. Fix Decision: Kept. You can actually see how I styled it here.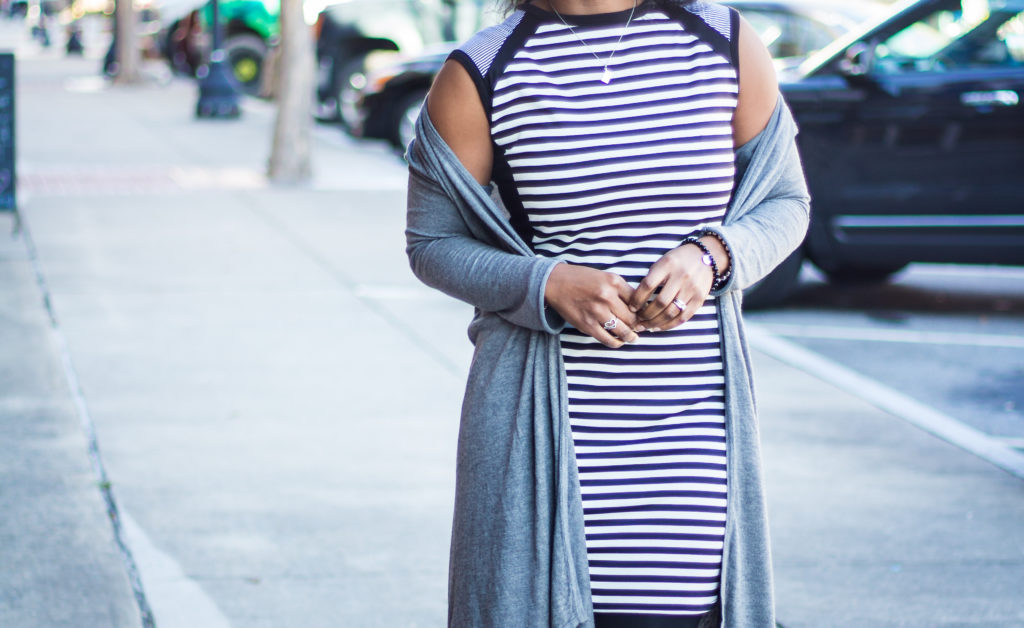 Interested in trying your own Fix? Get yours here. Plus did you know that Stitch Fix now offers a Fix for Men, check it out here!