Thanks to Facebook these days you can stay in the know of events happening locally in your area. So I came across a Food Truck Rodeo (April Food's Day) that was happening in a city near us and thought that it would be cool to go. I've been wanting to go to one with the Hubs so that we could just walk around and enjoy foods from like every truck lol. But we haven't gotten around to it. So we decided to take the kids to this one. I get a bit nervous because I want everyone to enjoy themselves, Us Parents Included. So we did a few things that I'm sharing today to help with that. I'm sharing 3 Tips for your first Food Truck Rodeo Experience with Kids!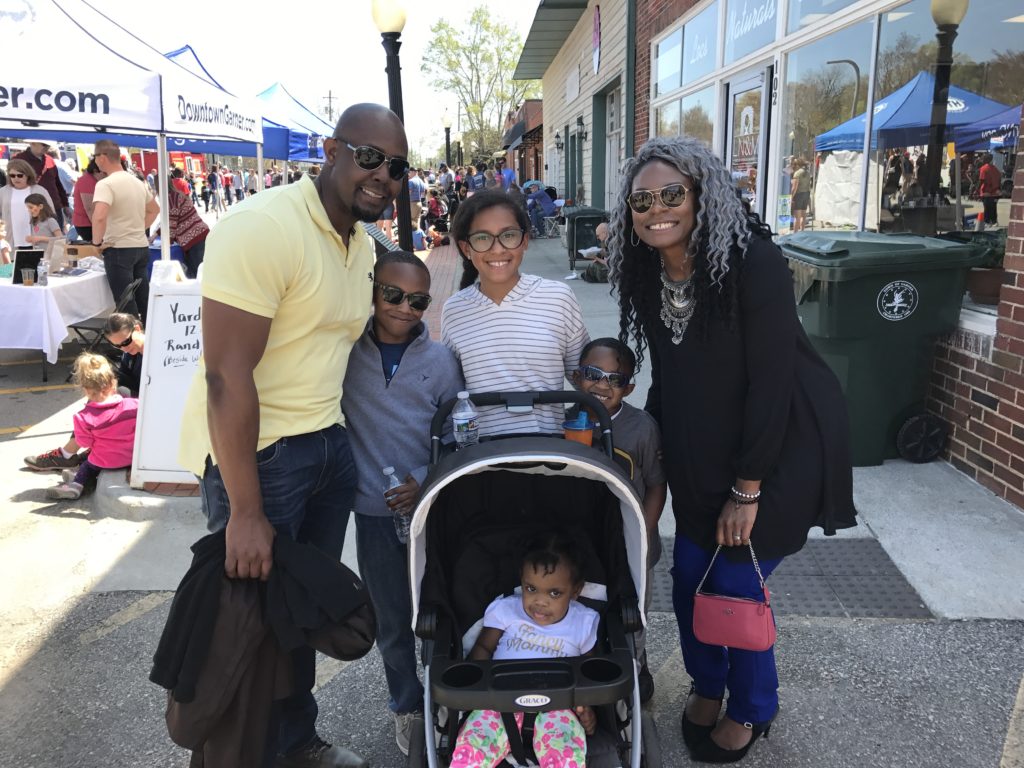 The goal was to experience something new (a place we haven't tried), familiar and something sweet…Goal achieved!
New – Oak City Fish and Chips: New to us…the seafood was great…We loved the seasoning which had a little kick and was awesome!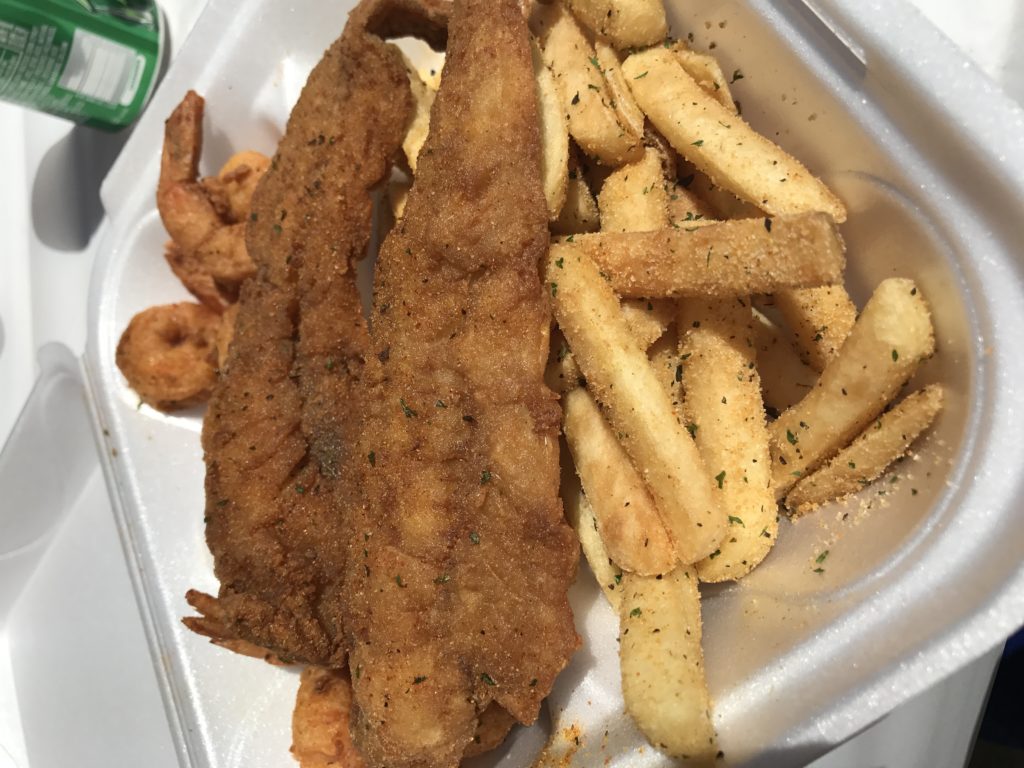 Familiar – Hibachi Express: We've eaten here before and know that it's good. The kids love chicken and rice and of course the white sauce. So this was a winner all around.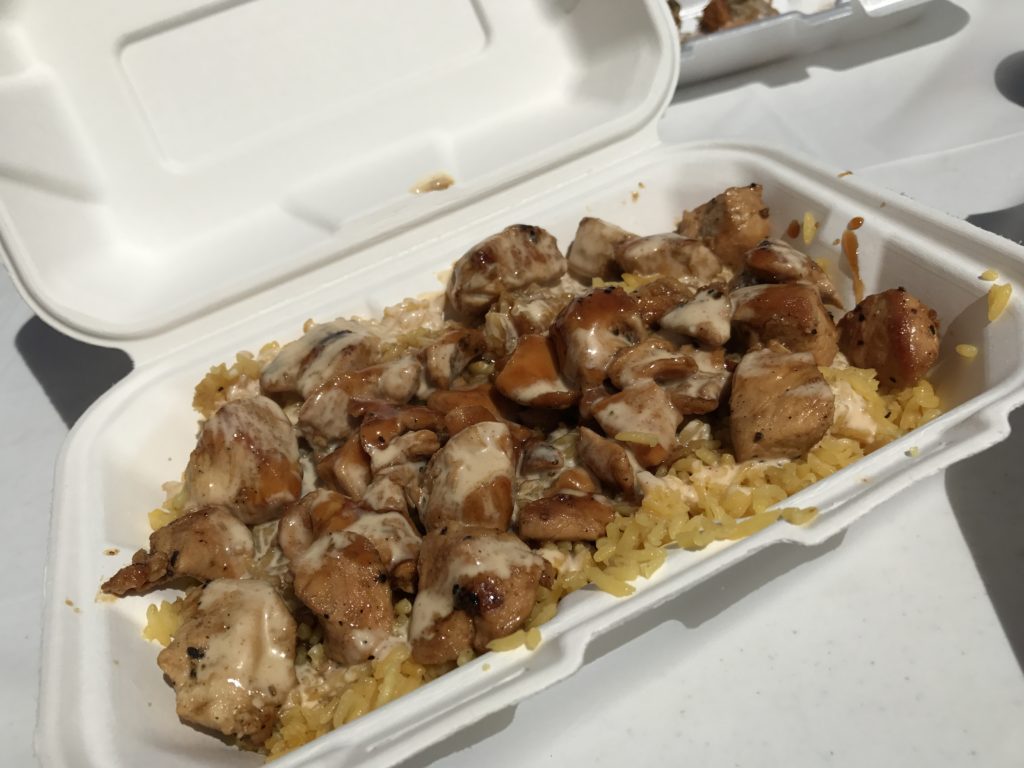 Something Sweet – Not Just Icing: These yummy cupcakes satisfied our sweet tooth!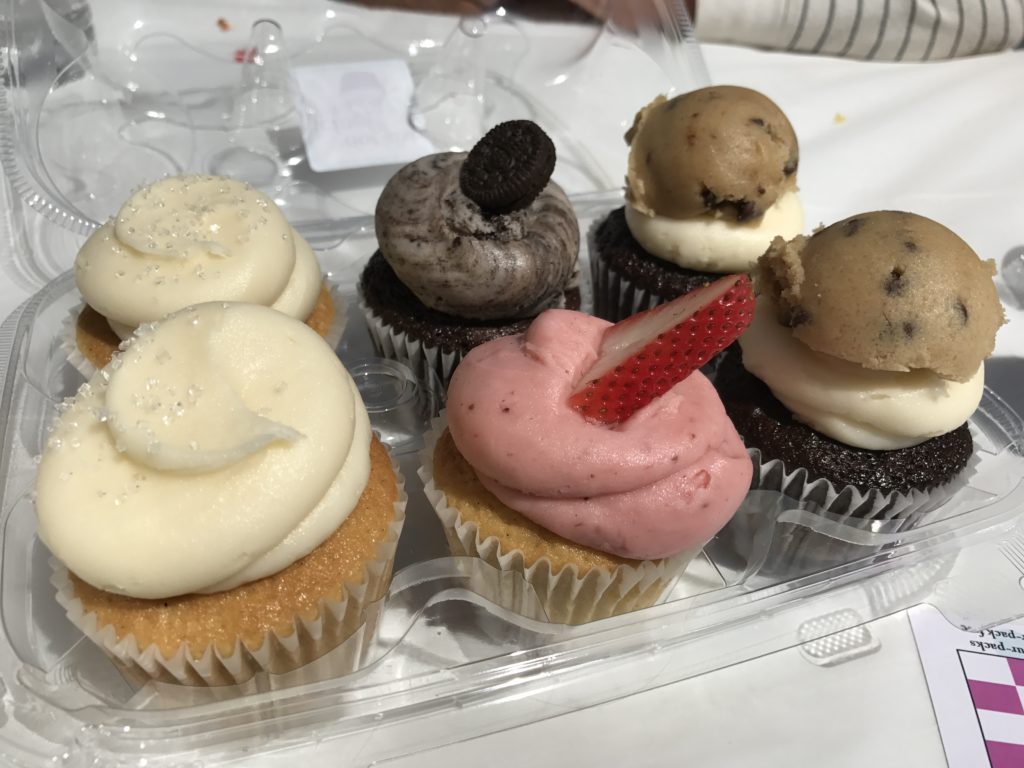 3 Tips Food Truck Rodeo with Kids
Research the Trucks – Most Food Truck Rodeos have a website, listing the vendors that will be present. Take the time to visit their site to see what they offer. There is nothing like going to a restaurant and not having a clue what to order especially when you have multiple kids in tow. So do the research ahead of time so that you have an idea of what you and your kids may like. This will save time and possible tears :).
Arrive Early – Many of these type events are held downtown in a particular city…that means parking is minimal. Arriving early ensures that you will get a decent park. After about thirty minutes after the event started, the streets were full with people looking for a great lunch. And upon leaving, people where waiting for parks. 
Grab A Seat – If  you make it there early, you can also grab seats for your family which is ideal right. Otherwise, you'll be left with having to wait for seats or eating standing up. However, you could also bring your own lawn chairs.
We had a great time! Have you been to a Food Truck Rodeo? Have you taken your kids? I'd love to hear about your experience!