Pollen season seems to be intently getting worst and worst. Personally, I've never had allergies growing up and it has never effected me until now. So I'm sharing Combating Allergy Season with Essential Oils. I've been using Simply Earth Essential Oils to combat the season and allergy symptoms. These days you can get essential oils from anywhere but I get mine from Simply Earth. And because I totally love that this brand stands behind a cause, I am now a Simply Earth Brand Ambassador. 13% of all sales go toward ending Human Trafficking which we now know to be on the rise. I shared more information about this brand in my first Simply Earth Product Review.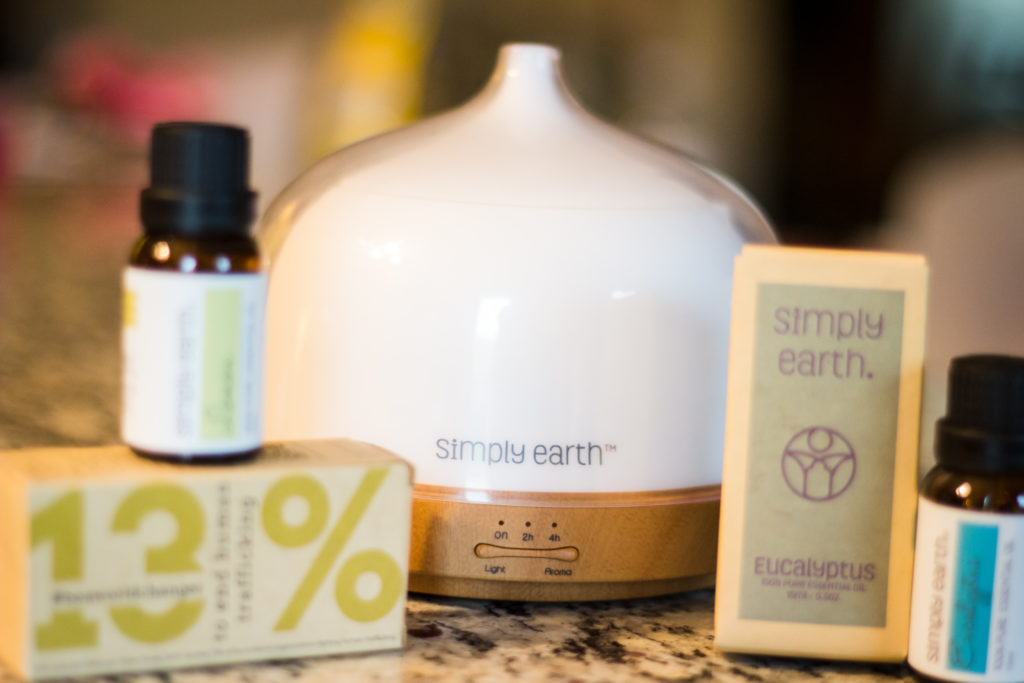 I have only been using essential oils for a short while since my review of the oils stated above…and was wondering what the craze was. But now that I know the enormous amounts of benefits to the various oils, I'm hooked! 
So what have I been using this allergy season? I've been using my Diffuser which I've fallen in love with. As far as oils, I am diffusing a few drops of Eucalyptus and Lemon Oils. Let me tell you, these oils are working wonders. No one in our household have needed any allergy meds this season so we Praise God for that! Here's a bit of information about Eucalyptus and Lemon Oils. 
Combating Allergy Season with Essential Oils:
Eucalyptus Oil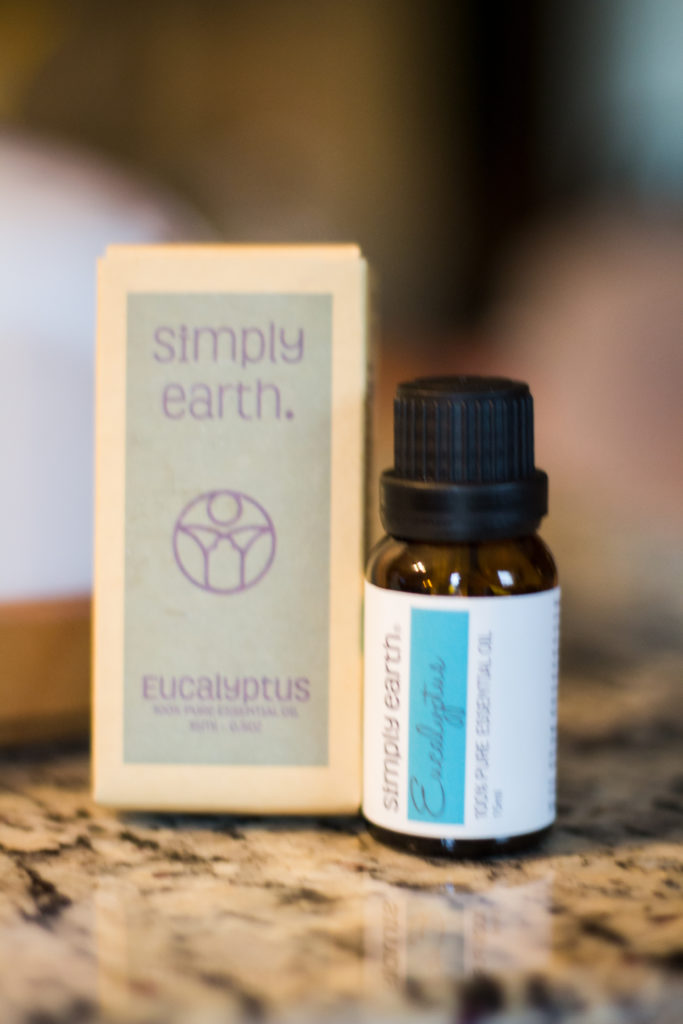 Eucalyptus Oil opens up the lungs and sinuses, improving circulation and reducing allergy symptoms in adults. It contains citronellal, which has analgesic and anti-inflammatory effects; it also works as an expectorant, cleansing the body of toxins and harmful microorganisms that act as allergens (Info via).
Lemon Oil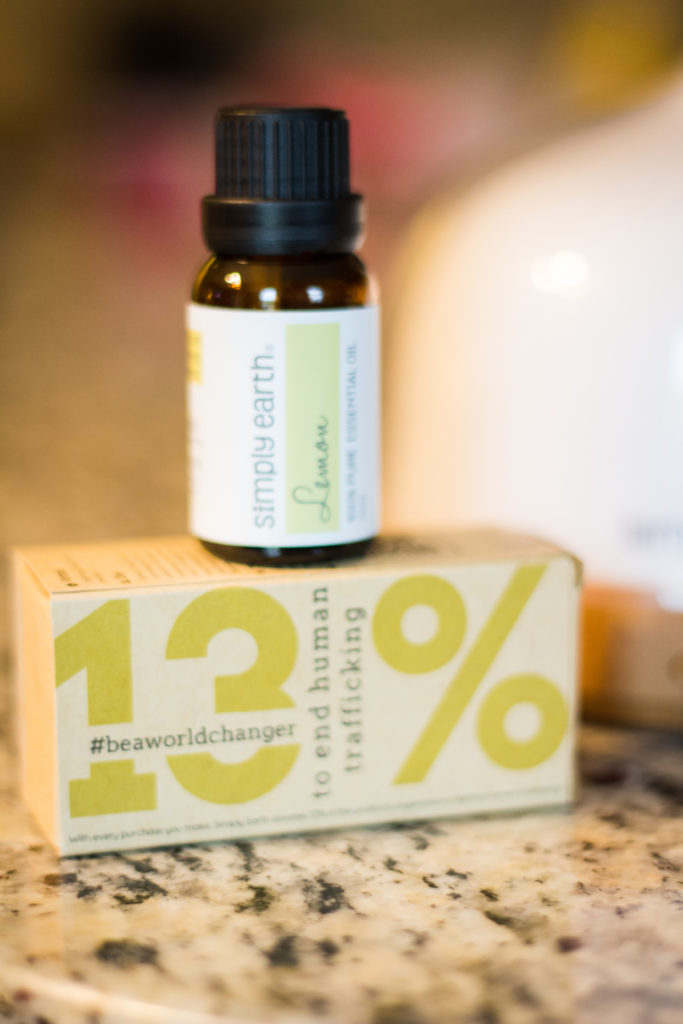 Lemon essential oil is cleansing and anti-inflammatory. It can be beneficial for chronic asthmatics and for those whose airways become inflamed when the pollen hits (Info via). 
Good stuff, right? How are you combating allergies this season? What's your favorite essential oils?