3 Reasons Kids Love the Zoo + Tips for Your Visit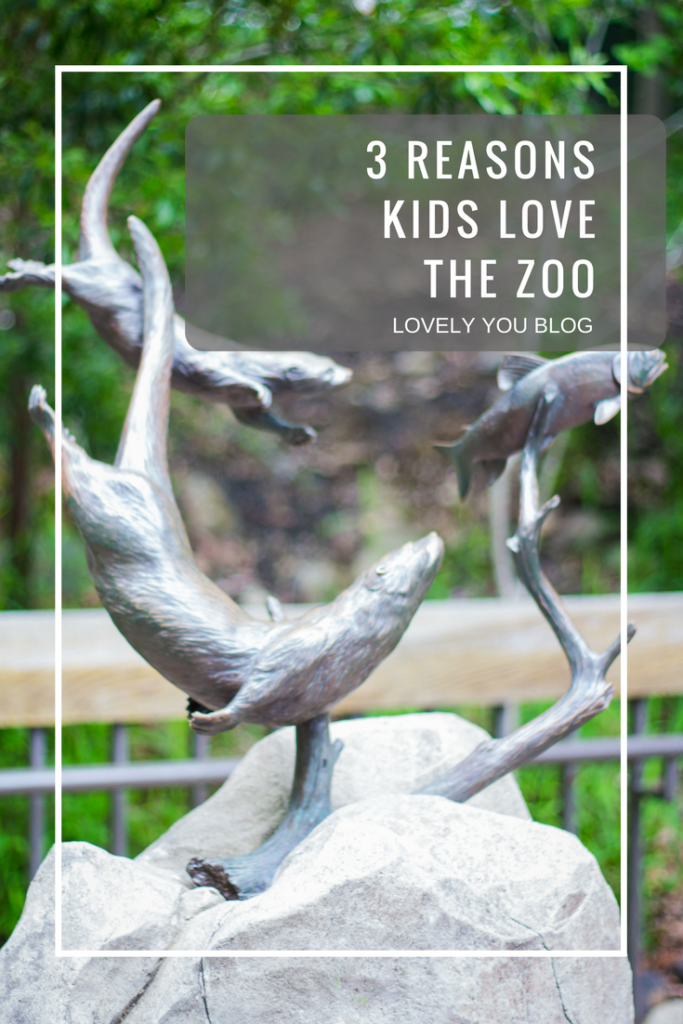 We visited the NC Zoo in Asheboro NC as a field trip for our Homeschool. We had a great time, it was our youngest two first visit! So, today, I'm sharing a few tips for your zoo visit and 3 reasons kids love the zoo.
If you don't live close by a zoo, like us, you have travel time, so pack snacks and drinks for the kids to enjoy during travel. Because the zoo is so big, plan to spend at least half a day (~ 4 hours) there so that you can have plenty of time to look at all the animals and exhibits. Then bring cash. Although parking is free, there's other things to purchase inside like feeding the giraffes (gasp** yes, this was so amazing – you'll have to see the video) and an African wind tunnel… the shops/food places take cards.
Here's 3 Reasons Why All Kids Love the Zoo
Exploration and Learning – as I mentioned, we're Homeschoolers, so this was one of our field trips. I love how my oldest was showing and teaching the younger ones things she saw. 
New Experiences – it was my youngest two first trip to a zoo. Although they have been on a safari at Animal Kingdom, this was a new experience for them, being able to walk around. And having the opportunity to feed the giraffes was amazing!