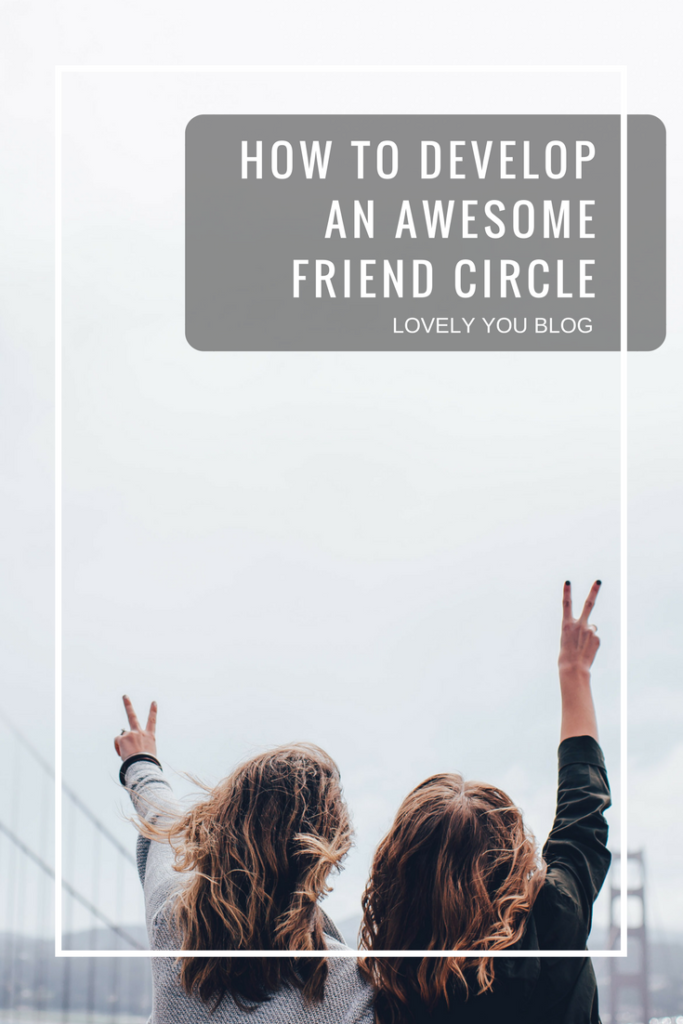 I'm sure you've heard that your vibe attracts your tribe…Well… 
There comes a time when you must evaluate those in your circle or those 'trying' to be in your circle. You can discern or know how a person is by the things they say and/or do. You will know them by the fruit they bear (Matthew 7:15-20).
The older you become, the more important this becomes. Now keep in mind that there is varying levels of circles…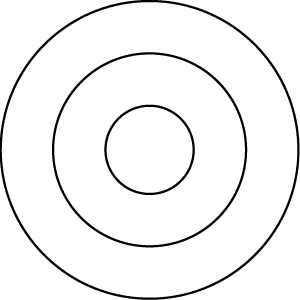 Theres an Outer circle: those that you know but at a surface level. The Inner circle: those who know you a little more, that you're able to share with but only to a certain degree. Then there is your Core circle: Those that you trust with the real you. 
With anything, we can always use Jesus as our example…there were the 40 who were on the Outer circle of Jesus, then there were Jesus's 12 disciples which were his inner circle, then his Core circle consisted of only 3 people: James, Peter and John! 
So what should we do?
First pray! Yes, ask God to show you those who should be in your circle and to send you those who should be there…my Bestie and I have been talking about divine connections lately! We really should pray about everything. So here's…
How To Develop An Awesome Friend Circle
Surround yourself with like-minded people. If you're a go-getter, business-minded, creative…surround yourself with those type people. Because you have so much in common, you'll have loads to talk about when you're together. 
Surround yourself with positive people "GOOD VIBES ONLY". Stay clear of people who always see the cup half empty…negative people. 

 Also, beware of a gossip. If they are gossiping to you, they are also gossiping about you. It's so important to guard our hearts and our minds in Christ Jesus. Believe it or not, we become what and who we hang around…very much so, we are influenced by those we are around the most.

Surround yourself with trust-worthy people. One of the most important things of any relationship is trust so this wouldn't be any different for friends.
Have you ever evaluated your circle of friends? Have you ever had to get rid of a toxic friendship? I'd love to hear from you!