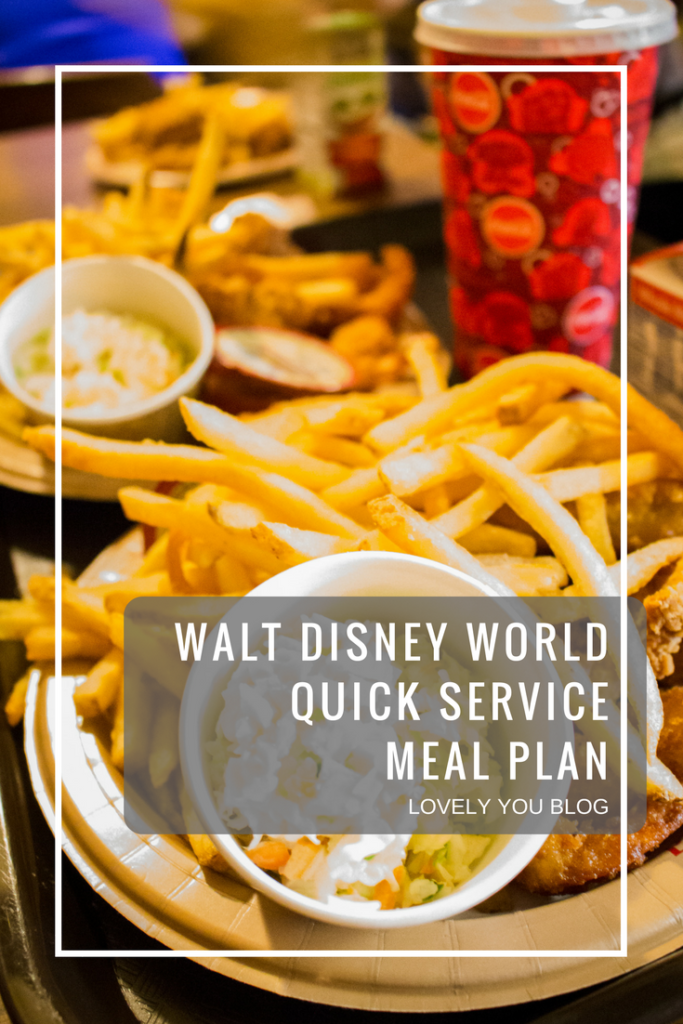 Disney Fans, well yes we are! We've been to Disney World 4 years in a row now, with it being both my Husband and I first visit when we 1st took the kids. We all fell in love with the place and I've personally loved Disney since I was a child. So we just keep going back!
Each year we've planned for new experiences and it just never gets old. When we began planning for this years trip, we decided to include the Quick Service Meal Plan. We had considered it in the past but didn't want to be seemingly locked into only eating in the Parks (which is not the case). So I'm sharing our Quick Service Meal Plan Walt Disney World Experience along with some of the places where we ate!
Columbia Harbour House – Magic Kingdom. They had great seafood!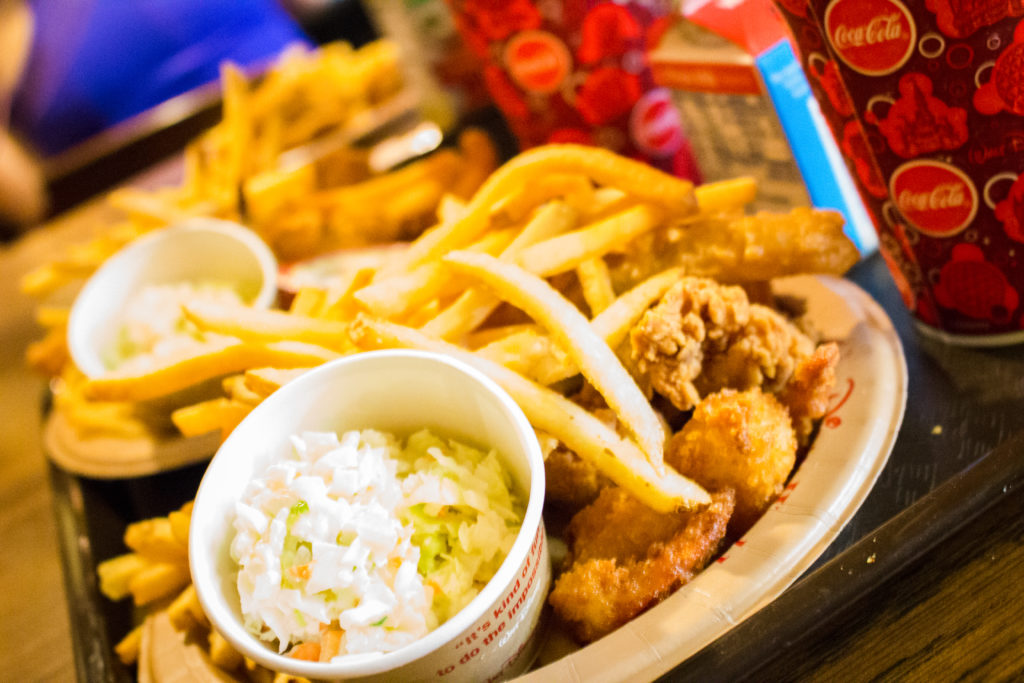 Quick Service Meal Plan
The key to using any of the meal plans, is planning. We planned where we would use our quick service meals before leaving for the trip. Can you imagine, getting to the Parks and trying to figure out what 6 people are going to eat and where…can you say nightmare waiting to happen. So yeah, we checked out a list of quick service restaurants (2017) at each park and chose those that peaked our interest.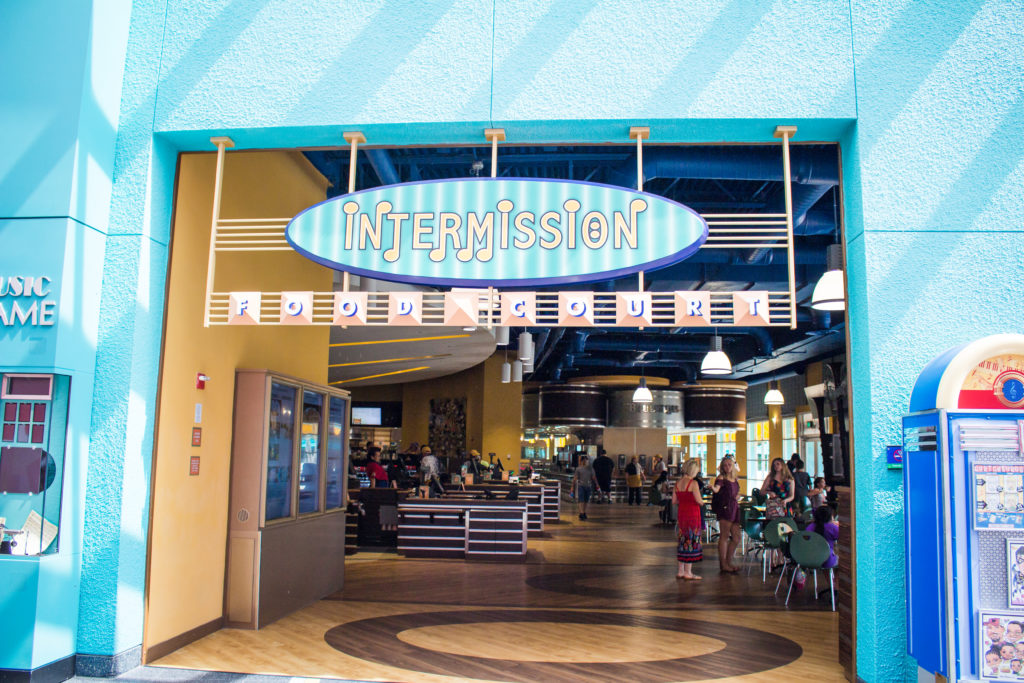 Intermission Food Court – All Star Resorts. Cafeteria style, they had great options for the entire family. We ended up eating here twice!
The Quick Service Meal Plan was quite simple to use! You simply choose items from the menu at a participating restaurant. The cashier scans your magic band and you then get a receipt with the number of remaining meals. It really did make things a lot smoother. In the past we would leave the park, head back to the resort, get in the car and go get lunch. So having the meal plan cuts down on having to load and unload the kids for lunch and also on the amount of items that we typically take to the park like snacks and drinks (By the way, I LOVE how Disney allow you to bring your own snacks and drinks).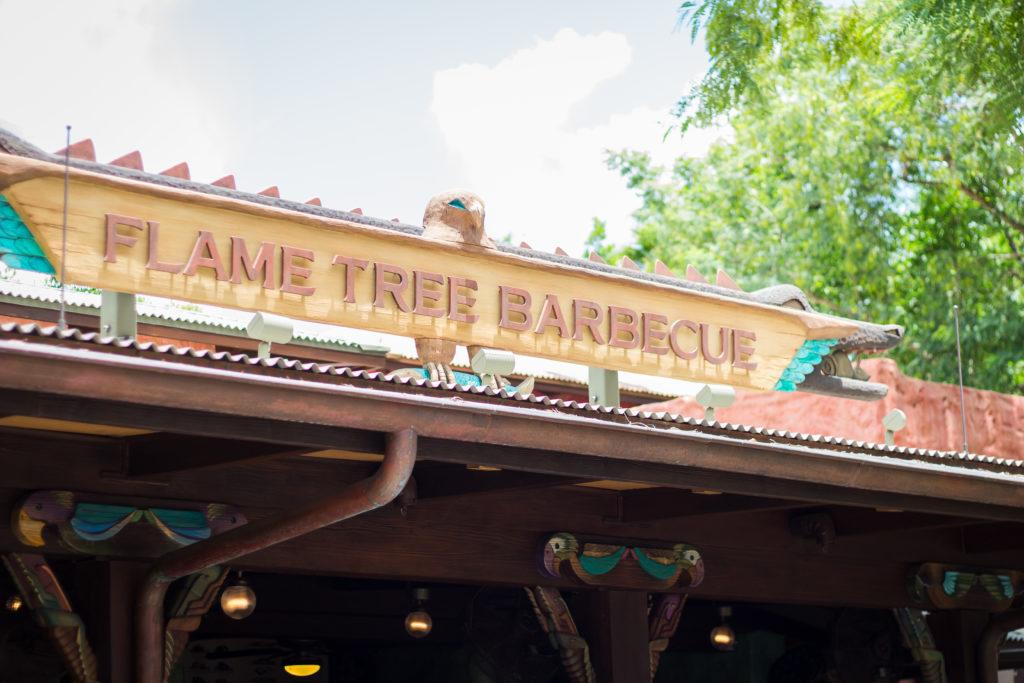 Flame Tree Barbecue – Animal Kingdom. Yum, Barbecue everything…the chicken, ribs and pulled pork were on point!
Blaze Pizza – Disney Springs. We LOVE this place. We actually have a Blaze Pizza where we live and we love to frequent this place! It's like fast food pizza…Fast Fired is what they call it!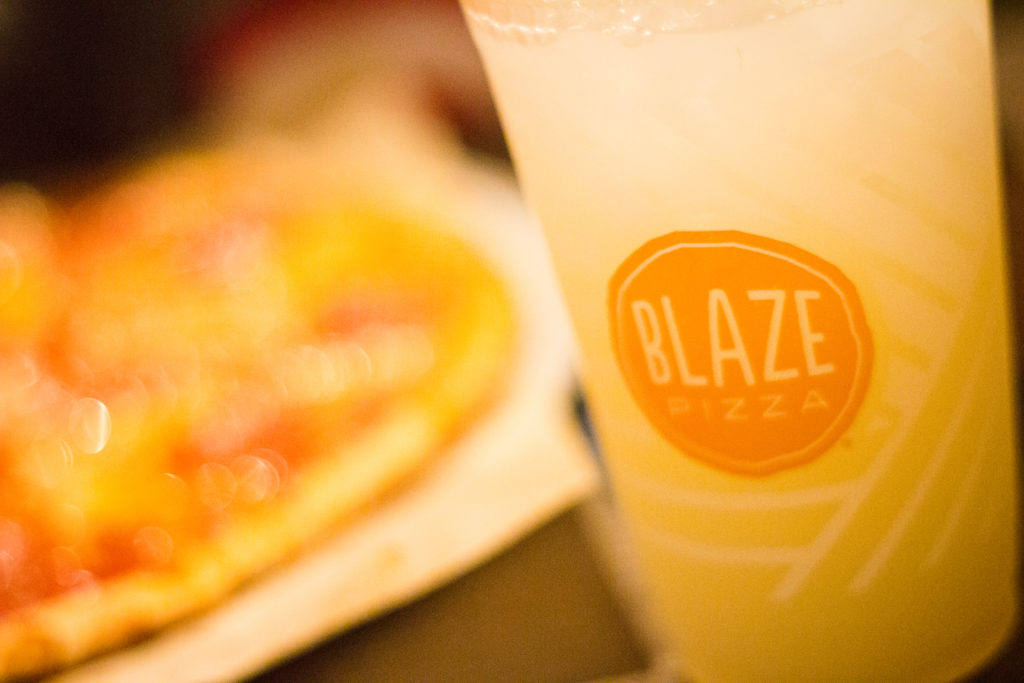 Can you tell that we enjoyed this! So, Yes, I would definitely recommend the Quick Service Meal Plan! Have you given any of the Disney dining plans a go? What was your experience?