Thank you JCPenney Optical for sponsoring this post. Visit your local JCPenney Optical to find your perfect frames!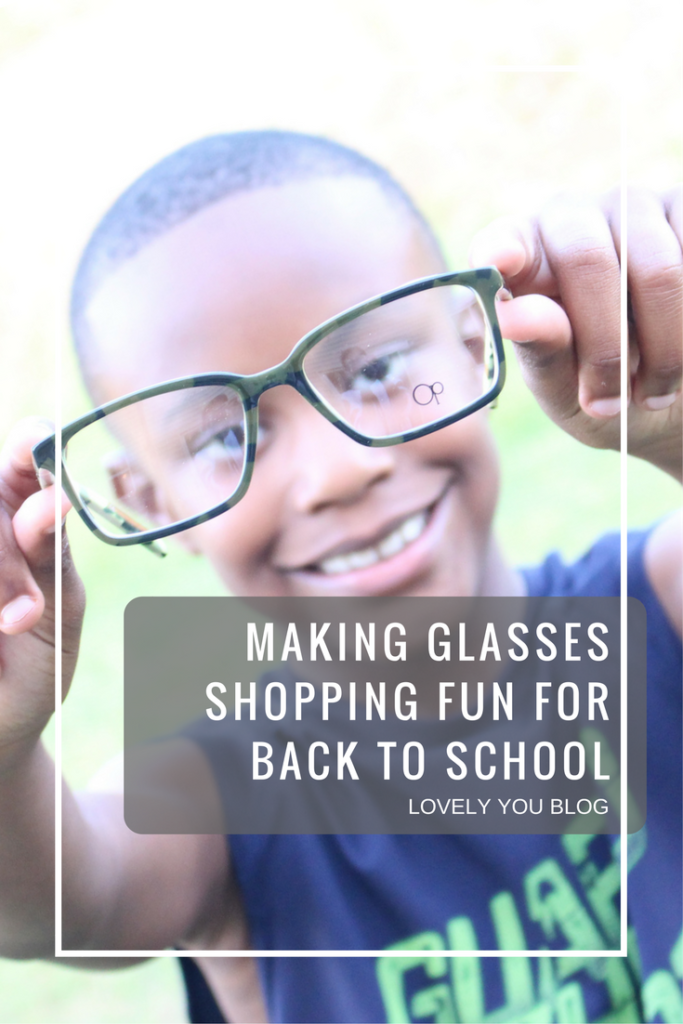 Times have certainly changed since getting my 1st pair of prescription glasses in 6th grade, and now that our rising 4th grader wears prescription glasses, I definitely want him to know just how cool it is! So I'm sharing tips for making glasses shopping fun for Back to School with JCPenney Optical. Plus, your chance to WIN some eye catching prizes, so keep reading!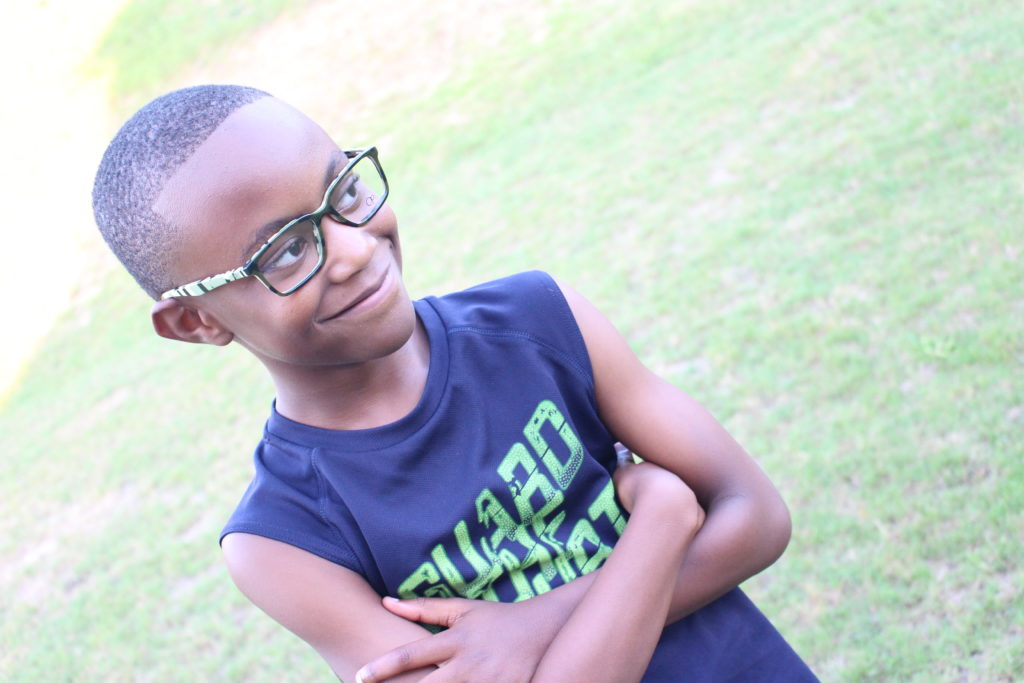 As I mentioned, times have changed. I remember shopping with my parents for my glasses and not really having that many options when it came to style. It was already an awkward time, starting middle school and all so I can honestly say that I wasn't totally enthused.  Well JCPenney Optical has great designer brands and styles for everyone in the family, including Mom and Dad!  I'm loving my frames…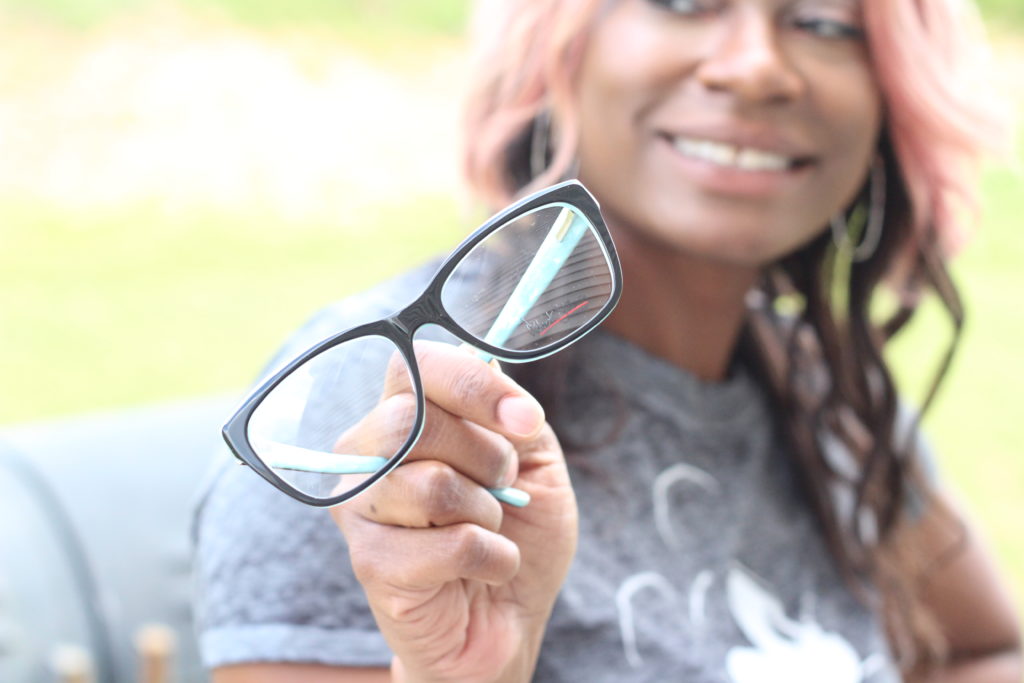 Shop JCPenney Optical now for $39.99 Back to School Glasses for Kids. Sale includes large selection of frames, impact-resistant lenses, and eyewear protection plan. Aren't these so stylish?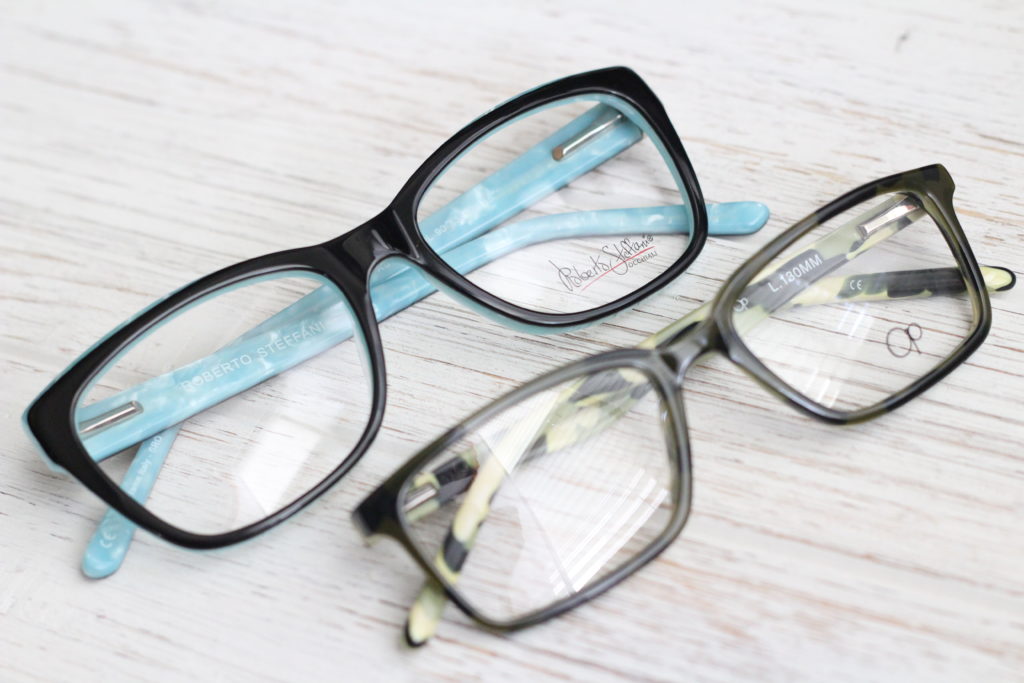 Now my actual shopping experience when I was child consisted of a visit to the Optometrist, an eye exam and the choosing of frames from a very very limited selection. Needless to say, I don't believe my glasses made it into my school photos that year, Lol.  But shopping for glasses for back to school does not have to be awkward or boring nor nerve wrecking! So here are tips to make shopping for glasses fun for Back to School:
Tips Making Glasses Shopping Fun
Make a day out of it. We love taking our kids on dates. So schedule your shopping trip on a day that you can spend some quality time with your child to do an activity that you enjoy doing together. Something as simple as a trip to the park or to the movies after your visit.
Share a special treat. If you don't have an entire day to spare, take time before or after your visit to share a special treat. This could be your child's favorite dessert.
Encourage freedom of expression. During the actual visit, allow your child the freedom to select the frames that they feel most comfortable with, those that best fit their personal style. For younger kids, you could select a fun color! I know for me and so many others, I now wear my glasses as fashion statements. So it's awesome that JCPenney Optical offers stylish brands for adults like Armani Exchange, DKNY, Liz Claiborne. And OP and Converse for Kids like these in this cool camo…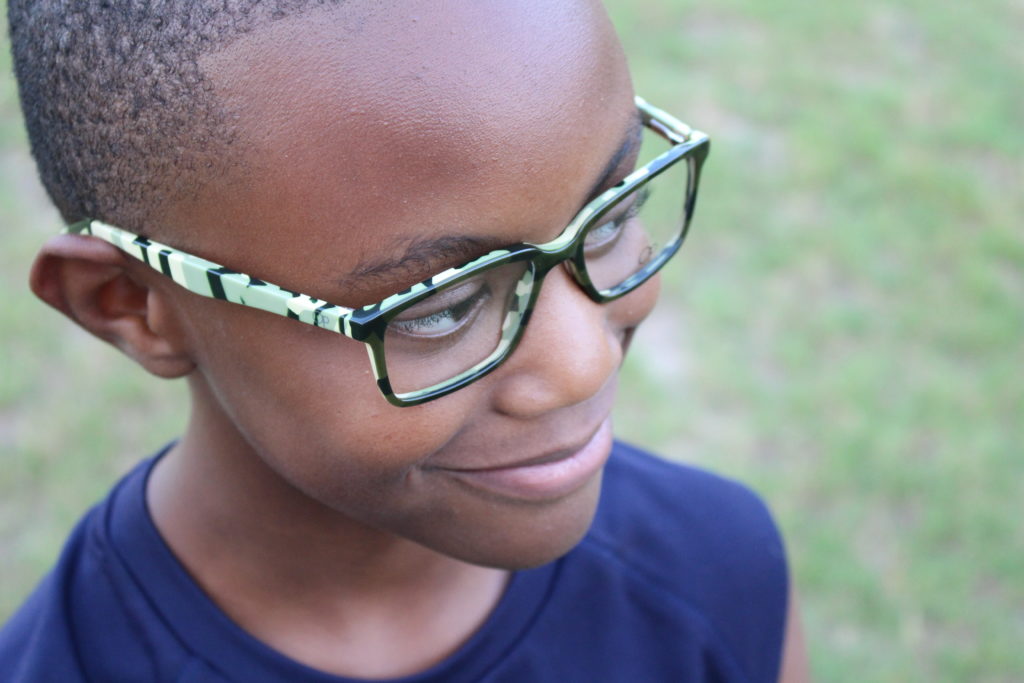 These tips are going to make your shopping for glasses for back to school fun for you and your child. Now as I mentioned above, here's your chance to WIN! Enter the JCPenney Optical Back to School Photo Contest for a chance to win awesome prizes here…consider it your back to school gift!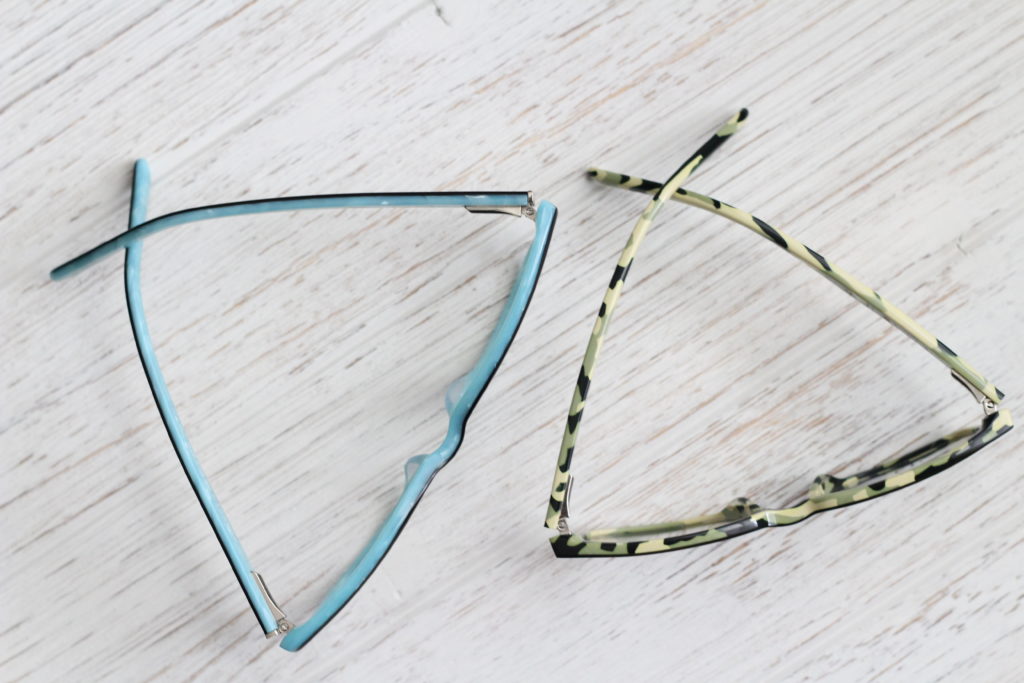 I was selected for this opportunity as a member of CLEVER and the content and opinions expressed here are all my own.