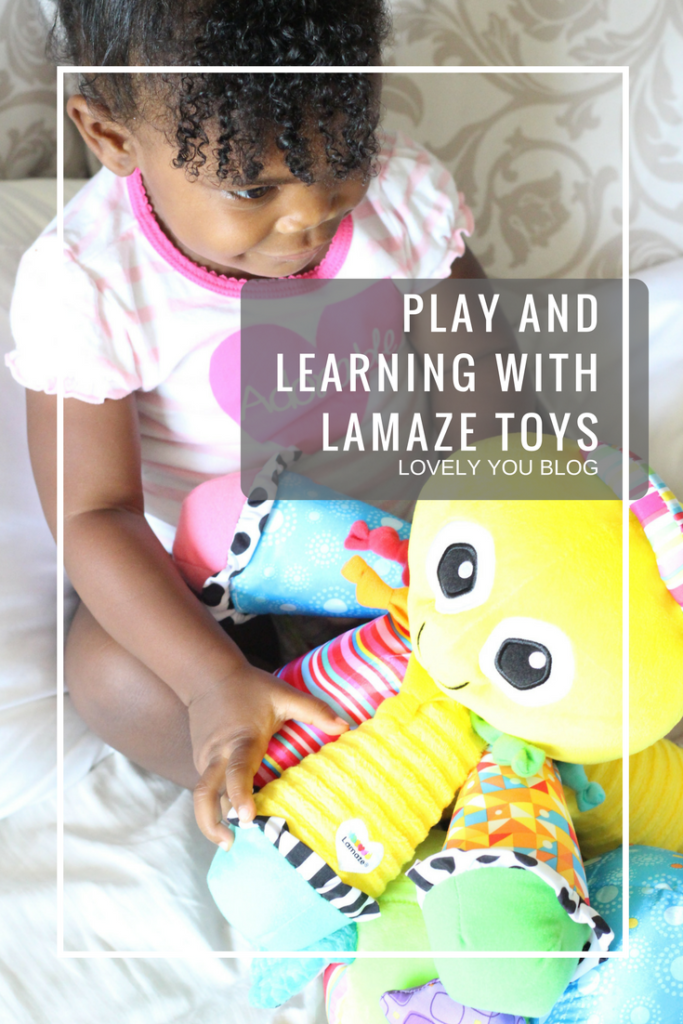 As a Homeschooler, learning for our kids now starts as soon as baby is born Lol! But seriously, it is my goal that baby is exposed to and afforded every opportunity to learn and explore… And Lamaze Toys is helping me do just that! So I'm sharing play and learning with Lamaze Toys.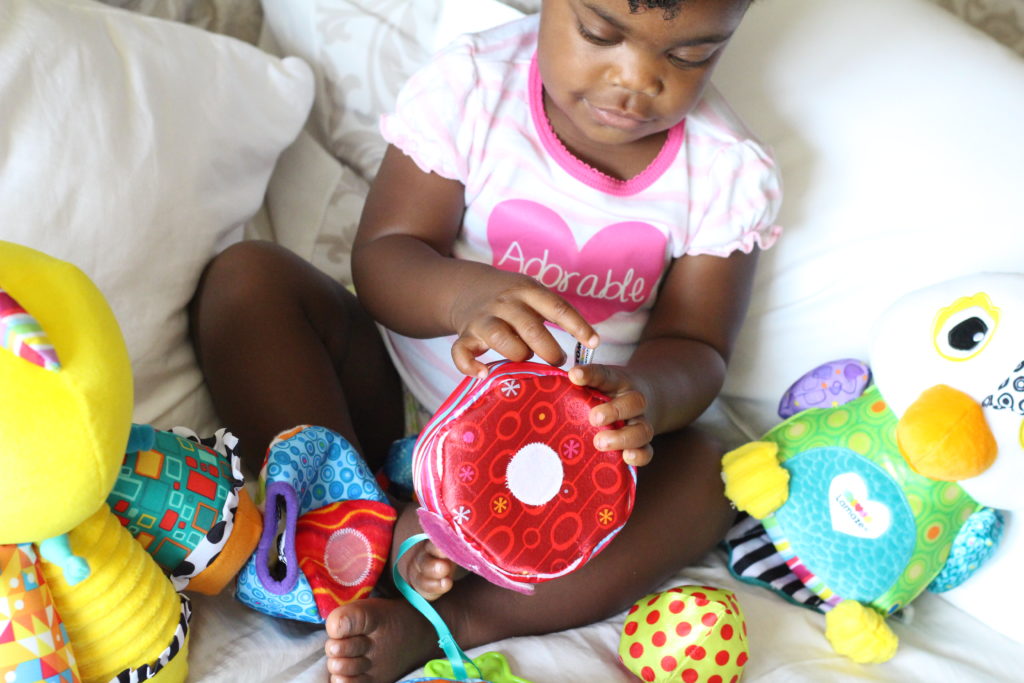 Homeschooling multiple ages calls for lots of planning. It's important to me that each child receives the tools that they need to be successful. So Homeschool planning also includes a plan for my littlest, our baby girl who is moving into toddlerhood.
So what does a Homeschool Day look like for baby? Well there's Breakfast, Bible Lesson, Phonics, Mid-Morning Snack, Playtime, Lunch, Playtime, Naptime, Snack time, and Playtime…Yep, this is going on while the other kiddos are doing their work. Breakfast and Bible time are done together.
So each play time for baby may or may not consist of the same type activities. It all depends on what baby wants to do during that particular time. But one thing is for sure, the toys that she is allowed to play with are those that foster learning and exploration. That is why I love Lamaze Toys and their mission because it aligns with my goals for my little.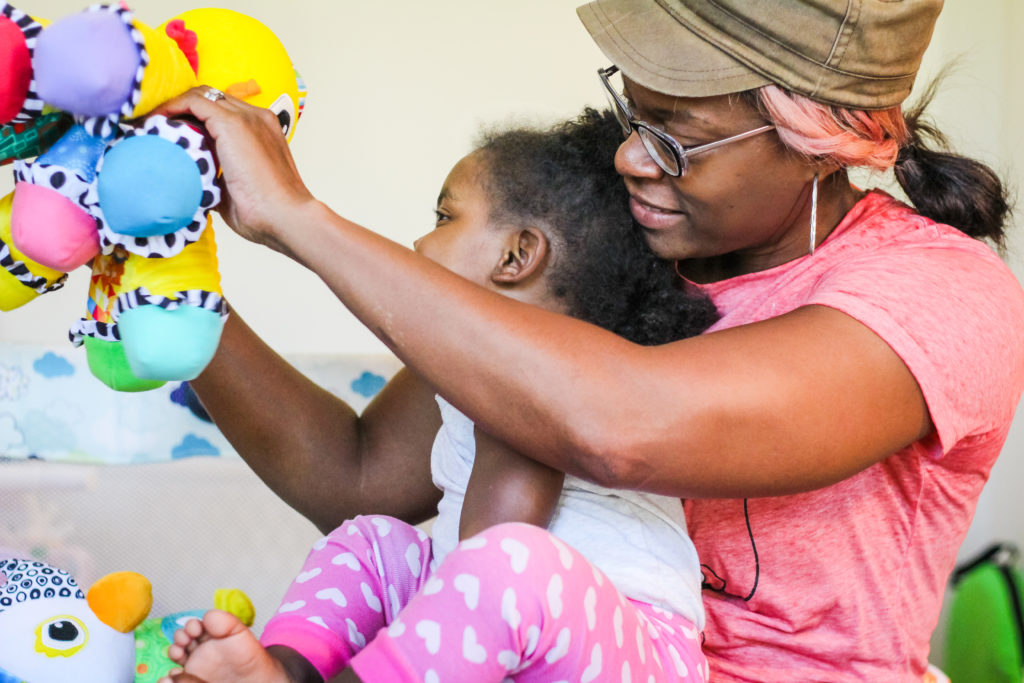 Lamaze Toys are from birth to 24 months, created in conjunction with child development experts, they inspire healthy play and learning. They encourage baby to grow and develop through features that promote together time between parent and baby and activities that encourage baby to explore and learn independently. The high quality, bright colors, friendly faces, crinkly fabrics and contrasting patterns of Lamaze toys have made them a favorite of parents, babies and experts for more than two decades. In other words they are "Baby Loved, Science Proven.", there slogan!
Play and Learning with Lamaze Toys
Baby loves the bright eye catching colors of Lamaze Toys…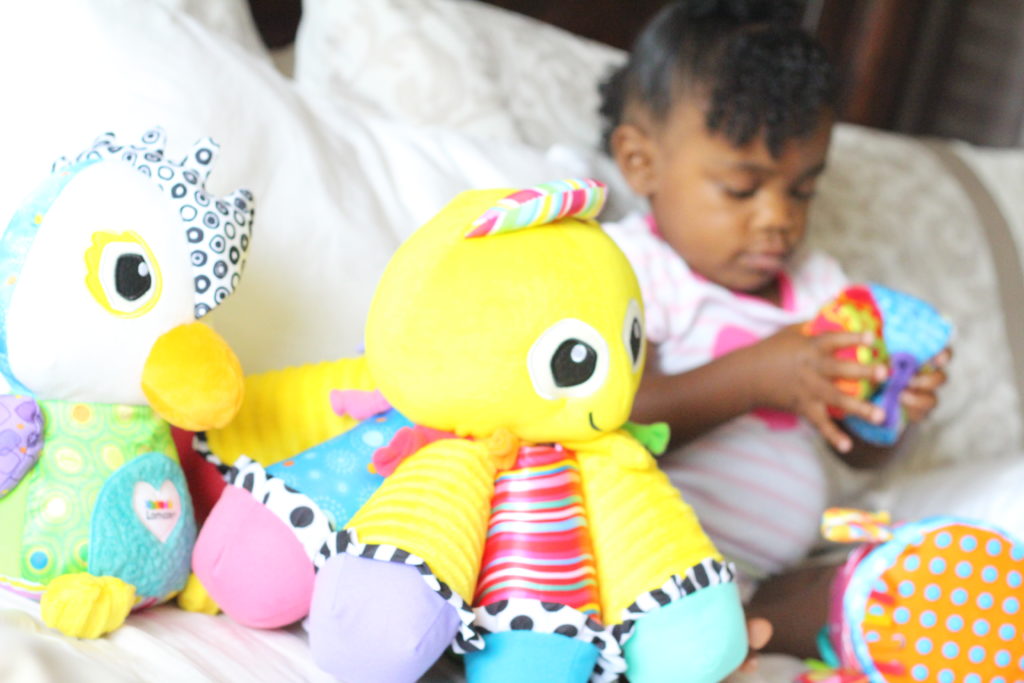 She was drawn to the toys at first sight…Lamaze Octotunes is her favorite!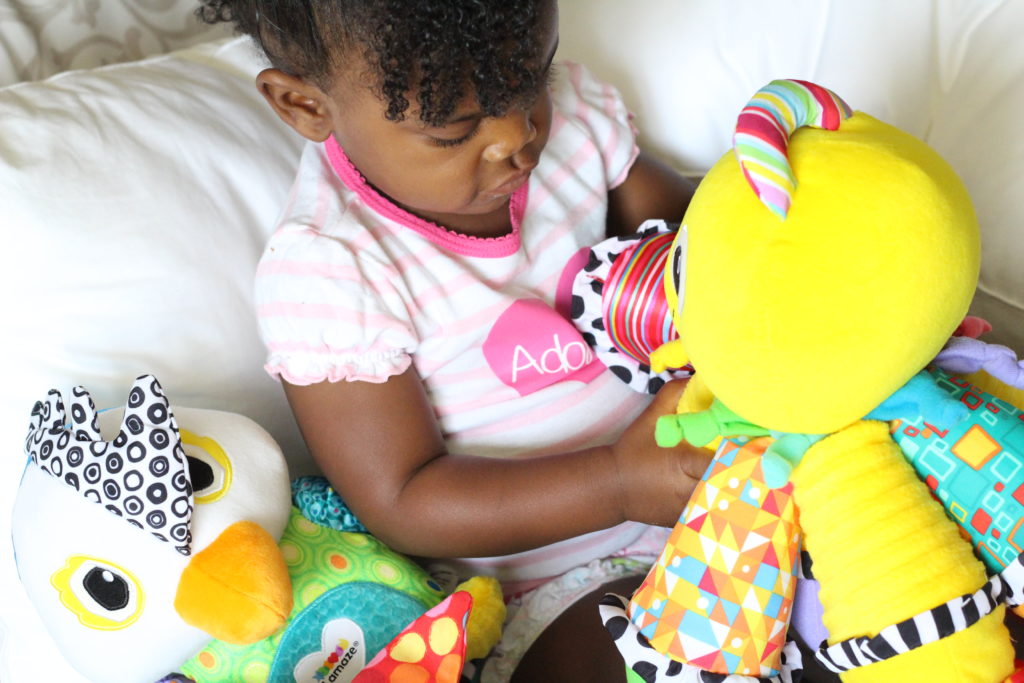 All of the Lamaze Toys are great for any baby gifting occasion whether for a baby shower, birthday or Christmas gift. You can get Octotunes now at a discount using code 20Octotunes.
Now, I know you are just itching for more information on these awesome toys. So here goes a brief description of each of the toys that we have and love!
Lamaze Ocotunes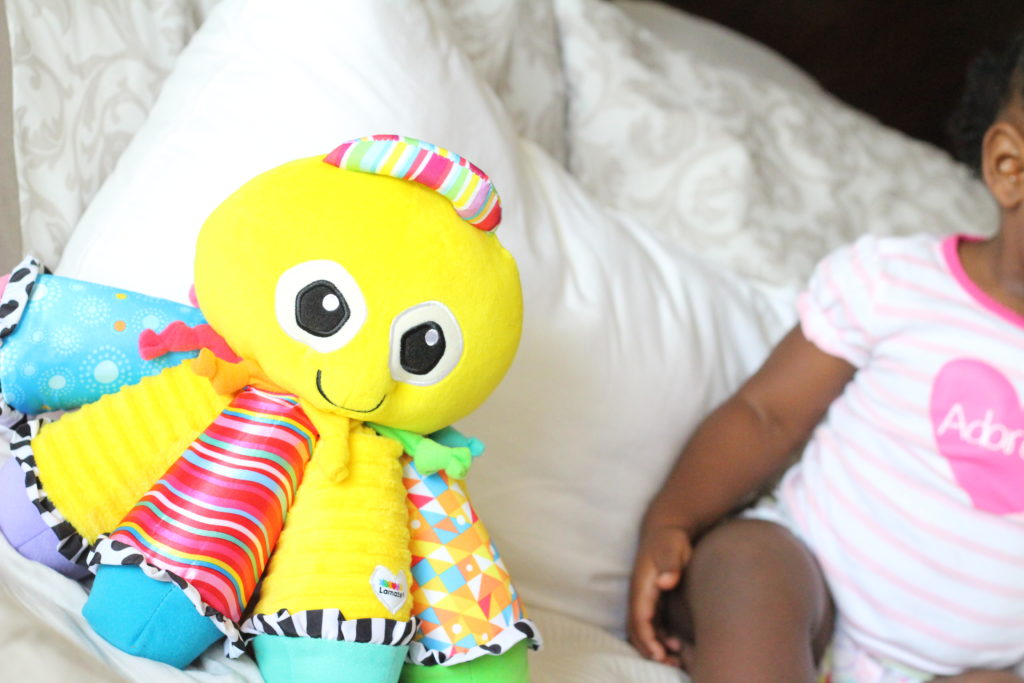 An award-winning classic toy, the musical Lamaze Octotunes features a full octave of notes that allow mom and baby to make merry music together. Eight colorful tentacles are composed of different textures and patterns, and when squeezed, a different musical note can be heard from each. Young infants will love the bright colors and big friendly face, and older babies will enjoy exploring and learning that each tentacle plays a different sound when they grab and squeeze them.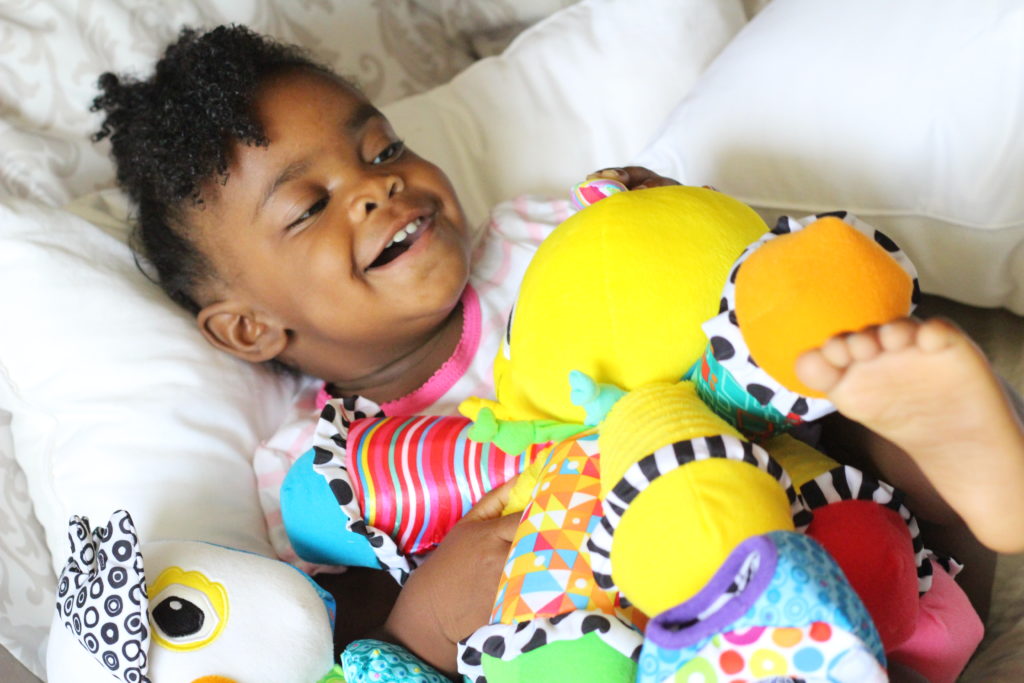 Benefits:
Large, friendly eyes invite baby to focus on a single object, supporting healthy eye development
Eight floppy legs encourage pulling, squeezing, and hugging–strengthening muscles
Each of the eight tentacles plays a different note when squeezed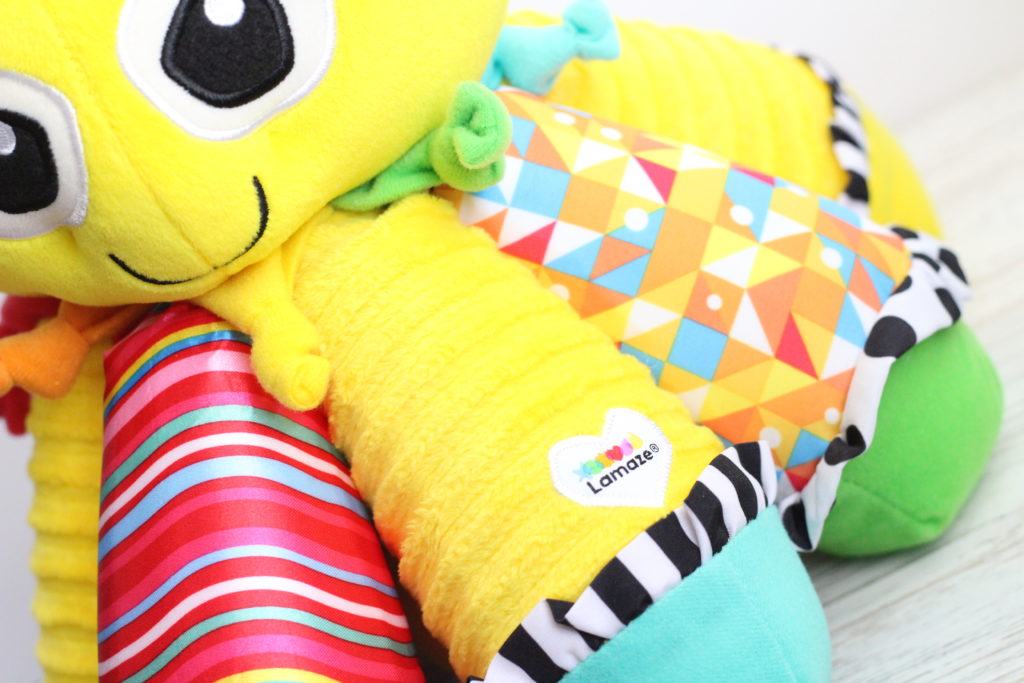 And from now through August 26, enjoy an exclusive discount when you purchase Octotunes on Amazon! Promo Code: 20OCTOTUNE
Lamaze Repeat Petey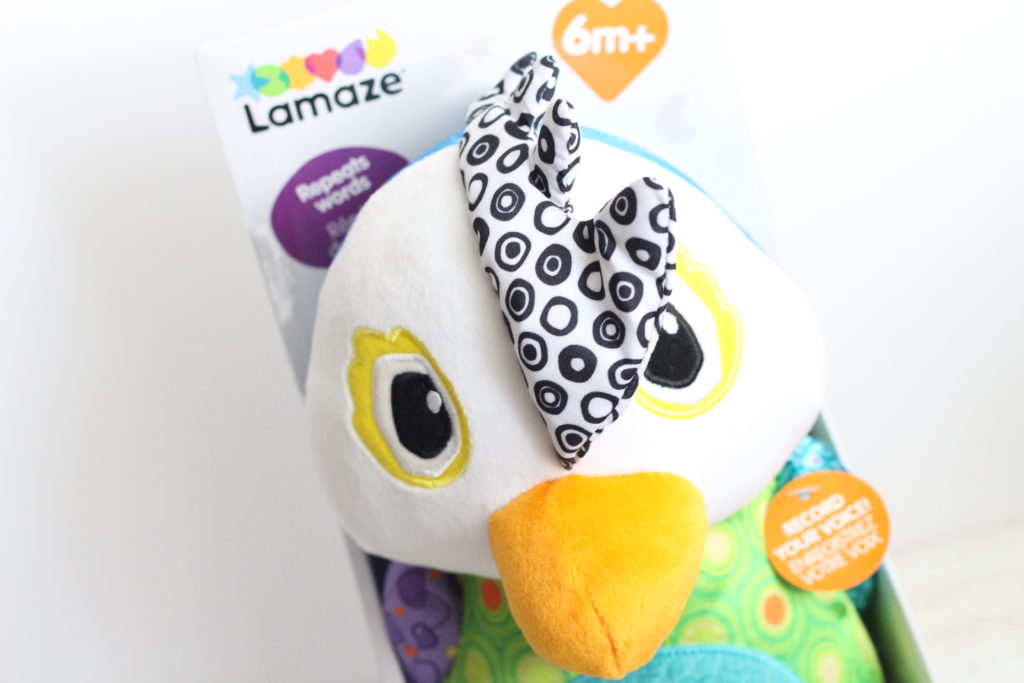 So I'm cleaning the kitchen and all I hear is "Aaa", "Aaa"… baby is saying letters and sounds as Repeat Petey is repeating them back to her. It was soooo adorable! And just a fun way for baby to learn!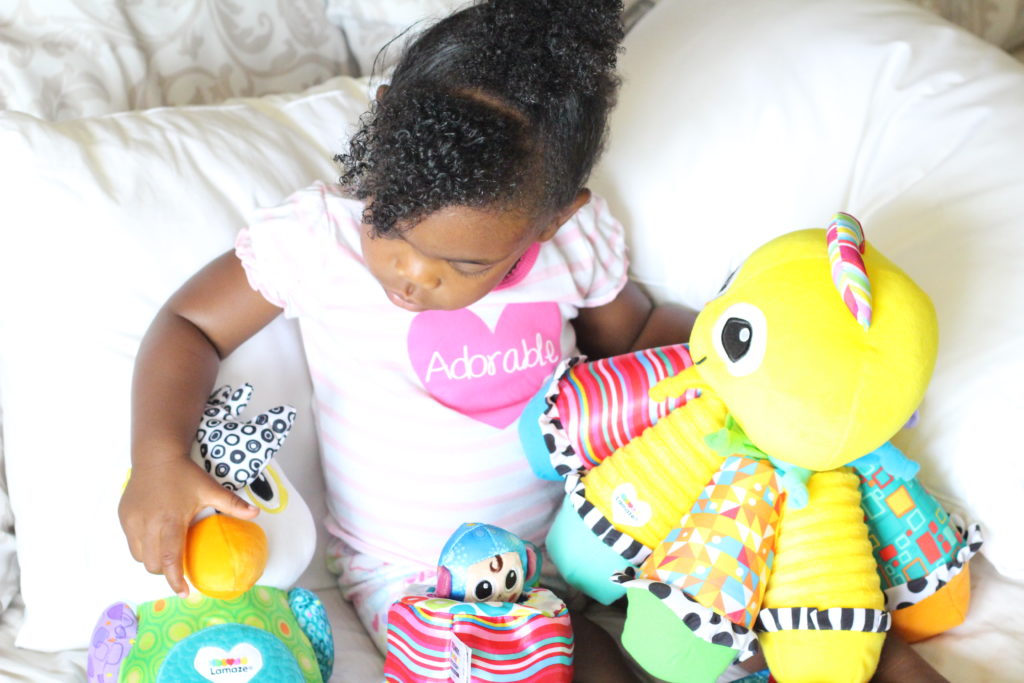 Baby will enjoy never-ending fun with Lamaze Repeat Petey. When you speak to Petey, he remembers what you said and repeats it back to you! With interesting textures, contrast patterns, and surprise crinkles, this adorable parrot invites baby to explore, stimulating tactile senses. Baby can discover a squeaker in Petey's nose and a chime when he's shaken.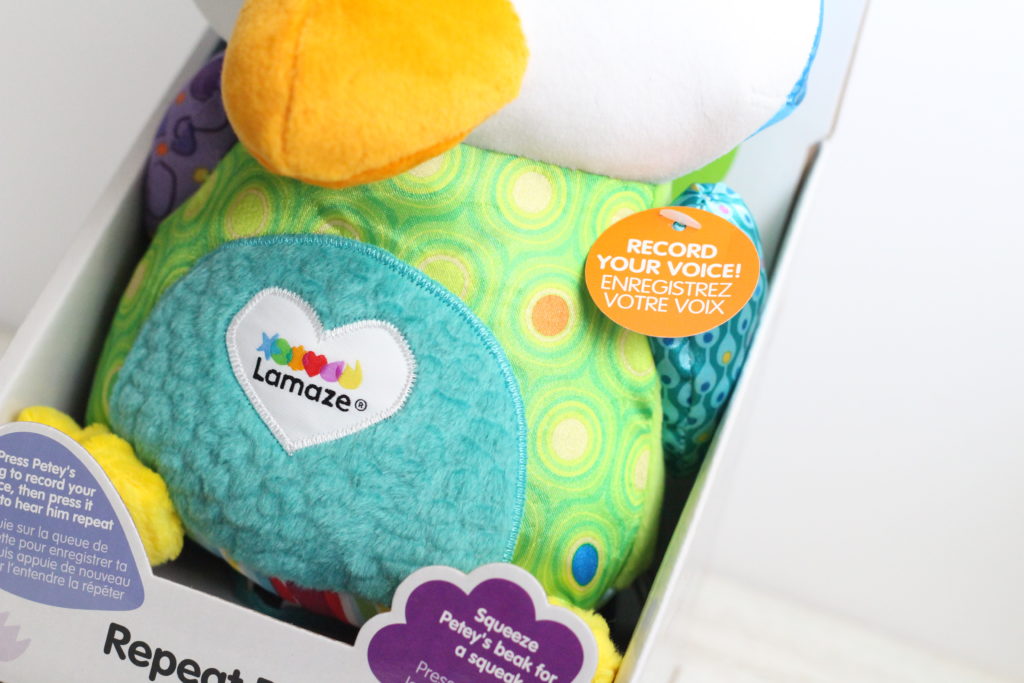 Benefits
Press Petey's wing to record your voice, then hear it play back immediately
Bright, bold colors and patterns invite baby to focus, stimulating vision
Soft velour body and multiple textures keep baby engaged, stimulating tactile senses
Offers a fun way for baby to develop language skills
Encourages baby to think, stimulating cognitive skills
Ages 6 months & Up
Lamaze Stacking Starseeker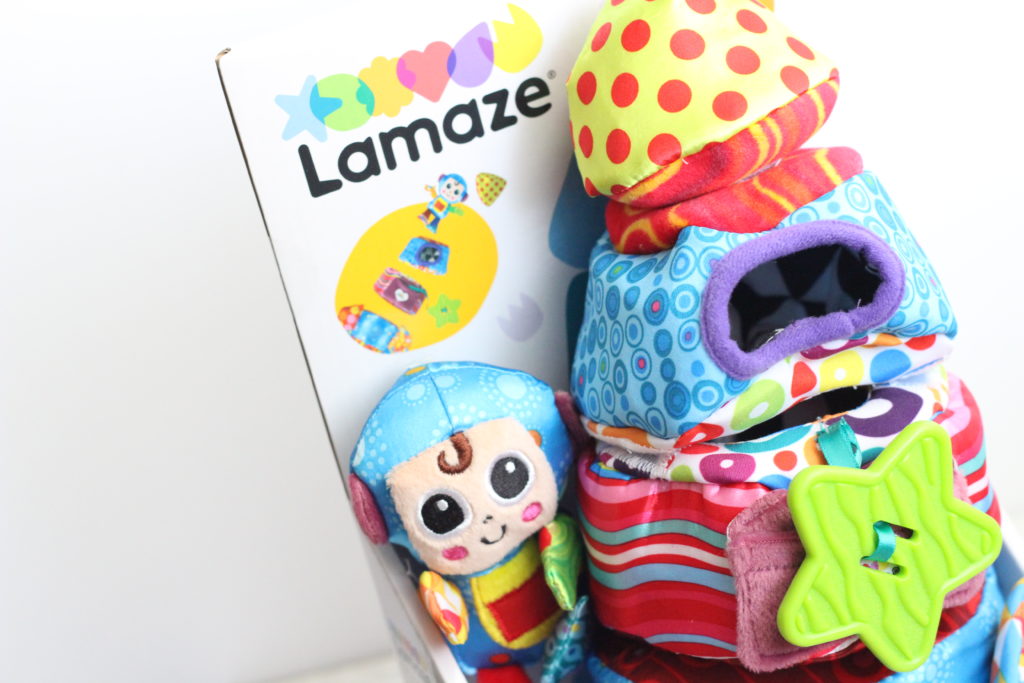 Get ready to blast off with the Lamaze Stacking Starseeker. This colorful plush spaceship separates into 4 segments that baby can use to foster motor skills by stacking up, taking apart and putting back together. The easy-to-grasp plush figure and star-shaped teether encourage put in-and-take-out play, while the bright contrast patterns and surprise crinkles stimulate the senses.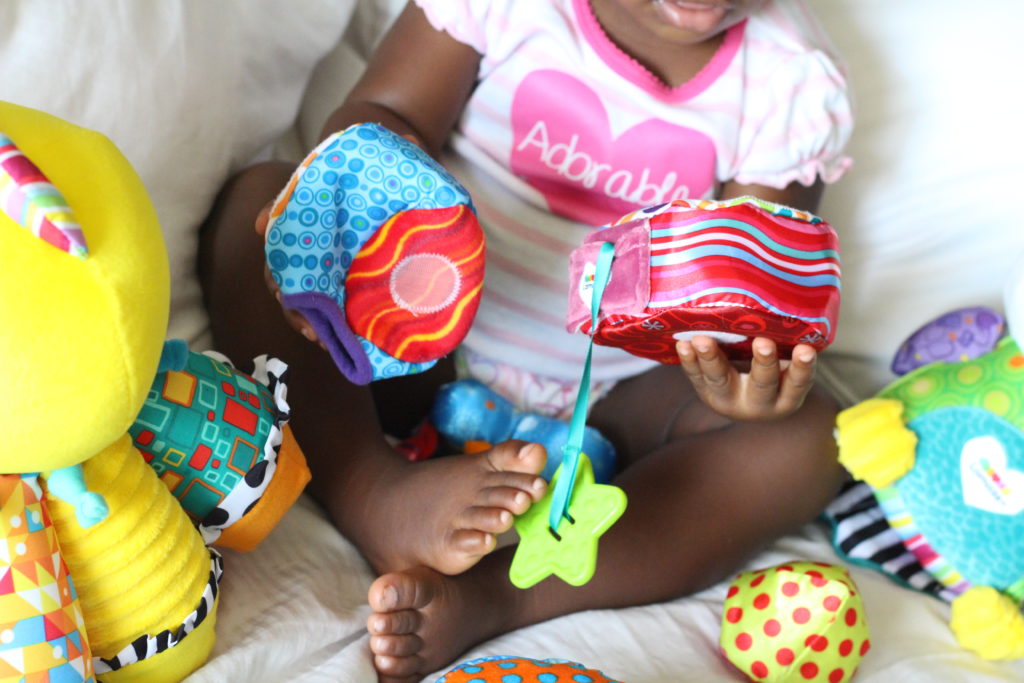 Benefits
• Soft, plush figure and star-shaped teether included
• Encourages put-in-and-take-out play which helps baby develop dexterity and fine motor skills
• Bright, bold colors and patterns invite baby to focus, stimulating vision
• Crinkle & rattle sounds help develop auditory senses
• Multiple textures invite baby to explore, stimulating senses
• Ages: 6 months & up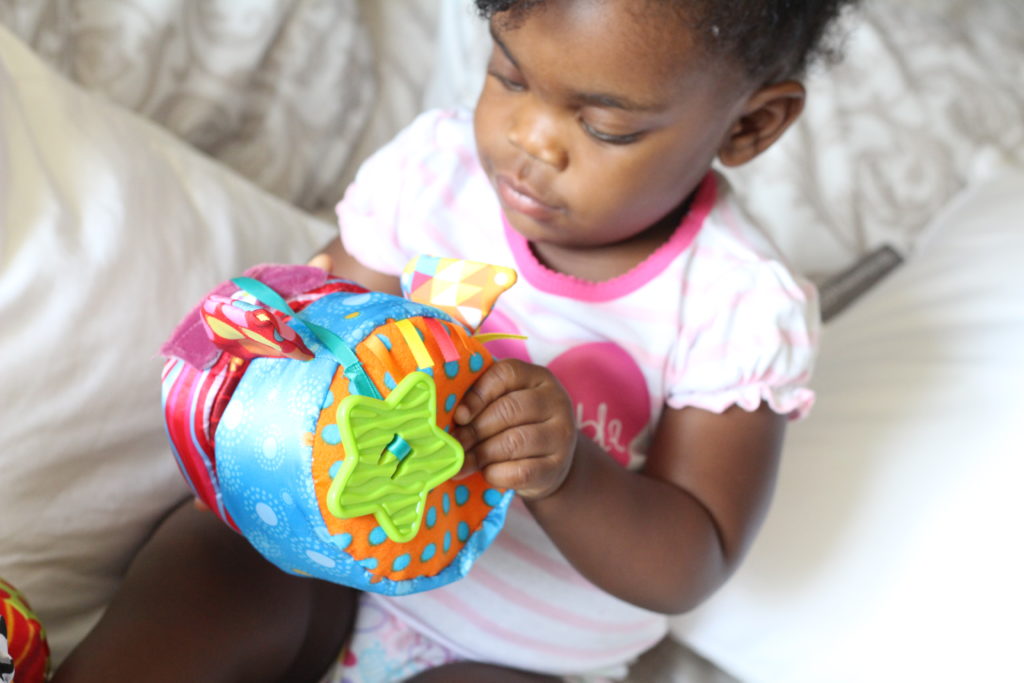 Lamaze Toys are specifically designed with every stage of your baby's development in mind. Make your baby's playtime healthy with Lamaze Toys, shop Amazon for the latest Lamaze products and again for a limited time, use this exclusive discount code on Amazon to bring Lamaze Octotunes home! Promo Code: 20OCTOTUNES.
Which one would be your baby's favorite?