Functional Purse, Trendy Mom LookBook
For the past couple of years, my wardrobe and accessories have been evolving! I've been intentionally trying to add in items that are more functional (since I am a Mom, hello) but not lacking style. I mean, I love a cute clutch, wristlet, arm bag, etc but trying to carry those while carrying a child, a diaper bag and whatever else one may need simply does not work. So I've added a functional purse or 2 to my collection like this cross body. I can wear it with baby on one hip and a diaper bag on the other, lol! Plus it's cute and I am able to have items that I want on my person versus having to shove in the diaper bag.
Cross Body Purses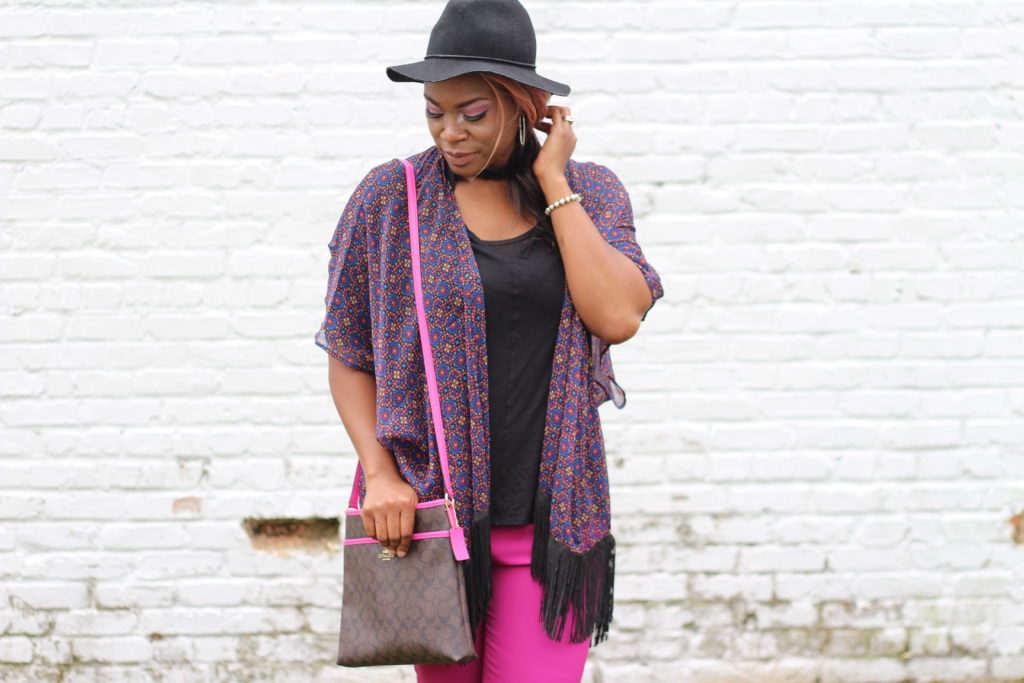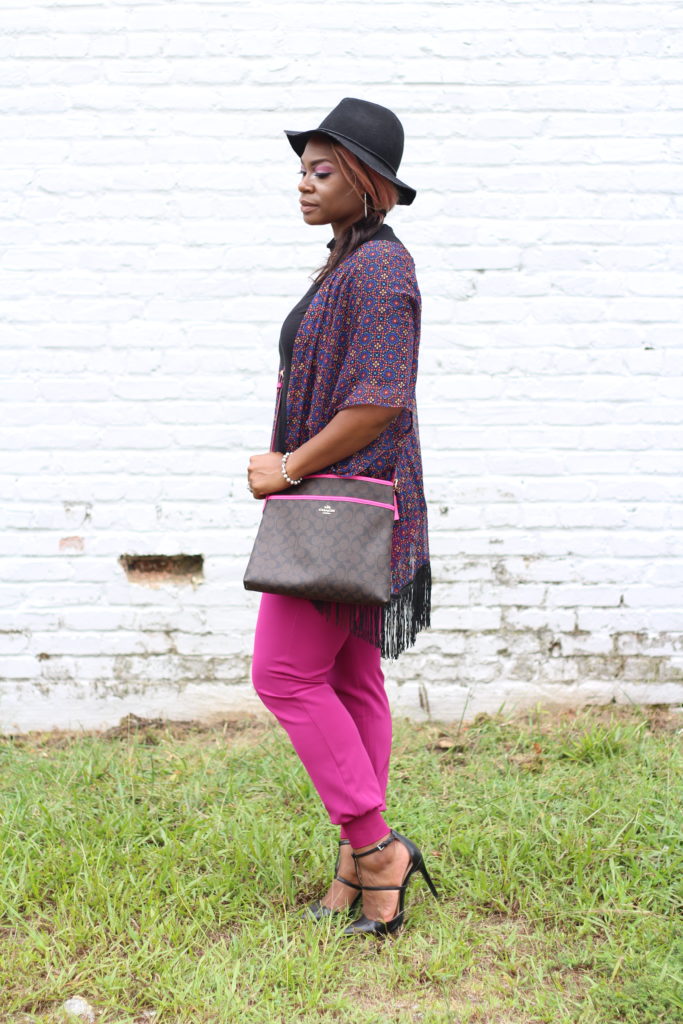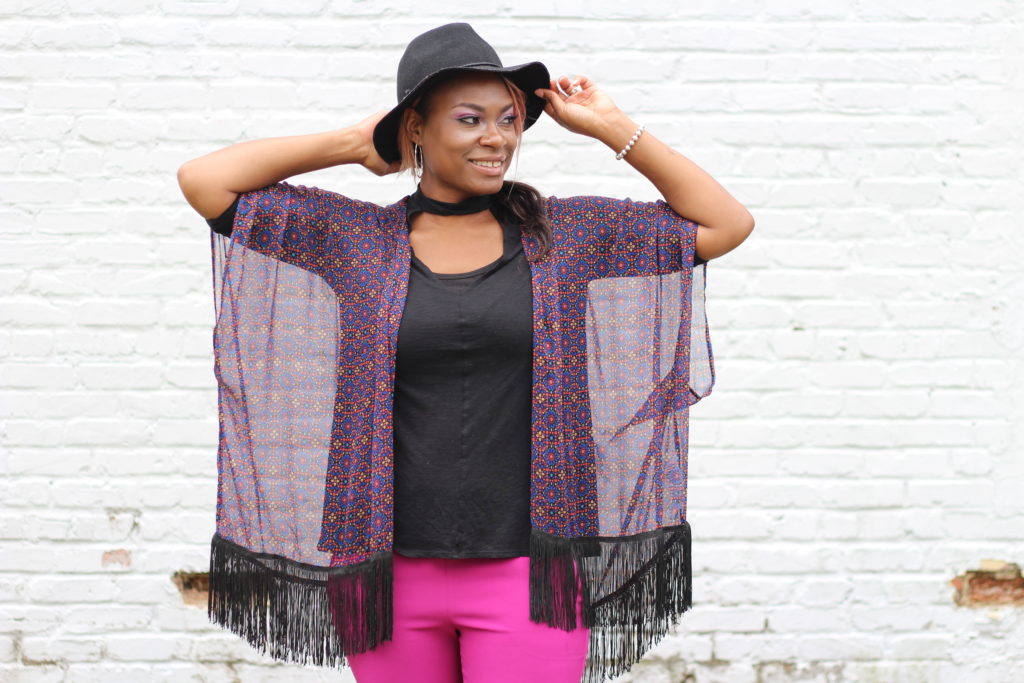 Kimonos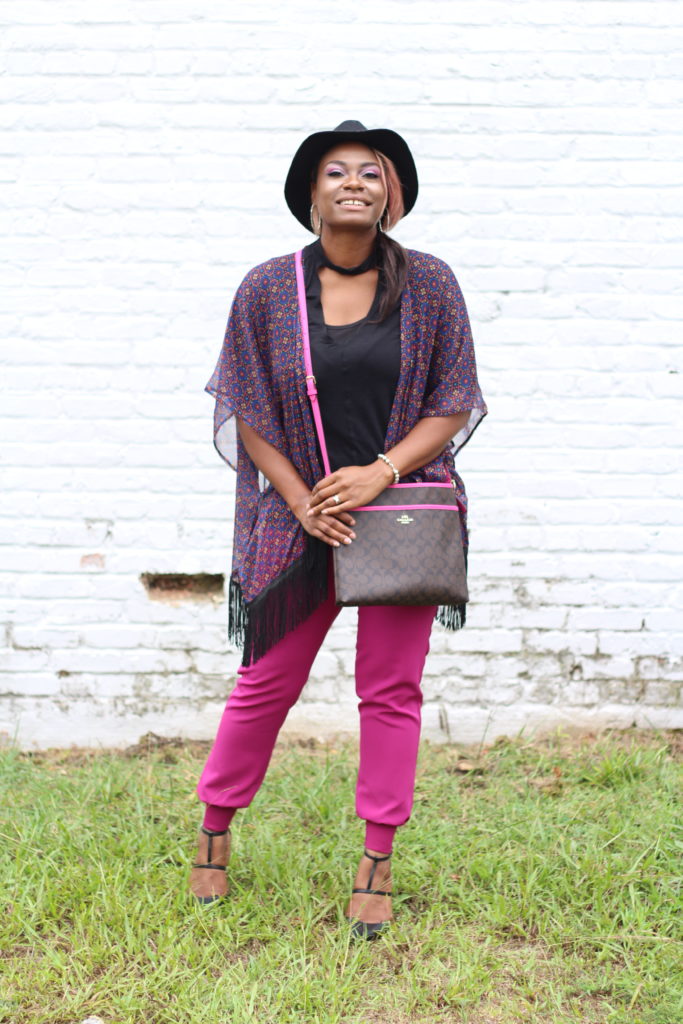 So, have you found your wardrobe and accessories shift or change after kids? What items are you loving that fit into your Trendy Mom lifestyle?