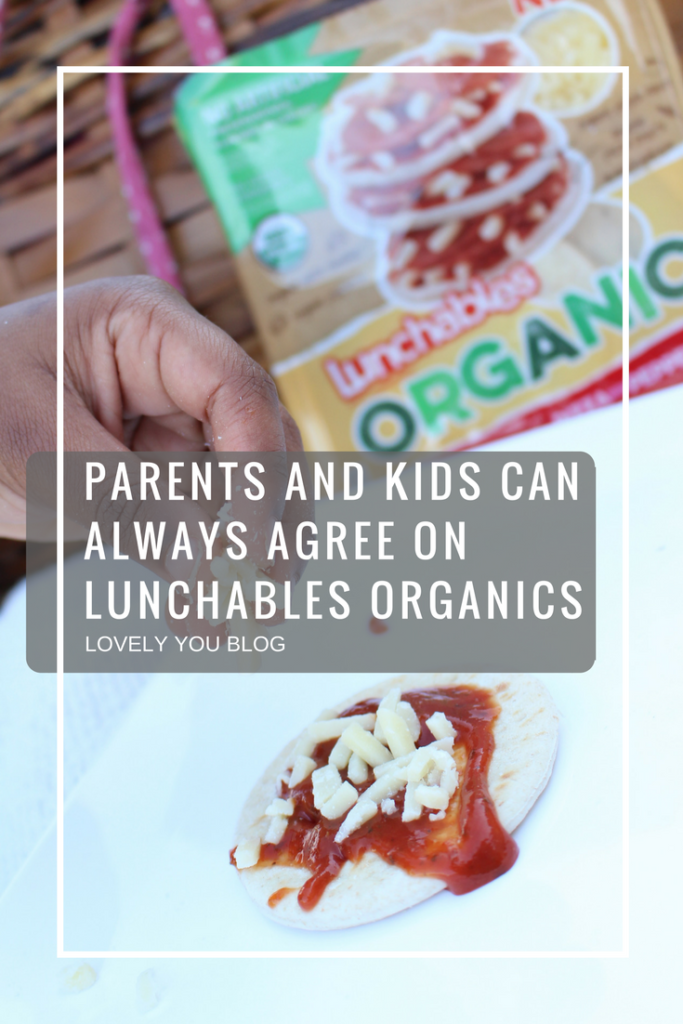 "Did you get Lunchables today", "Do we have Lunchables in the fridge"? True story, these are the questions we get from our 6 year old when he's hungry. And he is all smiles when the answer is yes! So Lunchables are not new to us but I'm SO super excited about Lunchables Organic!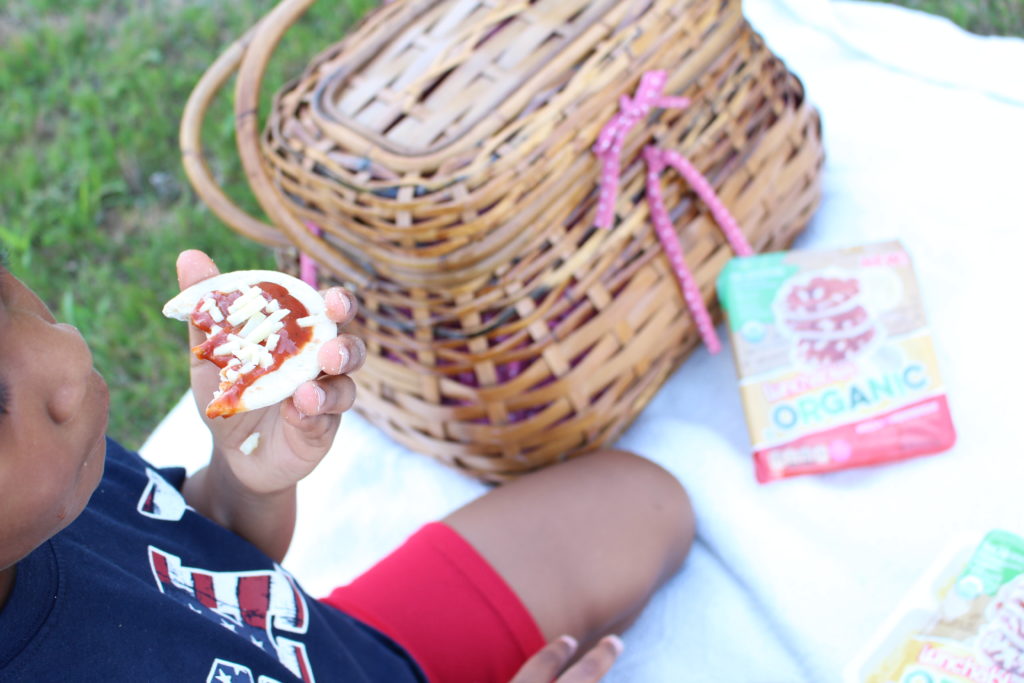 Speaking of our youngest boy, we tend to have several conversations on cleaning his room before he can play. Since he's getting a tad bit older, he's expected to pitch in with chores and keeping his room clean is one of them. We've used the motto "everything has a place so everything in its place". To help remind him as to where everything goes, we took pics of his room after assisting him with straightening it up.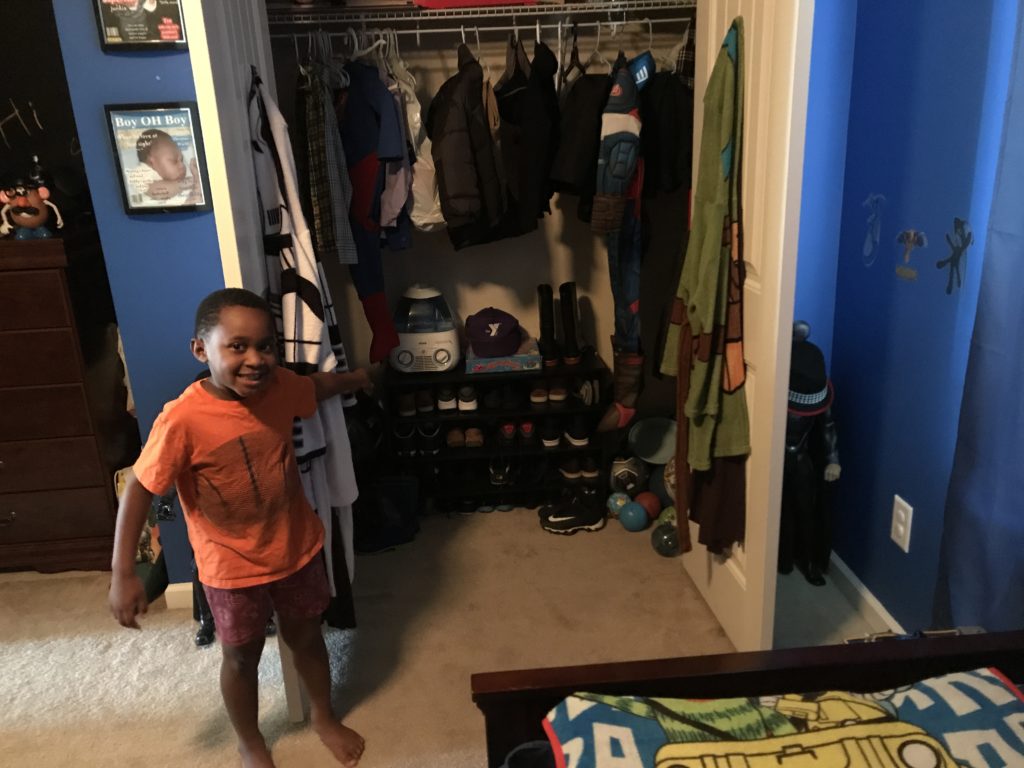 Parents and Kids Can Always Agree
So although we don't always agree on keeping his room cleaned the one thing that we can agree on is Lunchables Organic.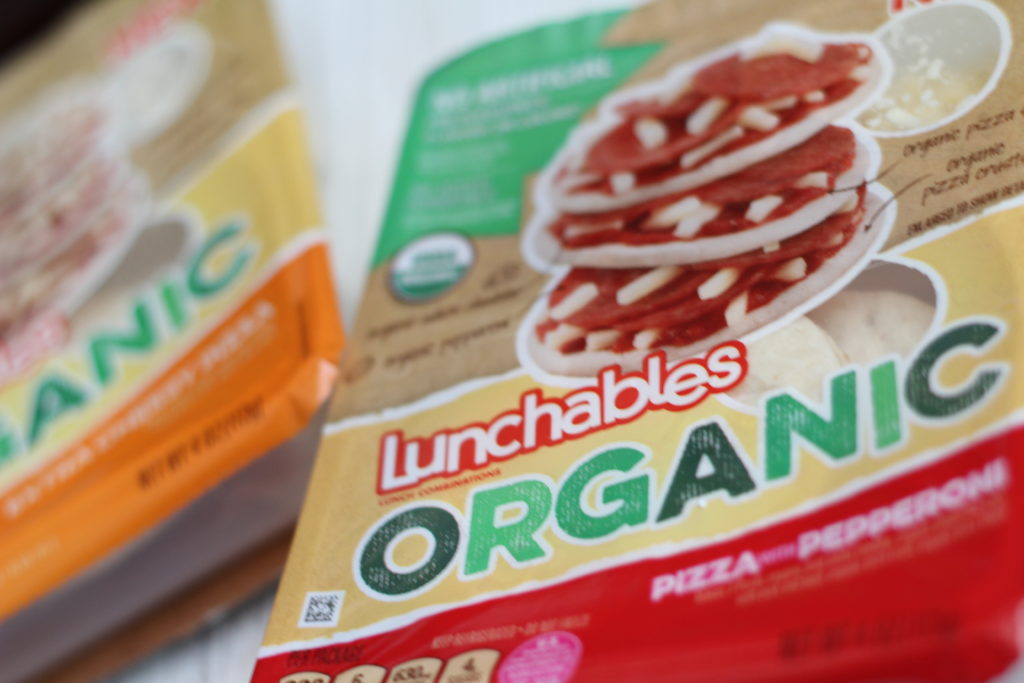 He could literally eat them all the time if we let him…seriously! And I love them because they are USDA certified organic.
I also love Lunchables Organic for its convenience. I do not have to think about what's on the menu because it is taken care of. For him, Lunchables Organic are fun eating. He loves 'building' his lunch and loves making all types of creations with the various items in the Lunchables Organic package.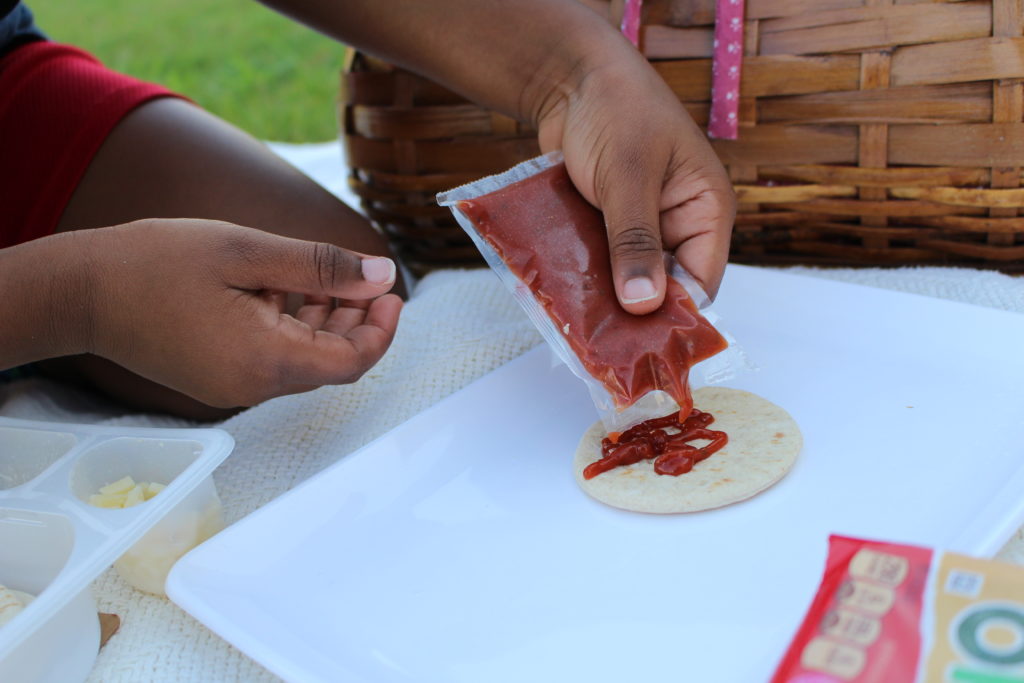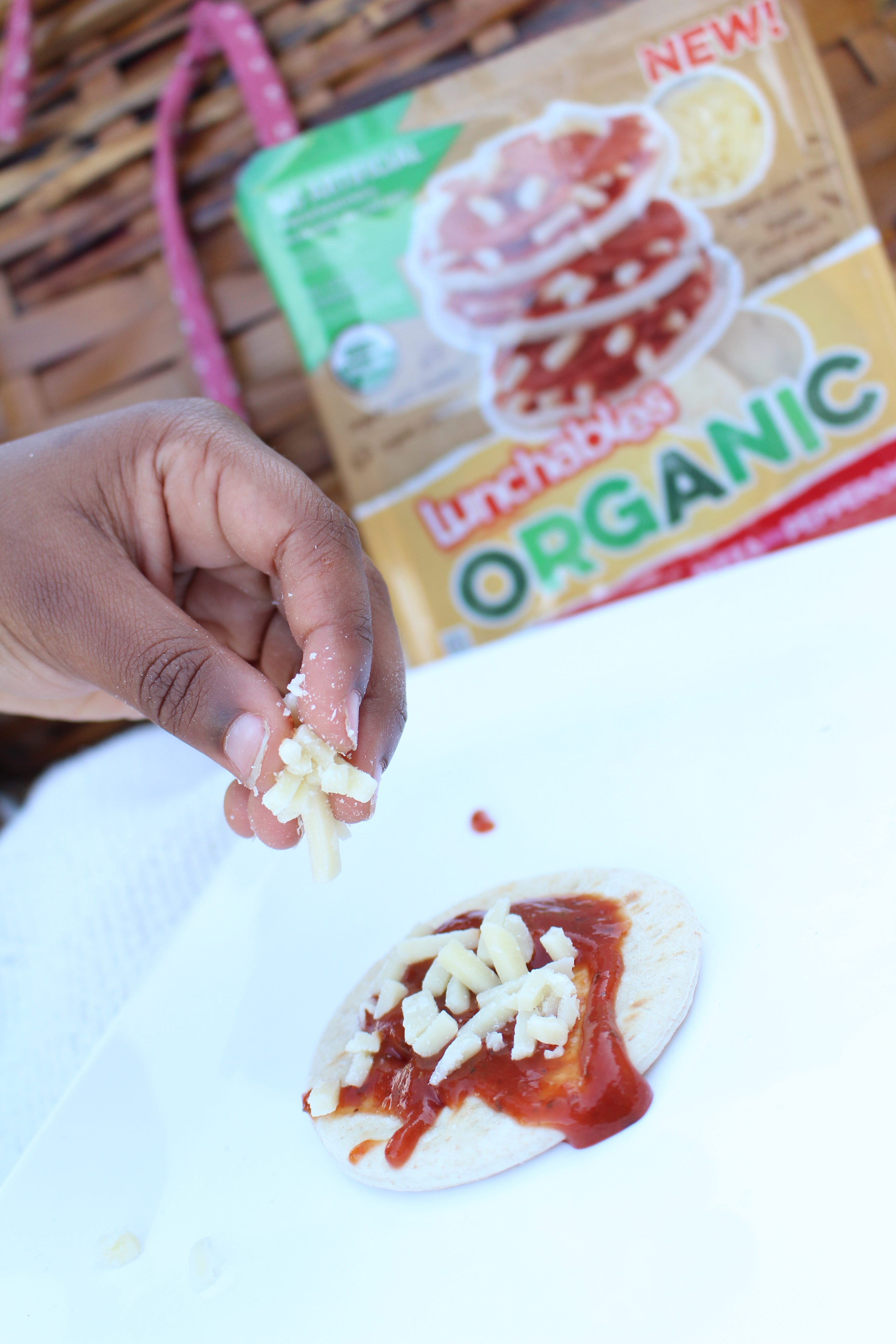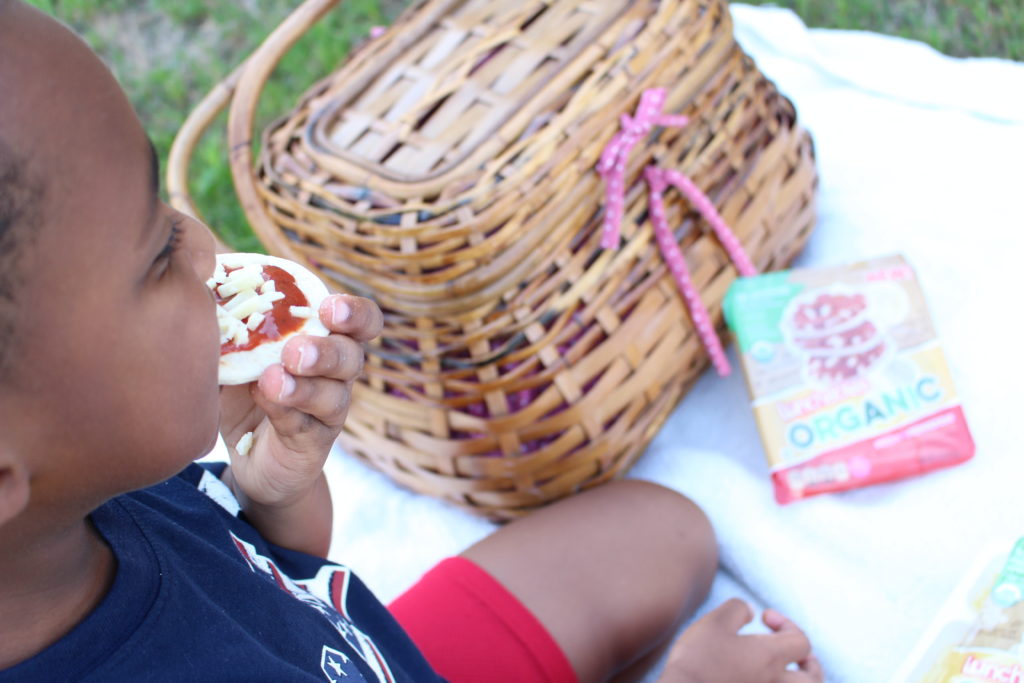 So now not only is it a hit with the kiddo and convenient for me, Lunchables Organic is USDA certified organic and free of artificial preservatives, flavors or colors*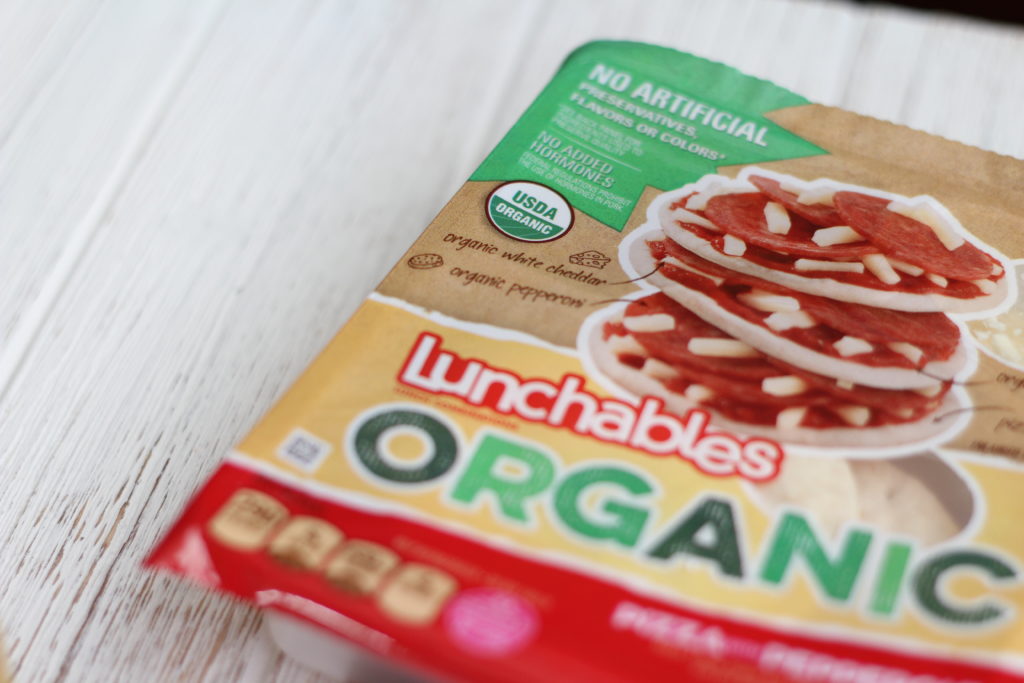 *See back panel of any Organic Lunchables item for ingredients used to preserve quality.
So take the headache out of "what are we eating" and take the headache out of "what's in this food" with Lunchables Organic!