Walt Disney World Epcot World Showcase is a MUST for your Little World Travelers! Your kids will have a blast…ok, so you may be asking what is it exactly?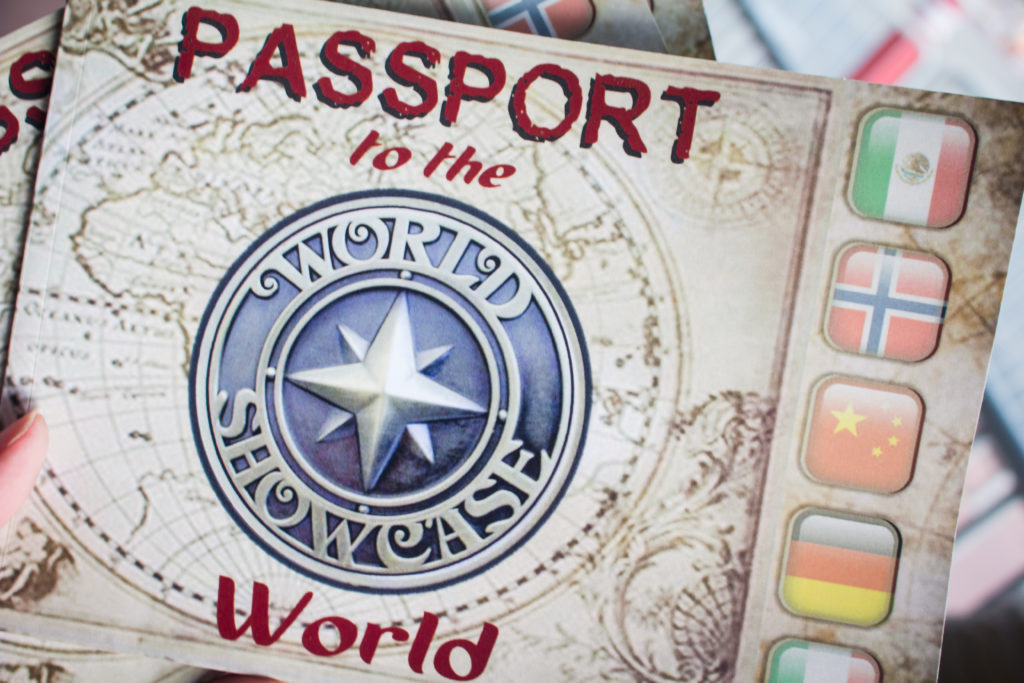 Well you can visit 11 Countries all in one Park, at Epcot in Walt Disney World. It's a cool way for your family to experience a little culture, food and fun together.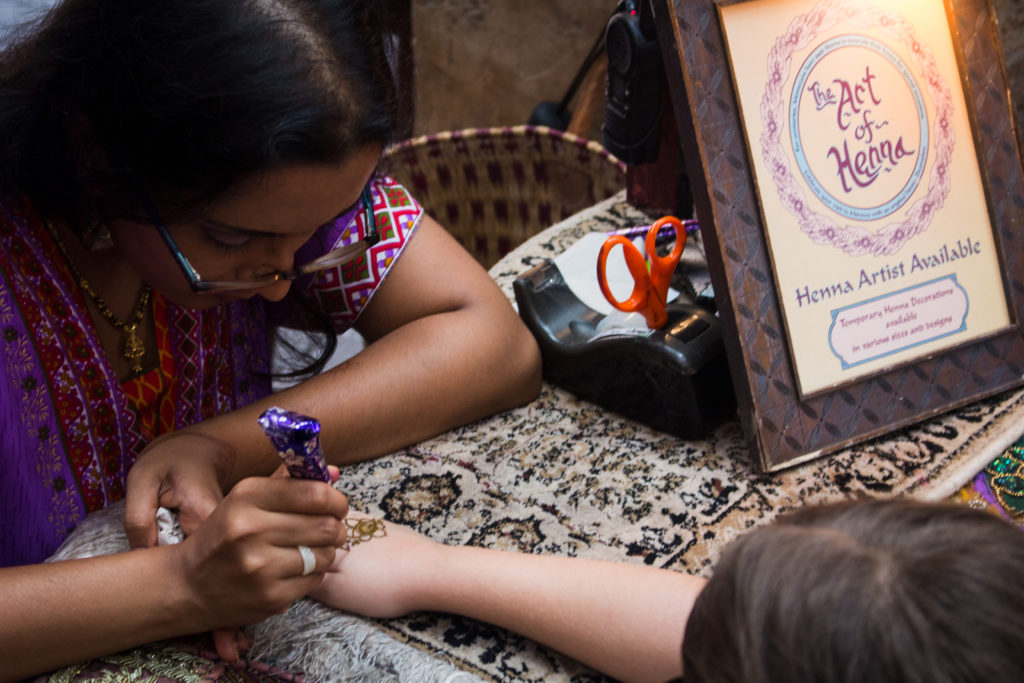 Now for the passports, prior to the trip, I purchased 'Passport to the World
' booklets on Amazon for the kids to collect their stamps. We received so many compliments from the Disney cast members on how much they liked the books and other parents kept asking where we had gotten them.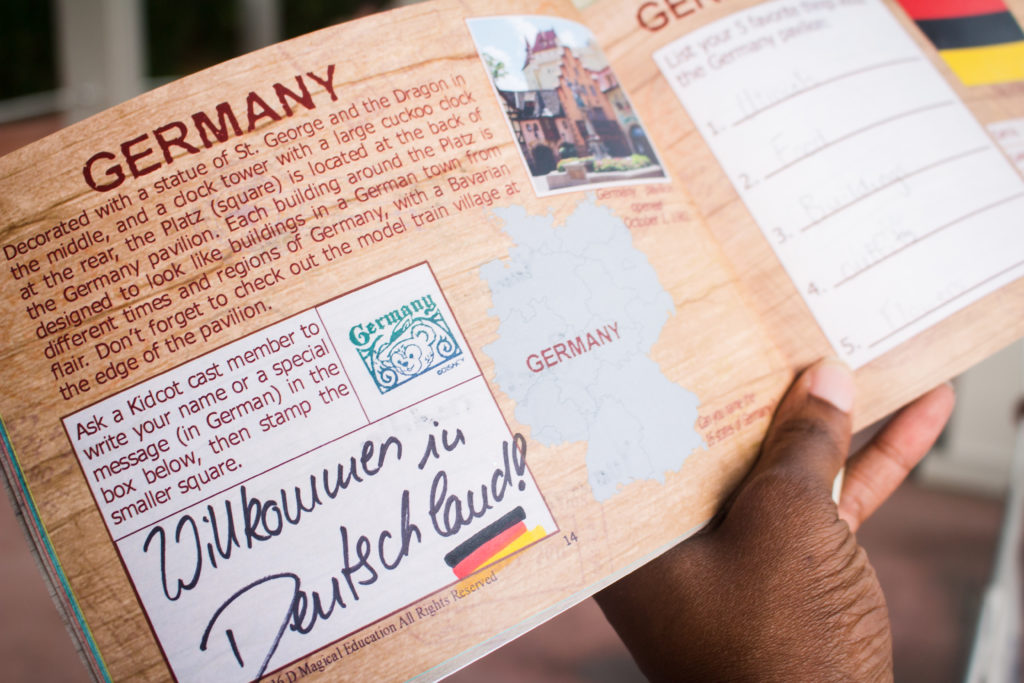 What I like about the passport books is not only do they have space for the passport stamp but they also have information about each country. Like it's flag, space for what you liked and tried at each country and space to place up to five (5) of your favorite things from each pavilion. It is the perfect Epcot World Showcase souvenir as well as an educational piece…yep fun learning at Disney :)!
Little World Travelers
Now where do you get the cool stamps? By finding the 'Kidcot Fun Stop' signs…here you can get your passport stamped at any or all of the World Showcase craft stations.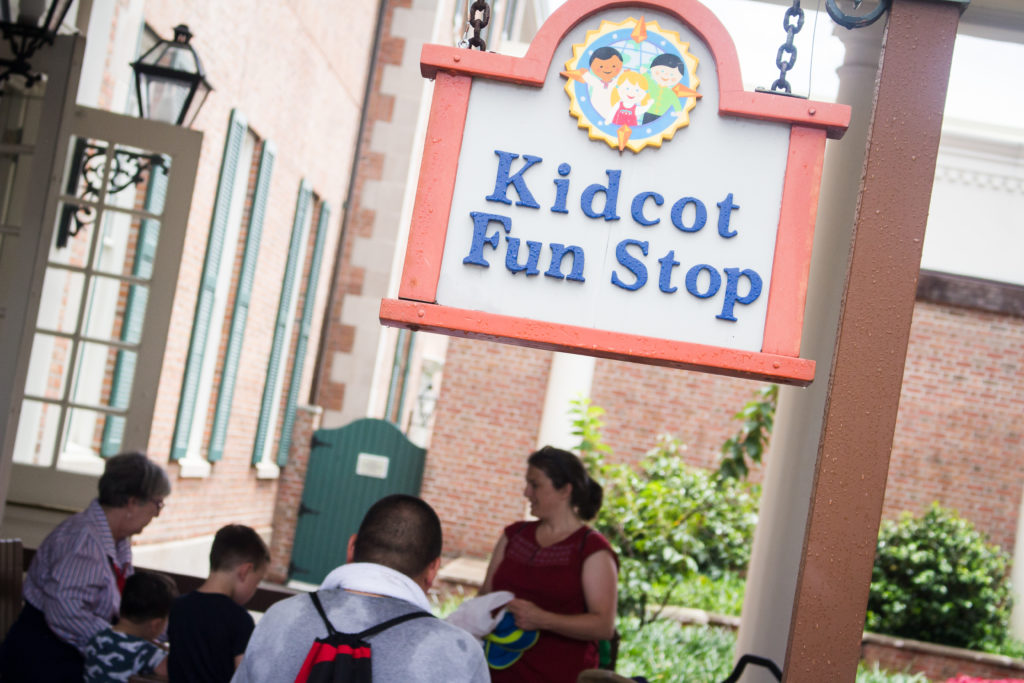 The kids really enjoyed learning about each country and getting their passport stamped. As well as seeing the Disney cast members dressed in the native attire of their particular country. Most often the cast members were true natives of that country.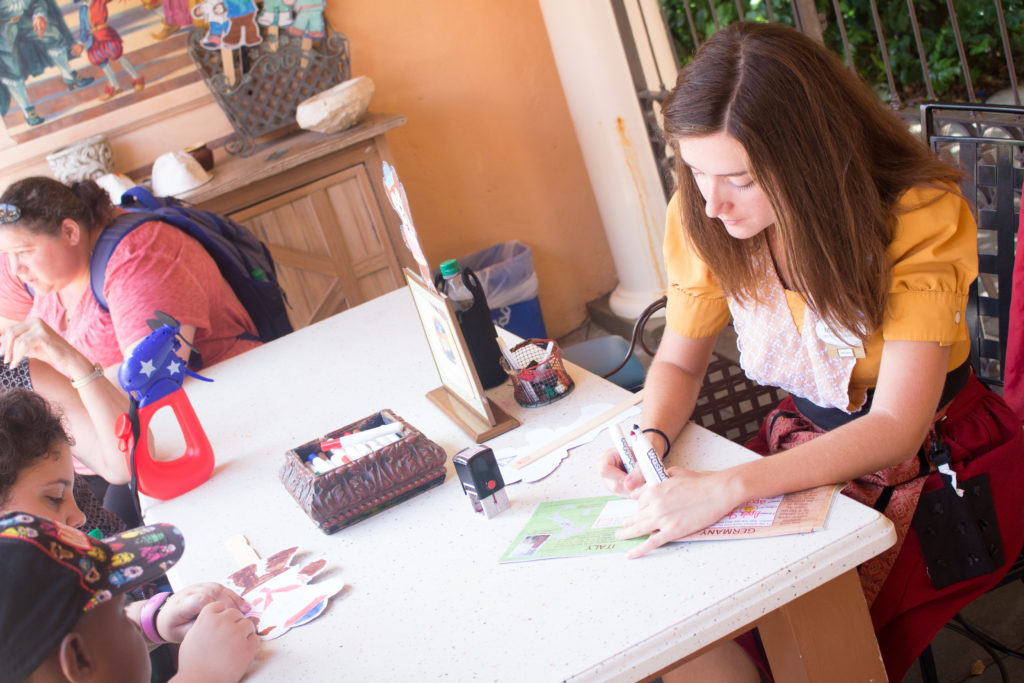 It took us about 4 hours to get through the tour. We stopped along the way to try different foods while touring the world showcase…but to keep this post from being too long, stay tuned for our Epcot Food Tour.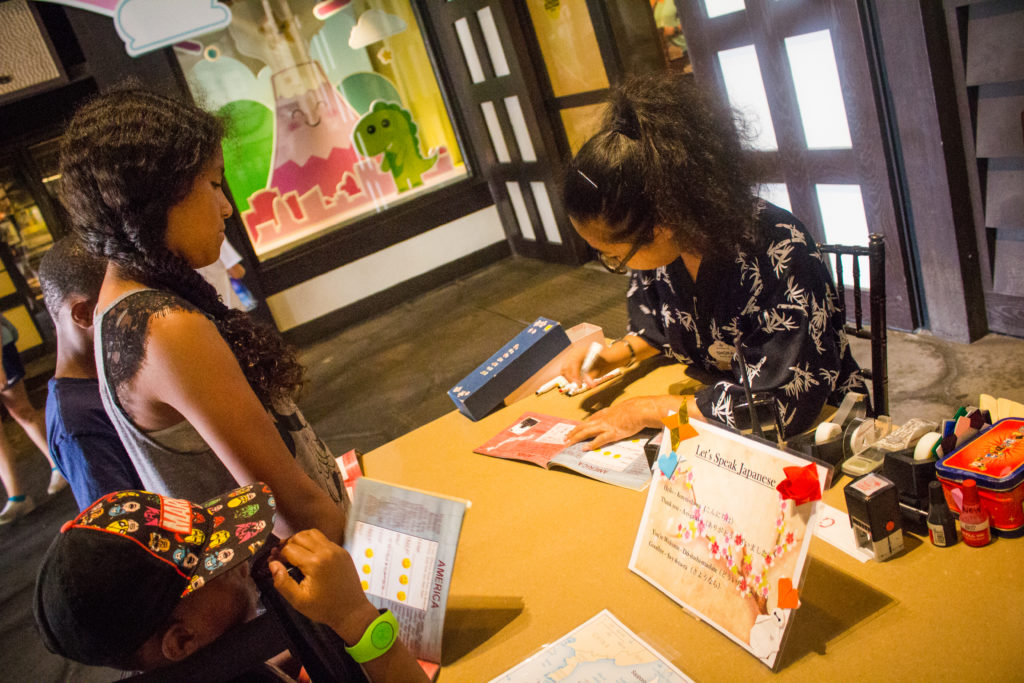 As we moved along the tour, I enjoyed taking in the beautiful scenery of gardens, fountains and statues…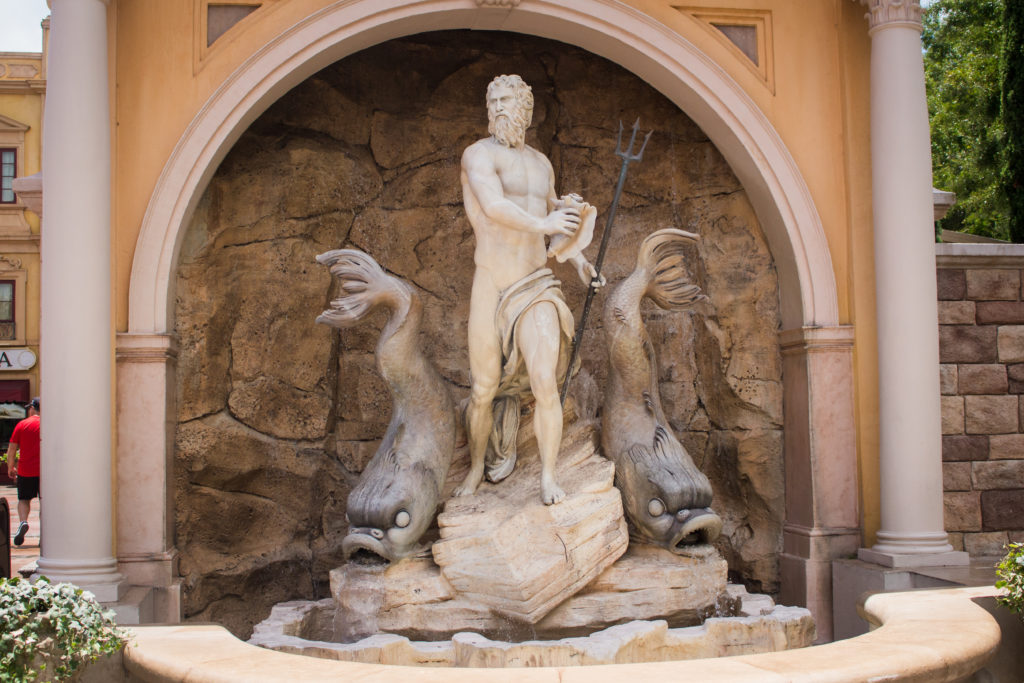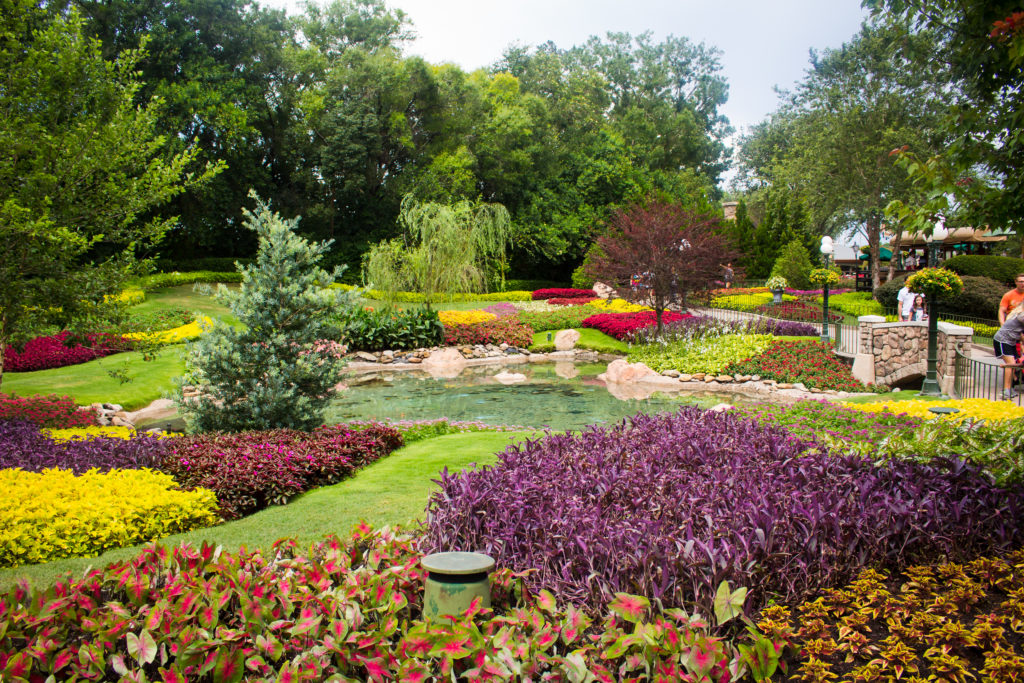 One last awesome thing, is that you may also run into some of your favorite Disney Characters along the way. Like Mary Poppins!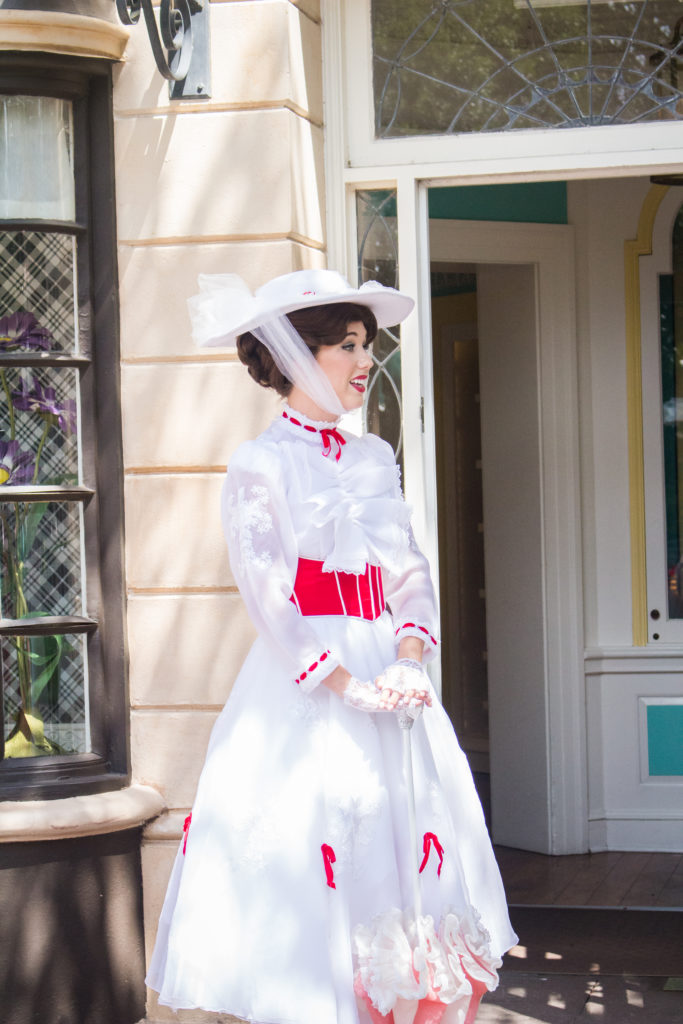 This was so fun! I think I enjoyed France the most. And until we can really explore the world internationally, Epcot World Showcase will do for our Little World Travelers. Where would you like to visit?