Bethel Music Tour #Take Part
There is just something magical about a room full of worshippers! And I experienced just that this weekend at the Bethel Music Tour in Raleigh NC.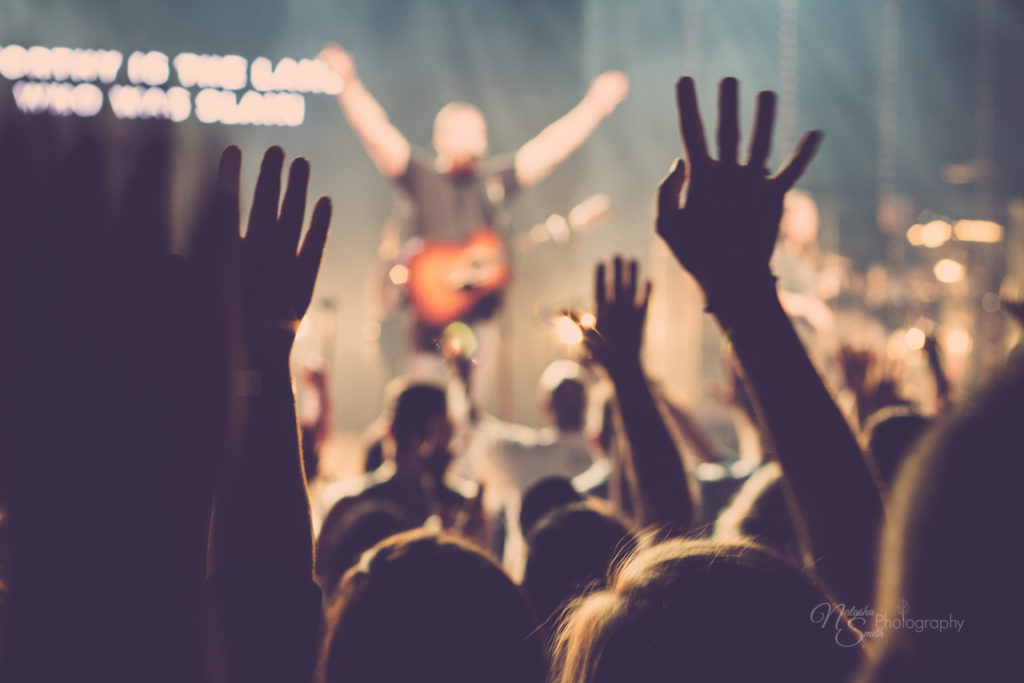 So, my Hubs and I had the awesome opportunity of attending with several of our friends from church…we literally took up an entire row! …this pic below credited to my sista friend Kelly!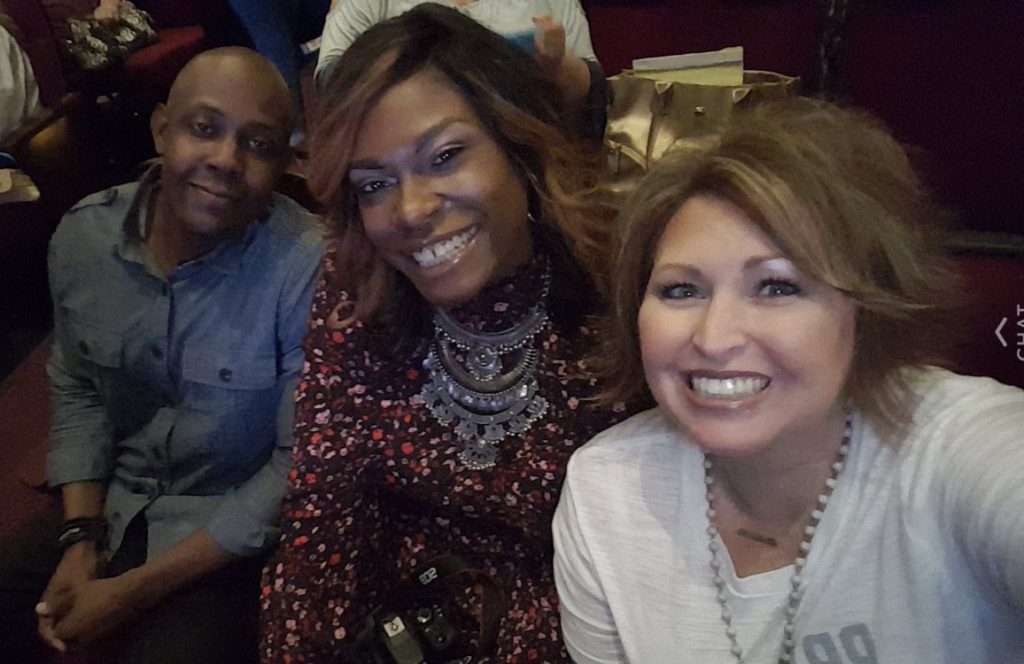 But if you are not familiar with Bethel Music. Per their site…Bethel Music is a ministry of Bethel Church that facilitates and administrates the creation and exportation of worship songs, events, teachings, resources and technology. They are one of my FAVEs!
Here is the Set List (via Setlist.fm) from the Worship Night:
Paul & Hannah McClure, Lindy Conant 
Intermission: Sean Feucht, Charged the body of believers to change the world we live in with our worship…To turn Research Triangle into Revelation Triangle! And he invited us all to #TakePart of the movement of worship.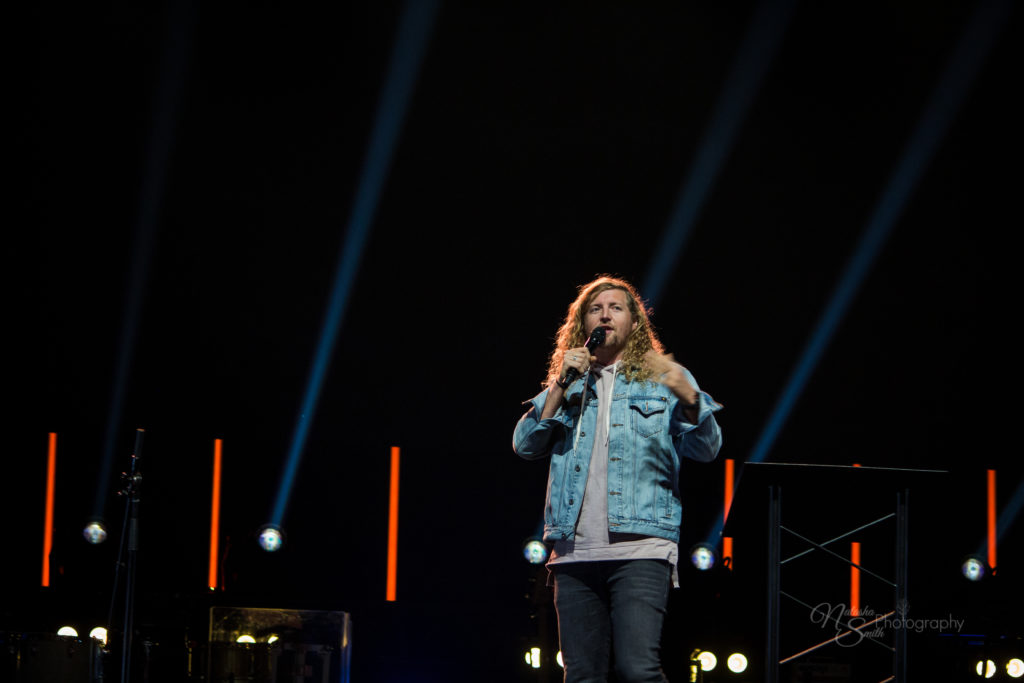 YouTube video
Brian Johnson, Josh Baldwin, Bethany Wohrle
Have It All (

Brian/Bethany

)
Again, we had such a great night of worship!
Have you attended any cool concerts lately? Who is your favorite band?