PACK Pride – Paint it Red + Giveaway
It's Homecoming Week at my Alma Mater NC State University, home of the Wolfpack! And I'm celebrating with this 'PACK Pride – Paint it Red' outfit post in this RED plaid top under $15! YAS!
…And a giveaway! Enter to win this pretty cool 'Grinning and Giving' $100 PayPal Cash Giveaway that I'm co-hosting with MamatheFox and other Bloggy Friends, at the end of the post…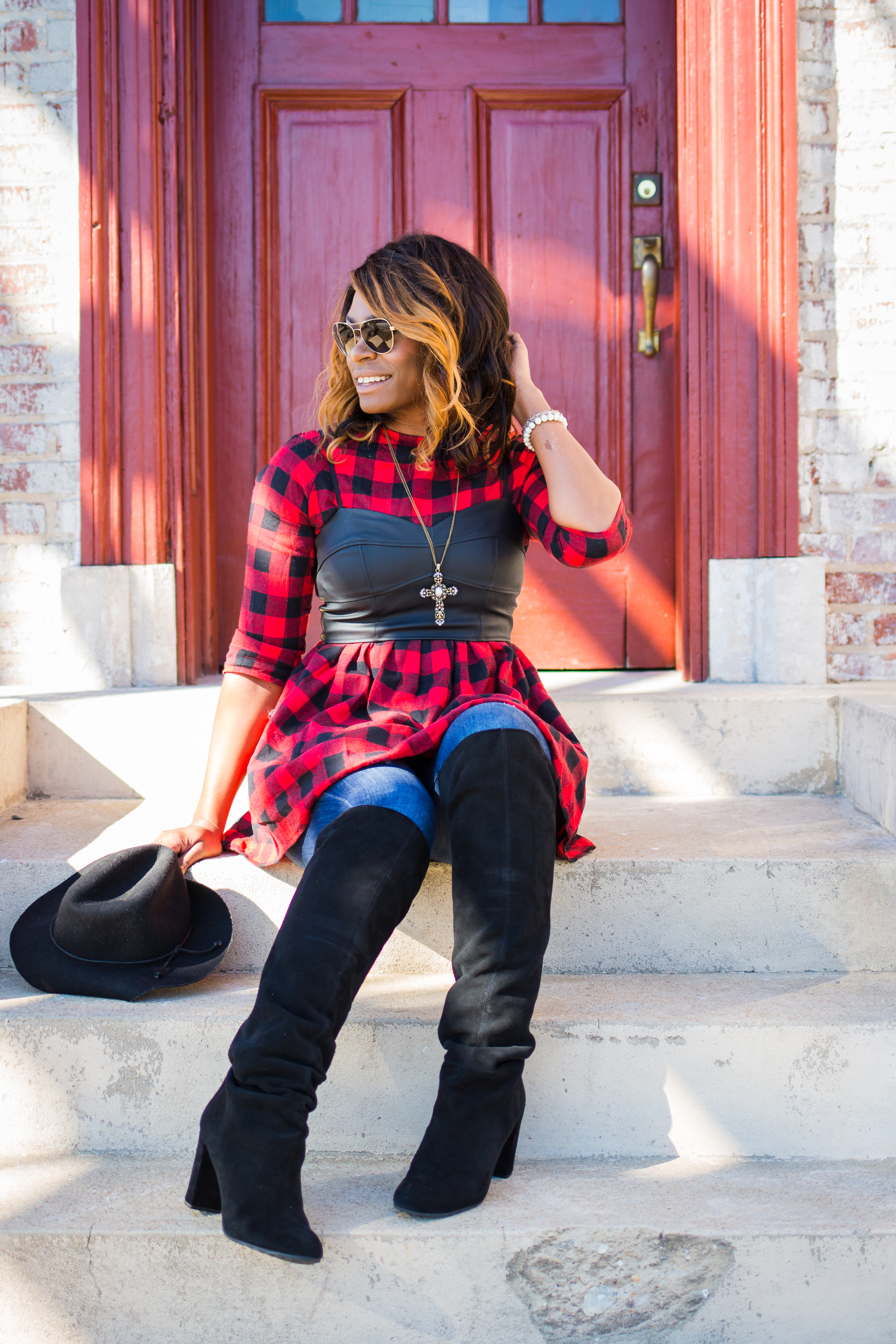 The Pack have been doing really well this season and we are gearing up for a big game this weekend against the reigning champs, the Clemson Tigers. But no worries…I have faith in the PACK! #GoPACK
Get the Look

Did you do anything special for Homecoming this year?
Shout Out your Alma Mater or your Team!
Giveaway Details!
Begins: 11/1/17 – Ends: 11/30/17
Winner Selected: 12/1/17
*Open worldwide
*Winner must have a paypal account to accept prize