Homemade Onion Rings
We are still in the thick of football season and nothing says football like game day food. So, this weekend the Hubs fired up the grill and I made some Homemade Onion Rings…can you say YUM!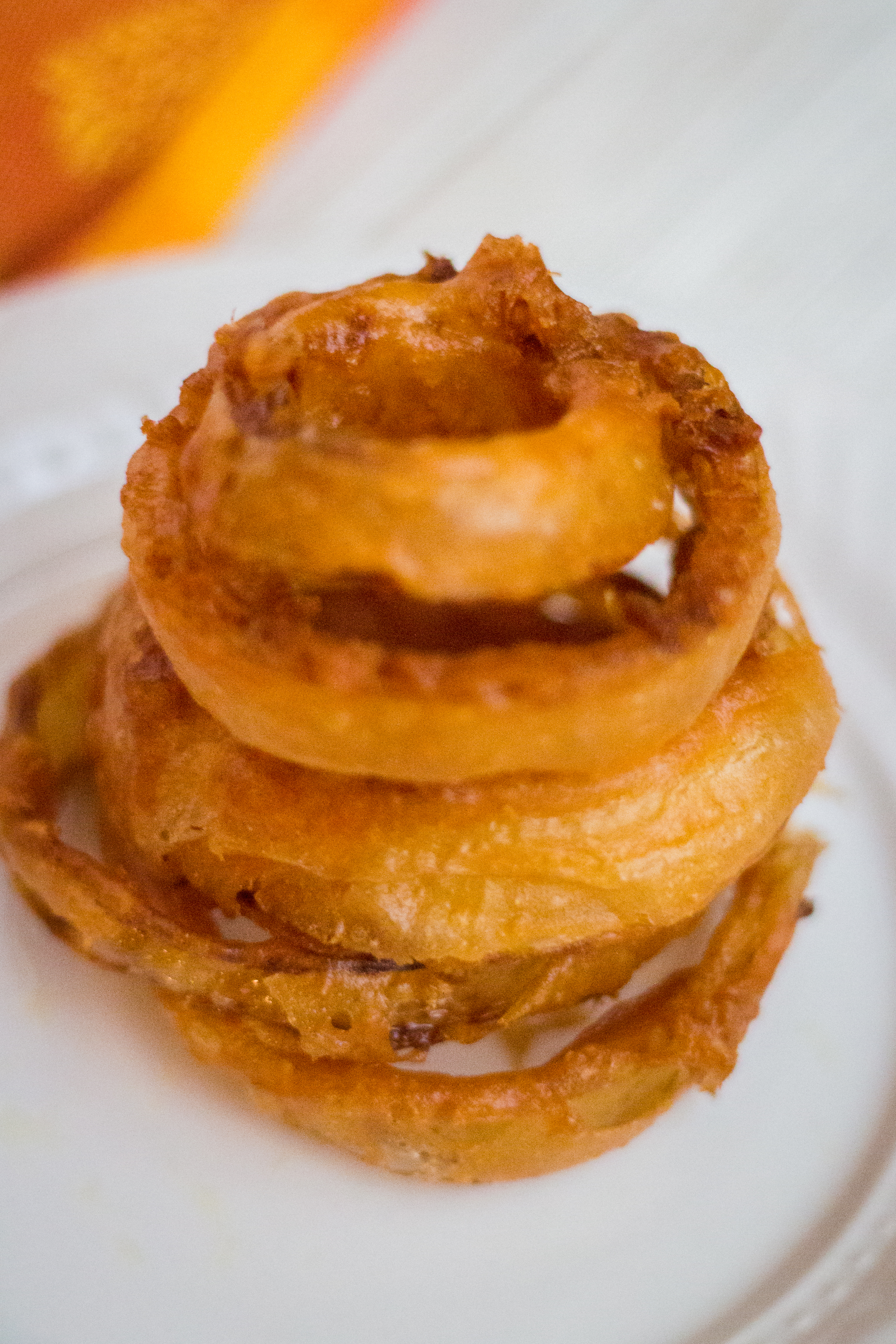 I LOVE onion rings and I've always wanted to try some at home…so I did! Using the Concord Foods Onion Ring Batter. And NOPE, this is not a sponsored post, I just love Concord Foods super convenient and easy recipe packets. Like the roasted potatoes, apple crisp, smoothies, and now the onion ring batter.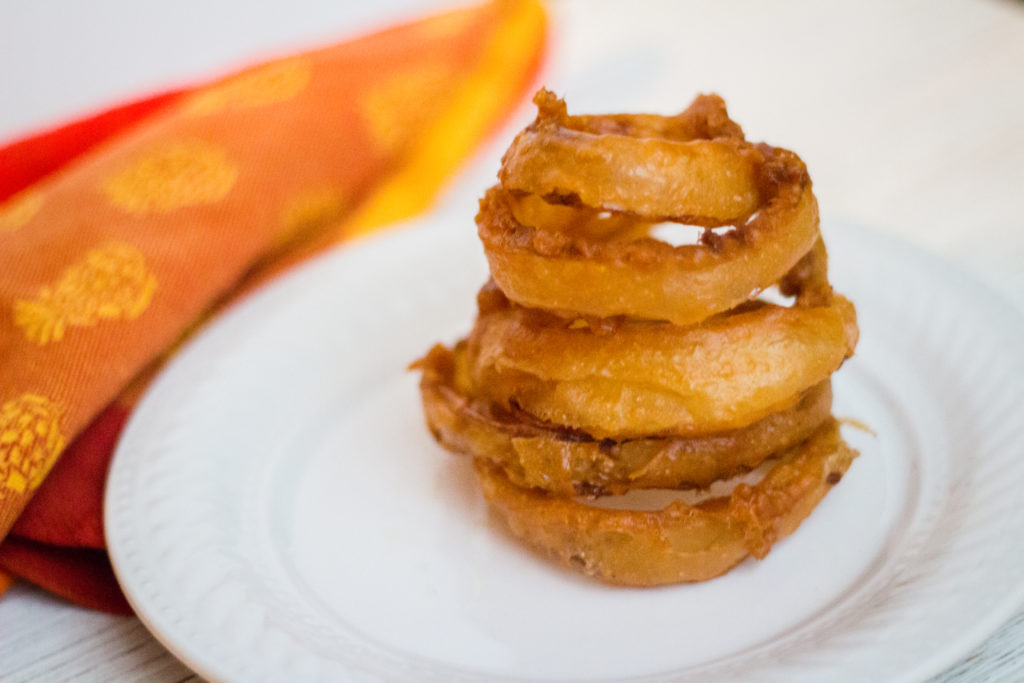 Talking about easy, it doesn't get easier than this. You simply just mix the packet with water to make the batter. Then dip your freshly sliced onions into the batter and fry! I used a deep fryer and it only took 2-3 minutes for each batch. OMG, they were soooo good and very light! And really, when I say they are good, I'm not kidding…per the Concord Foods site, their traditional batter recipe has been used in many restaurants across New England and county fairs for years.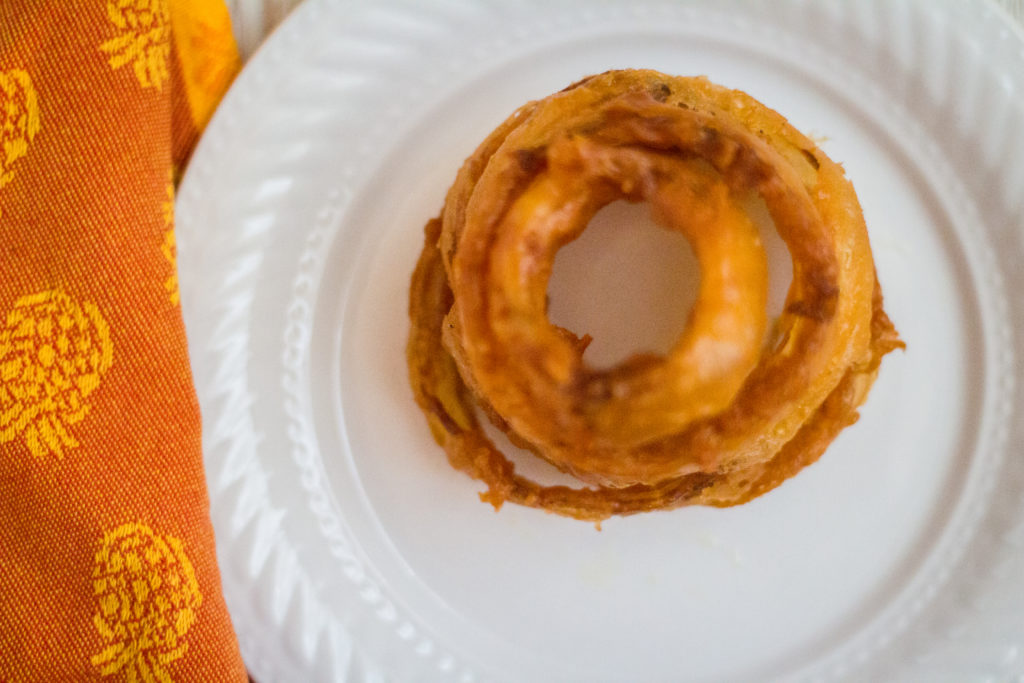 So these are the perfect side for a quick dinner or a game day appetizer! Have you tried any of Concord Foods products?