Wide Leg Dress Pants
Can we just take a moment to applaud designers everywhere that came up with the idea of pretty clothes that could actually double as pajamas (insert applause here)! I recently found these high waisted flowy wide leg dress pants … Seriously, they feel like pajamas but look as chic as any other pair of dress pants. I absolutely love these!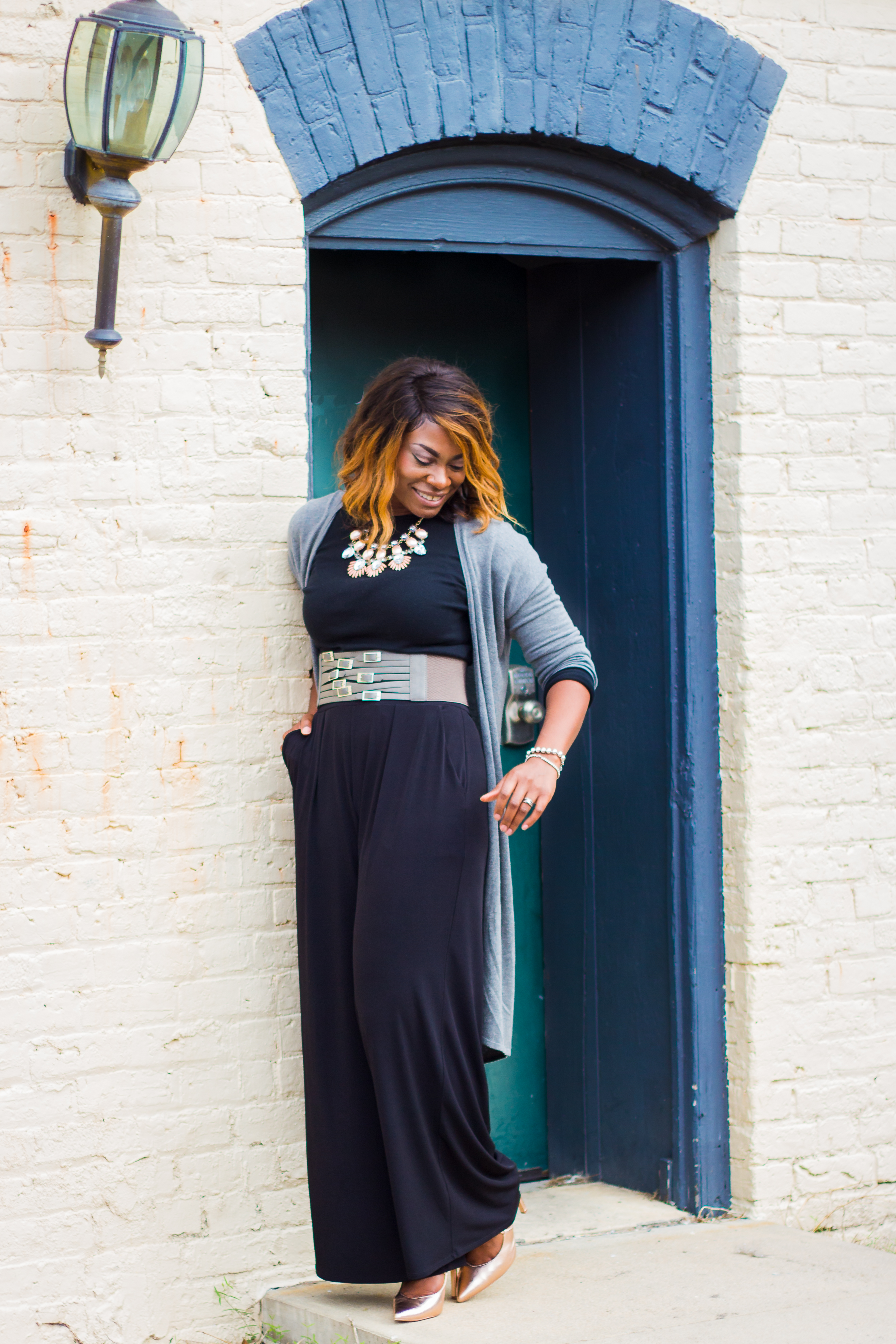 I also love great accessories to pair with any look…like statement necklaces and a few unique pieces like this multi-buckle belt.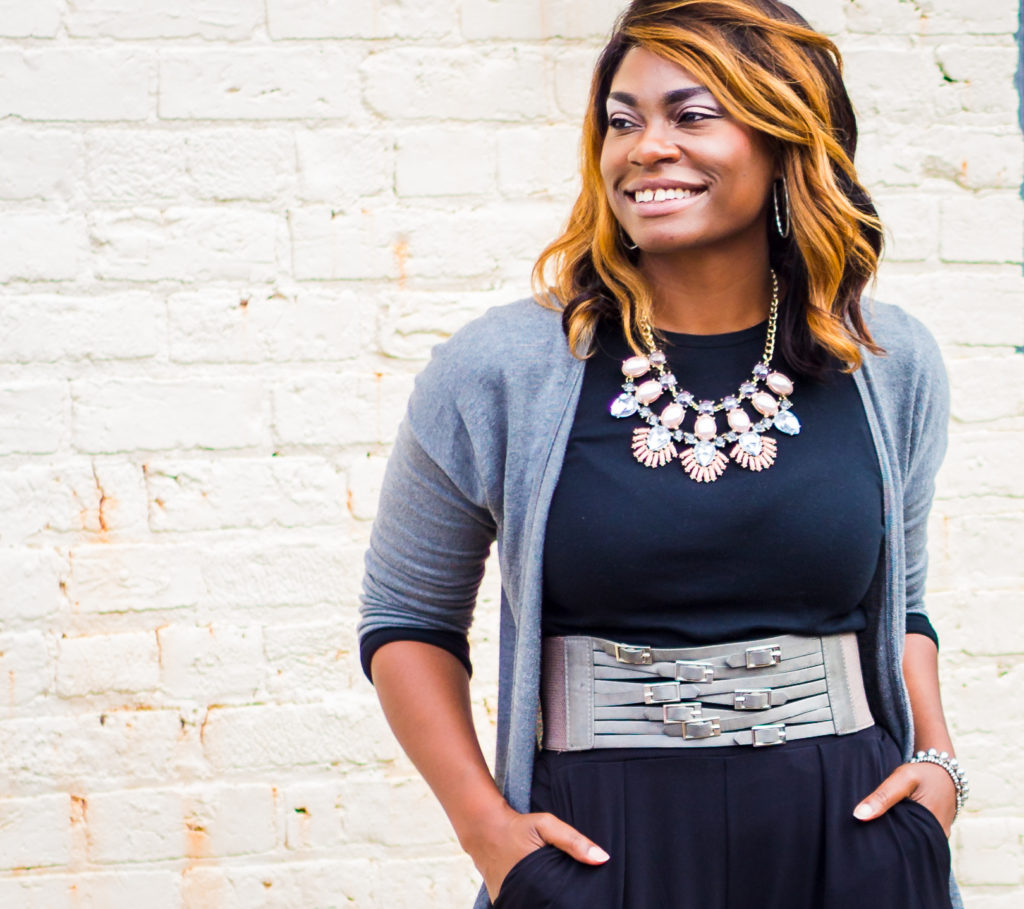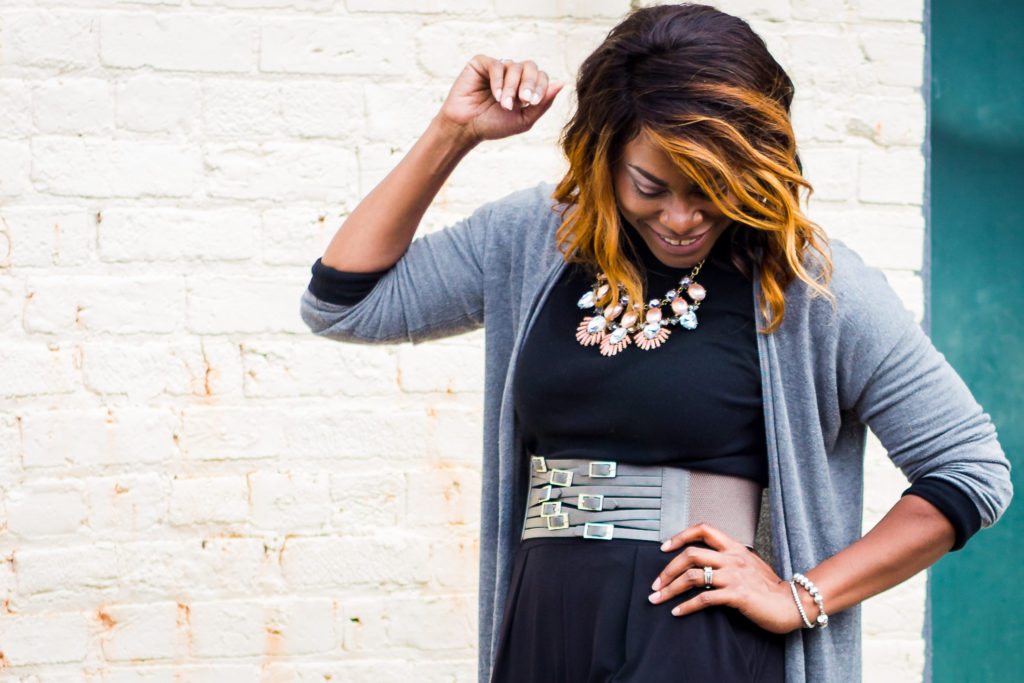 I'm definitely ready to add a few new comfy chic pieces to my wardrobe. Have you found any perfect wardrobe item that are chic yet comfy and/or functional? Let me know so that I can check them out!