2018 Goal Setting – Choose Happiness
Wow we are seriously coming to a close for the 2017 year and it is time to begin our 2018 Goal Setting…if we haven't already! 2017 was a great year in so so many ways. Business is going well on top of Homeschooling our kids full-time! Though sometimes it's stressful, it's a struggle, it's all going well…. and in the end, God is and has been So faithful to meet me where I am. And that's being a Homeschool Mom and Entrepreneur! So what am I doing to prepare for 2018….keep reading.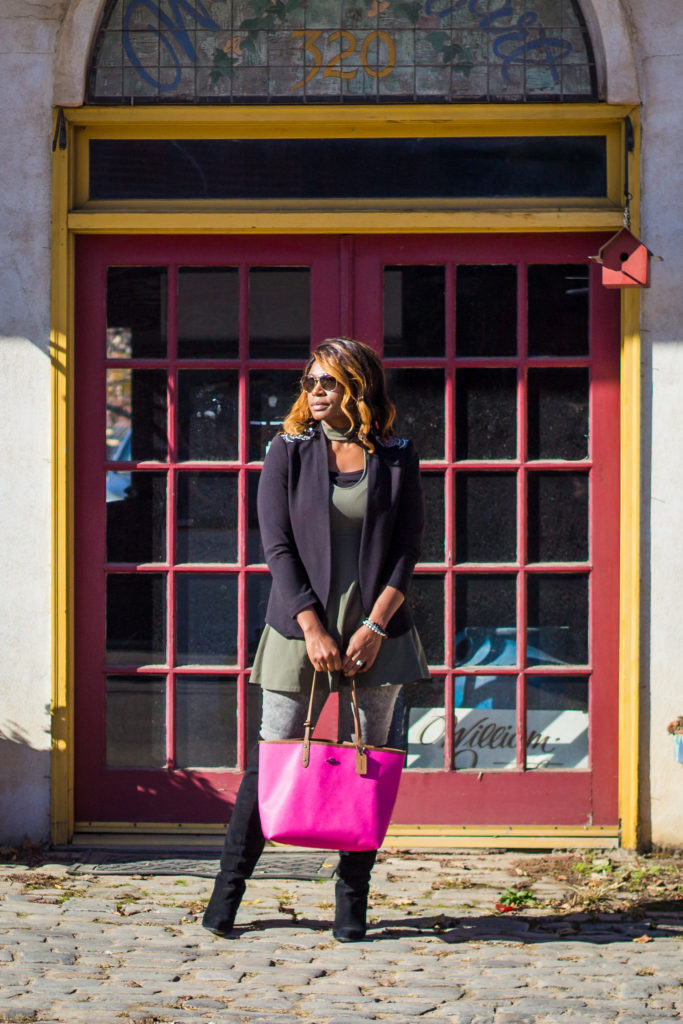 I think you caught it in the title…in preparation for 2018, I am participating in the Choose Happiness 30 Day Journal Challenge with Latonia (Author, Speaker and Mental Health Advocate) at Let's Write Life!
In Latonia's recent Facebook Broadcast, "she spoke about the importance of knowing where happiness shows up in your life in order for you to use it as a source of empowerment."
2018 Goal Setting
Y'all know that I am all about empowerment and Inspiring You to Do Life Better. So I am beyond excited to get started with this challenge as part of my 2018 goal setting, starting THIS FRIDAY, December 1st! And the cool thing is that YOU can join in too, right here!
I do believe that it will be a reflective time, giving insight of where I am currently. And where I want to be in all areas of life. This will in turn help me to make smarter goals and better set myself up for success for 2018.
So I do hope that you will join in! And be sure to follow along with me as I journey through this 30 Day Challenge which also includes a photo challenge… Follow along with me on Instagram and Facebook! Thanks Lovelies!