Oooo don't you just love the start of a New Year! It just makes you feel that you can start again and affords another opportunity to try some new or different things. So today I'm sharing 10 Things to Do in 2018. And this year's list is pretty cost efficient…it won't even break the bank as much.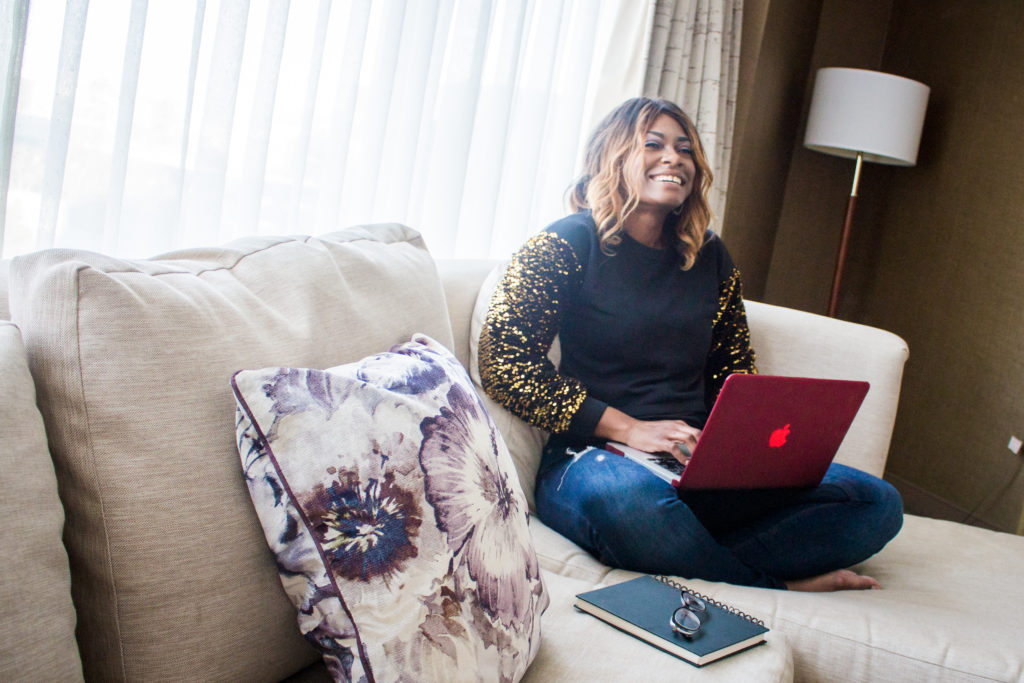 10 Things to Do in 2018
Take a Train Ride. Amtrak offers new deals every week and 50% off kid fares year round…sounds like a deal to me.
Ride in a Hot Air Balloon. I just think this is romantic or you could do this with the kids who would love it just as much. Some cities even have a balloon festival.
Go Zip Lining. Fun and thrilling. Plus you can find this activity locally in your area, as many places offer it as team building exercises for businesses.
Go Glamping. OMG, we took our 1st glamping trip and I've totally fell in love with the concept.
Take a Cooking Class. Love Italian, take a class on how to make pasta or whatever you love.
Color. You read that correctly, I know you've seen all the Coloring Books for Adults . They are said to be really relaxing…I have one already but will be utilizing it more this year!
Paint with Friends. Wine and Design is perfect for this type of thing. We did this with my bestie as part of her bridal activities…so so fun!
Refresh a Room. Tired of those same old curtains or do you have some empty wall space to fill. You can easily refresh a room with new curtains, or adding some wall art or even by painting an accent wall.
Plan a Day Trip. Day trips allow you to get away from the day to day without breaking the bank. A nice trip to the beach is alway a great option.
Run a Race. Not only is running great for your health but you can also run for a great cause. You can search your city for a leisure race or one supporting a cause that you are passionate about.
Want more ideas…take a look at my 2017 list, since they are still relevant :)!