It's the 1st official style post of the year…with this Lantern Sleeve + 10 Positive Affirmations 2018! Now I love how this type of sleeve brings drama and spice to what would other wise be a simple piece.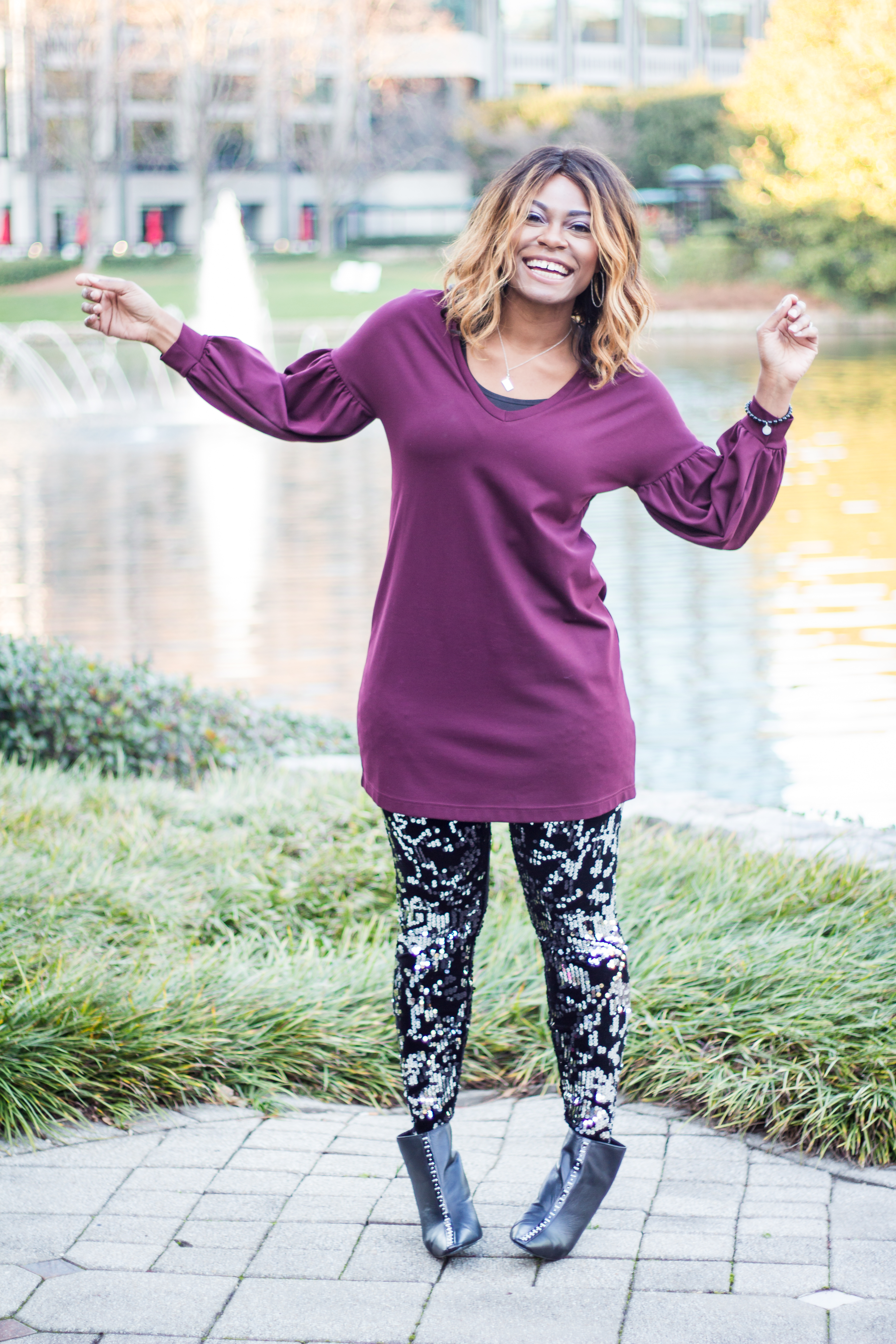 Lantern Sleeve
This year is all about multi-functional pieces like this lantern sleeve dress that you can mix and match to pair with other items that you already have. In turn extending your wardrobe. This is perfect for us Moms who don't want to spend a lot on ourselves. But still want to look stylish! The items in today's post are sure to be on repeat so you may see them pop up, styled differently on my Instagram!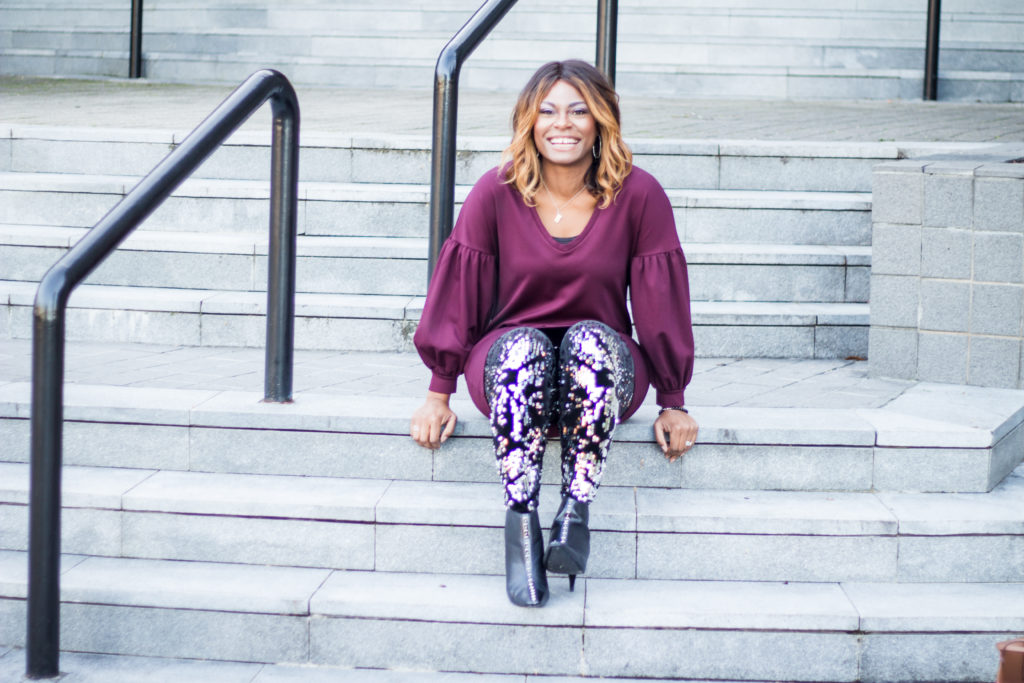 Now you know how much I LOVE affirmations. Not sure what that is? An affirmation is basically the act of declaring something. When you speak positive affirmations over yourself, you begin to take on a more positive attitude and positive outlook on life.
So here are 10 Positive Affirmations for 2018!
I am beautiful.
I am full of life.
Everything that I set my hands to do is blessed.
I am healthy and completely whole.
I am stronger than I think.
The best is yet to come.
I have joy over every situation in life.
I can do anything.
Love is constantly surrounding me.
I have no fear.
Get the Look