During our recent visit to Biltmore Estate, we had the opportunity to try Deerpark Restaurant Biltmore for lunch. It is THE most beautiful buffet I've ever seen. I think I can still smell all the yummy goodness now lol!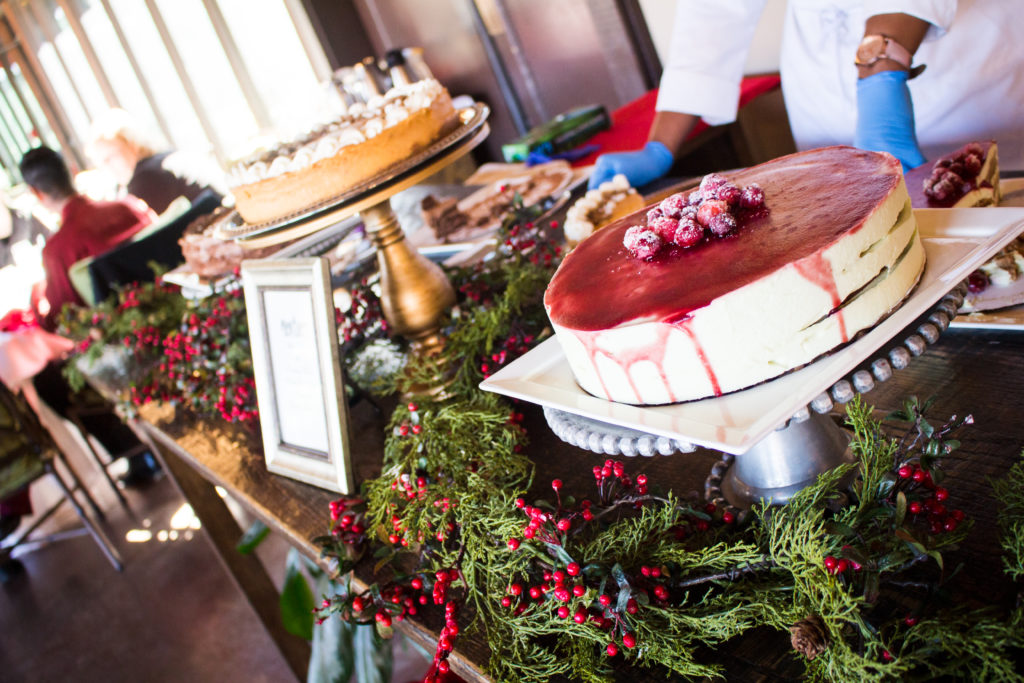 Deerpark Restaurant Biltmore Estate
At $19.95 per person, this exquisite buffet from 11a – 2p is well worth the price. Besides kids 9 and under eat for free so that was a savings right there for us! The price includes appetizers, soups & salads, entrees and southern sides, desserts and a signature bar.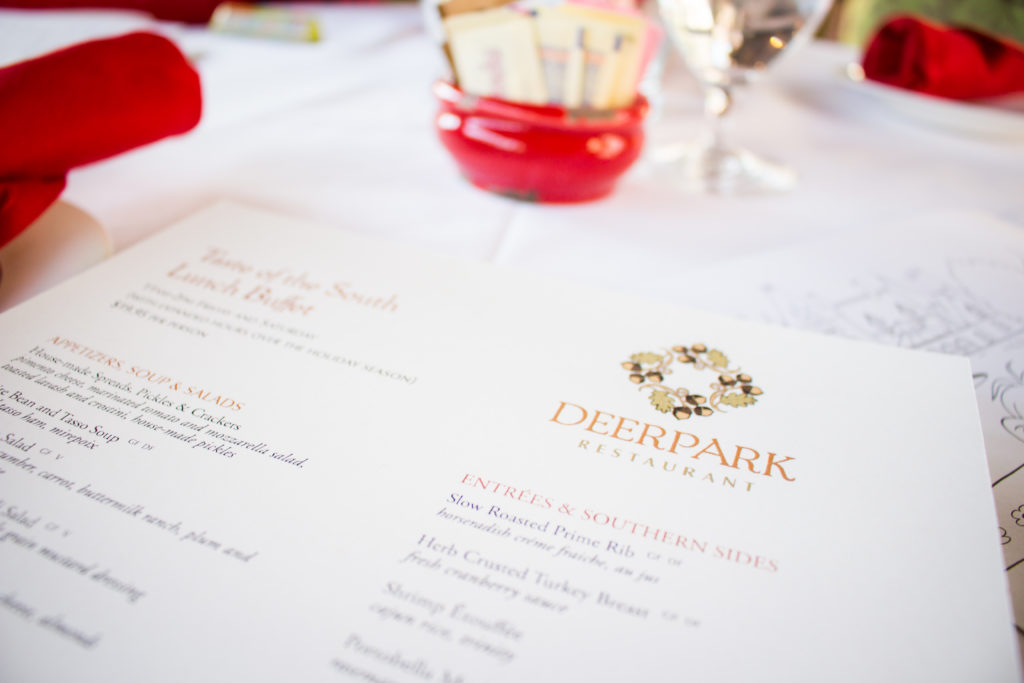 You must have reservations or tickets in order to dine there. So it does take a little planning ahead. I love using open table for this sort of thing because if you are running ahead or behind, you simply just go back to your reservation and adjust your time. And you can do this directly from their site.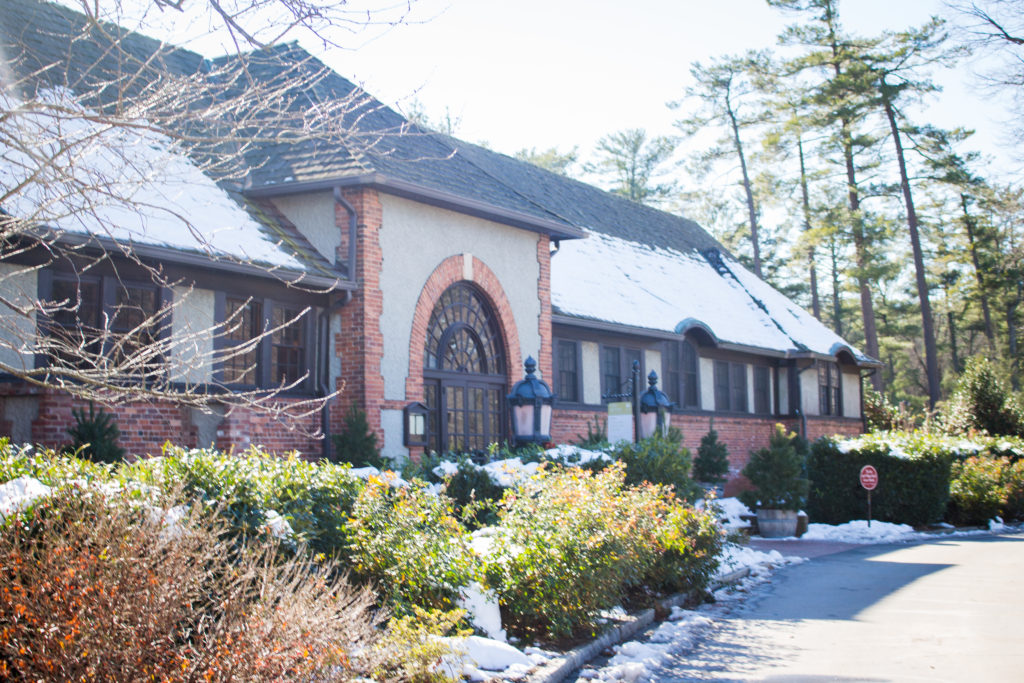 Have you ever been to Deerpark Restaurant? When we visit again, I'd love to try their brunch as the menu options are different and sounds so super yummy! Can't wait to try…