How to Start a FAB Blog + FREE Printables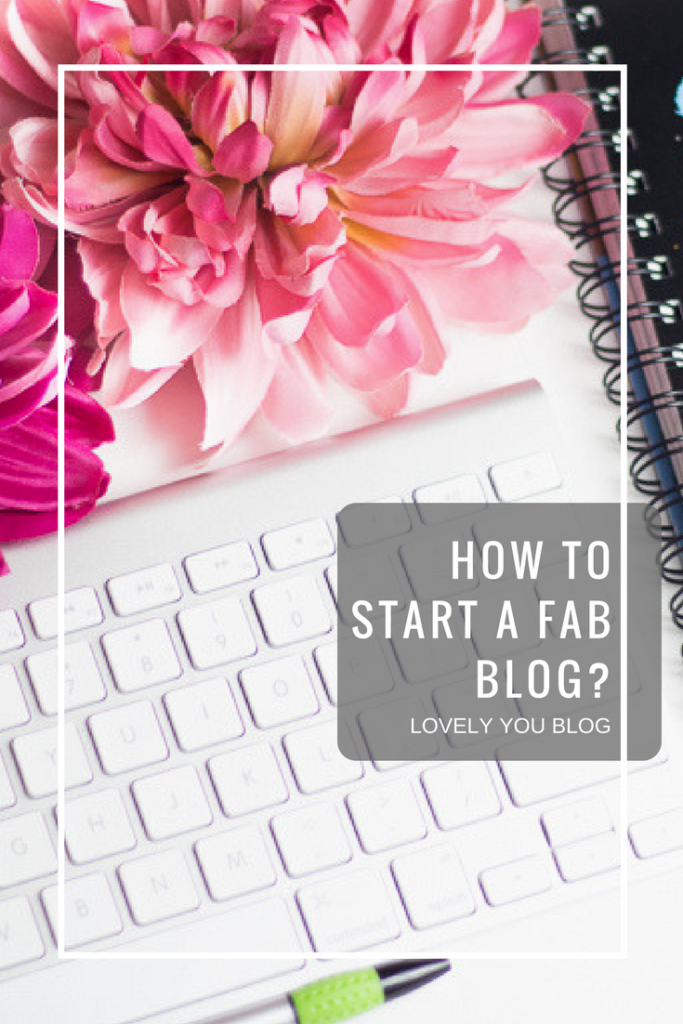 So You Want to Start a FAB Blog? Of course you do, everyone's doing it! Well everyone is trying to but may not be doing it as well as they would like to. I started my Blogger journey over 5 years ago as a way to extend my audience and customer reach for my online Etsy shop, Lovely You Boutique as a Style Blog. And since my transition from Corporate America to becoming a Homeschooler, I have added in more life aspects. So now I present it as a Life + Style Blog. I LOVE where I am now with my blog and can honestly say that it's pretty FAB NOW.
I have learned soooo much over the course of the years and I'm here to share with you how to start a FAB blog with my ABCs of Blogging plus 3 FREE Printables that will walk you through Step By Step with creating your FAB Blog! So here goes…
A = Answer. What do you want to blog about? Are you looking to blog for leisure or business.
Printable 1: Answer – Determine Blog Type
B = Brand. Develop a connected theme for your blog that you will be known for, your brand. Name your space based on the content that you plan to convey.
Printable 2:  Brand – Determine Brand
C = Create. Create GREAT Content. Think of your intended audience. What do you want them to take away from each article?
Printable 3: Create Great Content
Now that you have the foundation to get started, you will need a space in which to publish your blog!
Set Up Your Blog in 10 Minutes with Blue Host!
When I first started, I used a free website but when I became serious about this thing called Blogging, I knew that I had to go the self-hosting route in order to really turn my blog into a Brand and Business. After some research, Blue Host was and is the BEST choice out there when it comes to Price and Support. For as little as $3.95/month you can start your blog!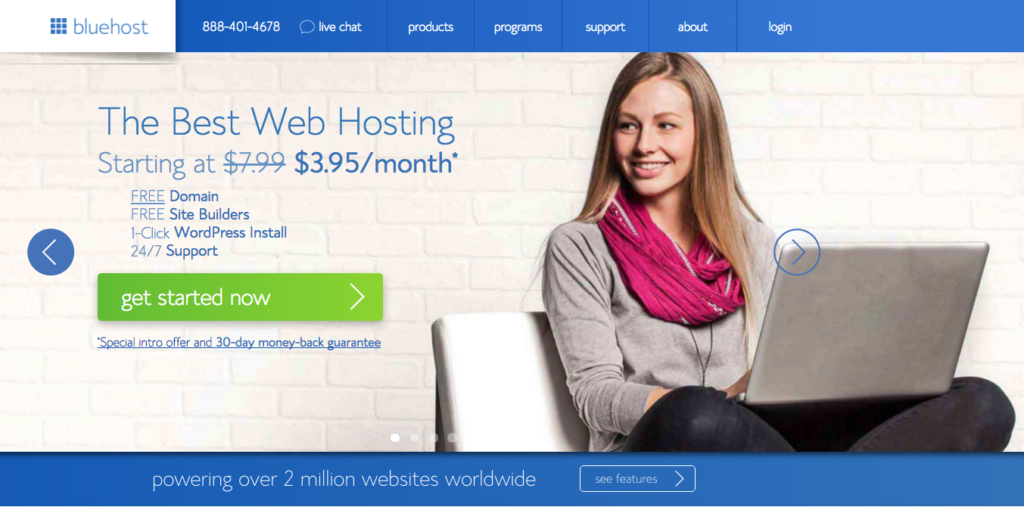 You have the option to do it on your own or to allow Blue Host to do it for you.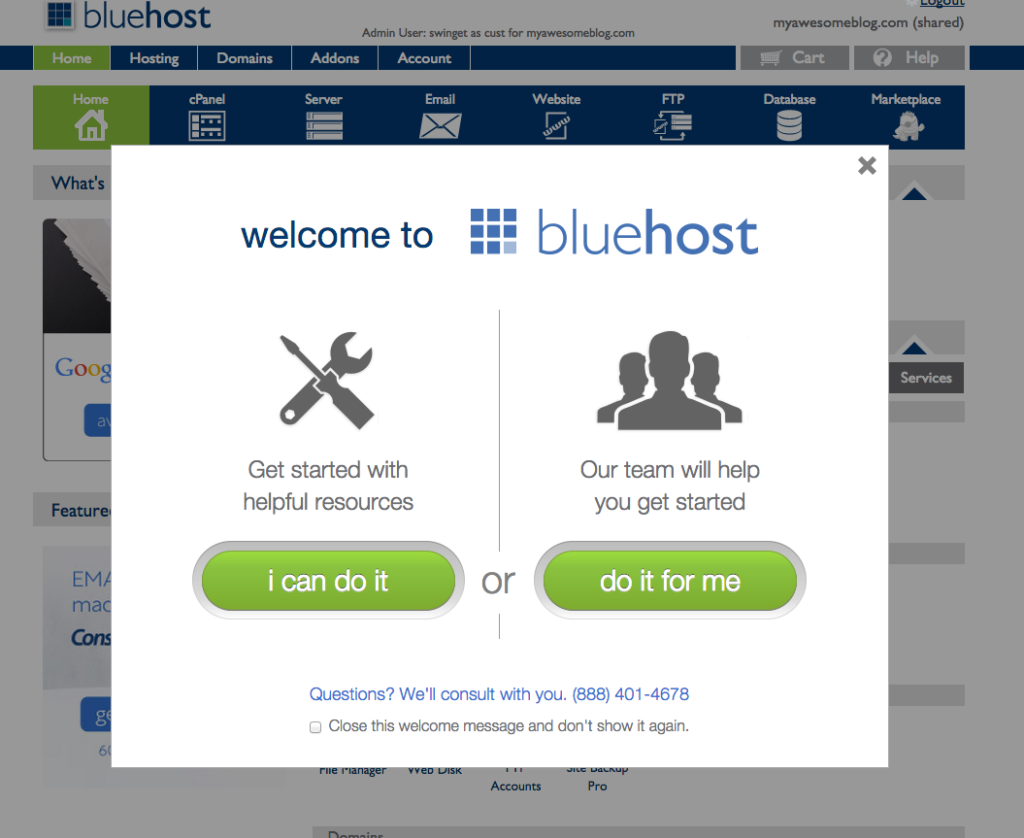 Plus, you can get a FREE domain name. I even suggest purchasing all the domains for your brand….(i.e. .com, .blog, .net, etc) so that no one else can use it. You can purchase a domain name for a few $.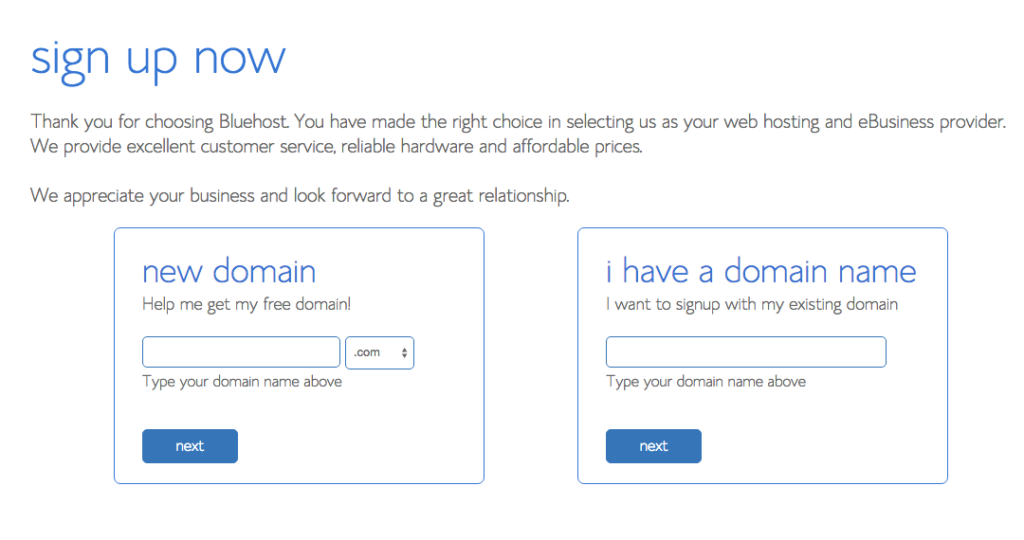 Once you've signed up for hosting, you can get connected to WordPress with just One-Click!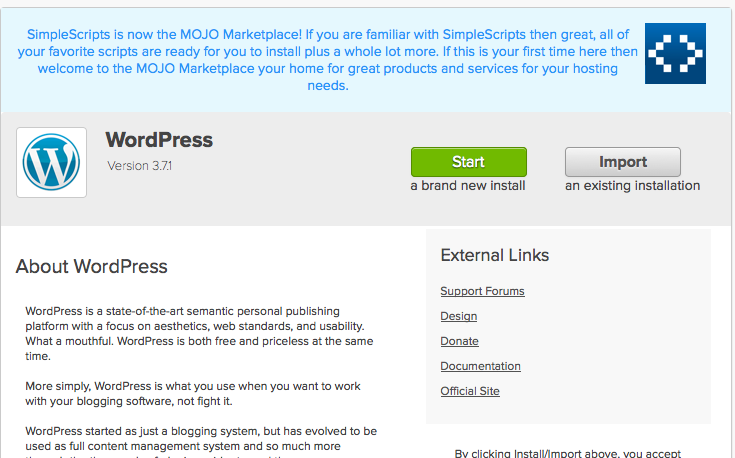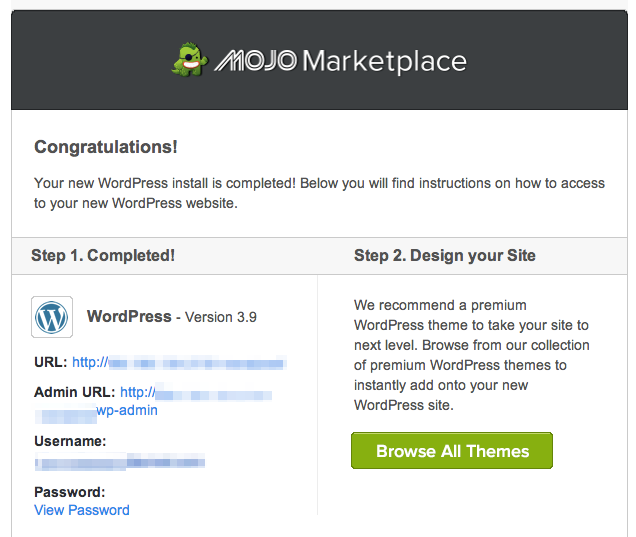 Now you are ready to launch your Blog sharing Great Content with your new found readers! Need additional help? Check out this Step by Step Blue Host YouTube vid from Blue Host! Stay tuned as I share more on my blogging journey and how to be a Fab Blogger!