Beef and Broccoli Dish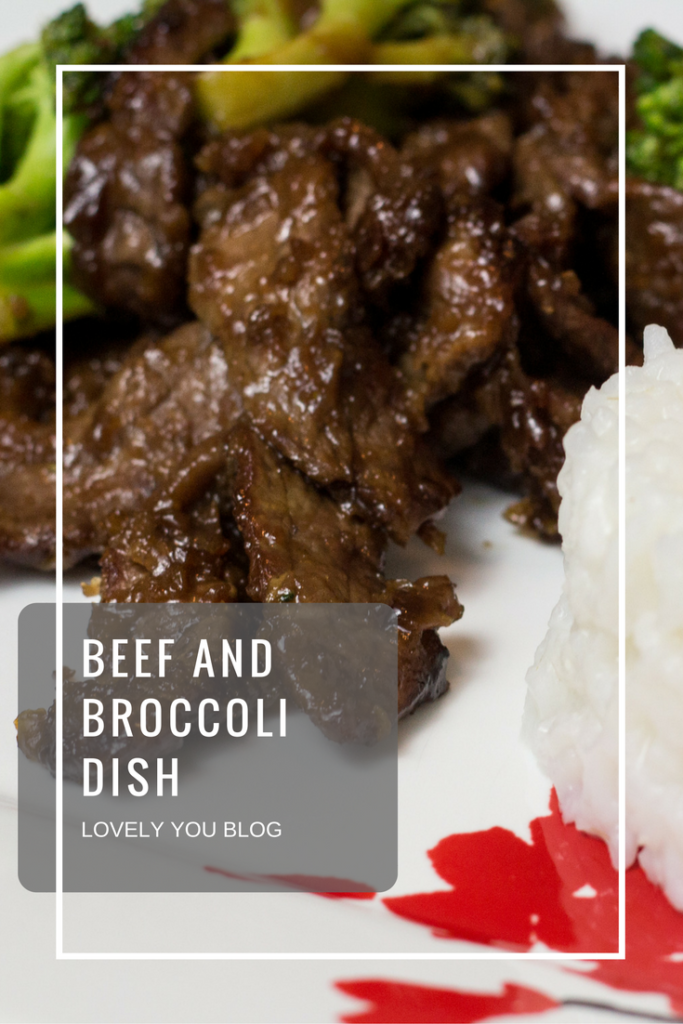 I've been meal planning to get ready for the 1st few weeks of the new year. And I'm happy to say that I'm off to a great start. Since Asian inspired dishes are such a FAVE of mine, I made sure to include a Beef and Broccoli dish.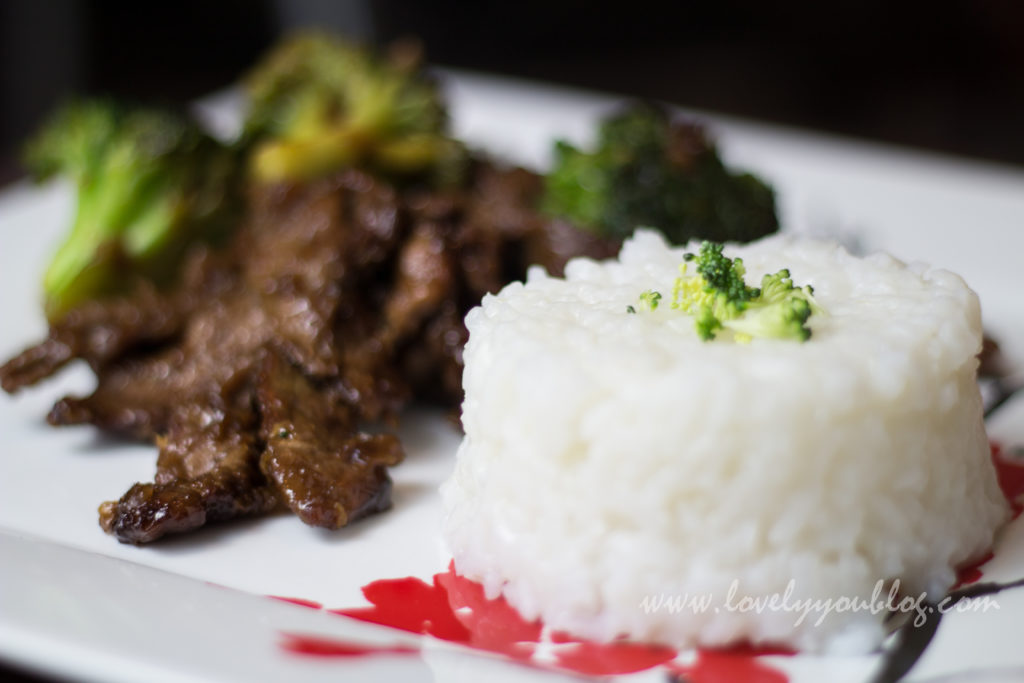 One thing that use to trip me up with these type dishes is how the sauce didn't seem to 'stick' to the meat like I wanted it to. Well the trick or super easy TIP is all in coating the meat with corn starch. Doing this versus adding it into the sauce like I used to do is key. This definitely helps the sauce stick to the meat for some sticky yummy goodness.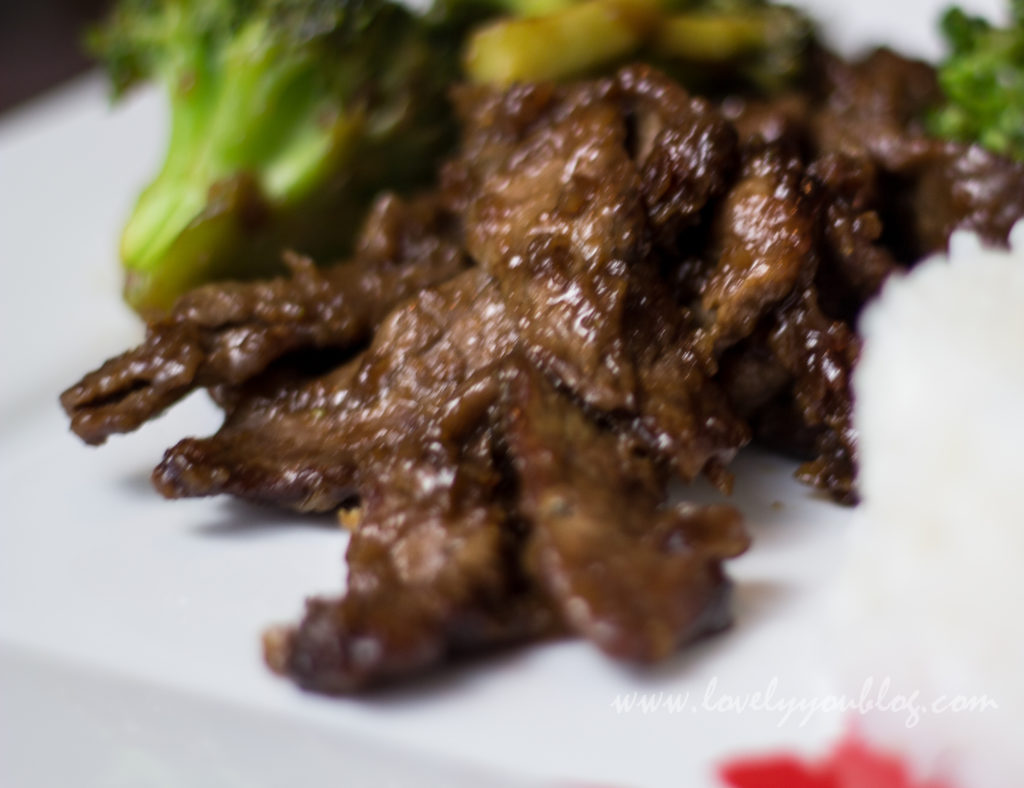 Now to the recipe…it was a hit with my 5 year old son who says we should have this for lunch everyday lol! You will need a Wok
for this recipe. Hope that you enjoy!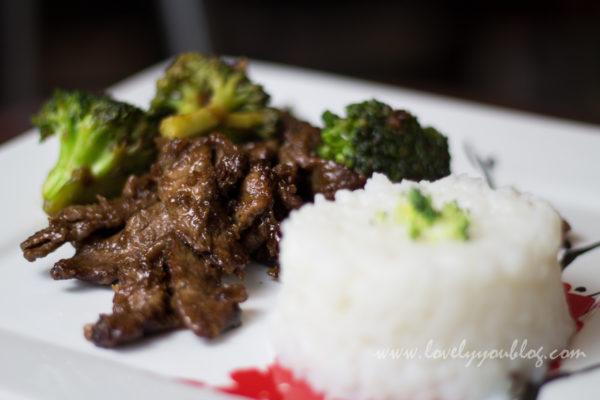 | | |
| --- | --- |
| | |
Place corn starch in a bowl and dip stir fry pieces into the corn starch, shaking off any excess. Let the meat sit for 5 minutes to allow the coating to settle onto the meat.

Cook rice according to packaging.

Mix soy sauce, pepper, water, brown sugar and Worcestershire sauce.

Set Wok to 350 deg F, heat vegetable and sesame oil. Brown meat a little at a time until the outside is crisp. Remove from the pan.

Saute broccoli until desired tenderness. I add a little water and cover Wok to get a slight steamed effect for 5 minutes. Remove from pan.

Adding more oil if needed, add in ginger and garlic and sauce mixture. Stir for 5 minutes.

Add meat and broccoli back into Wok, stir until sauce thickens.
This is the wok that I have and use!