Kid Favorite
No Bake Cheesecake Pops – #LiveUnprocessed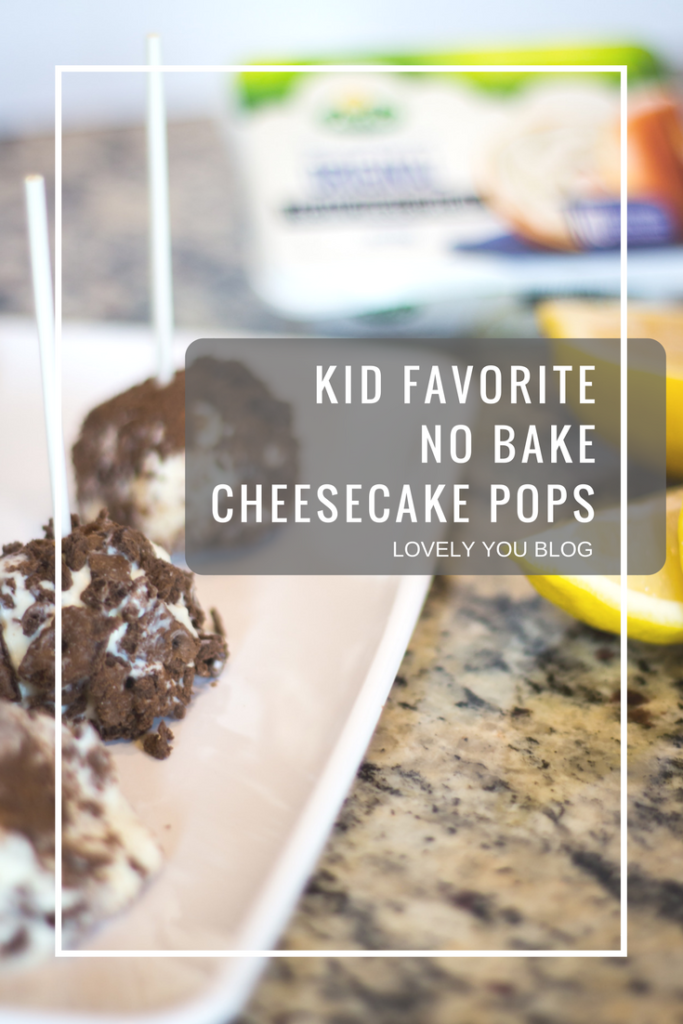 Taking time to unplug is seemingly a challenging task in the age in which we live. From gaming to social media, you have to stay in it and keep up to stay in the know. One of the ways we try to live a bit more unprocessed is by "unplugging", limiting electronic usage. We have a mandatory quiet time each day…a time to unplug…at which time the kids can nap or read a book. We also play board and/or card games versus our electronics. While we're playing games, I like to share a yummy snack or kid friendly dessert with the kids. So today I'm sharing my Kid Favorite No Bake Cheesecake Pops.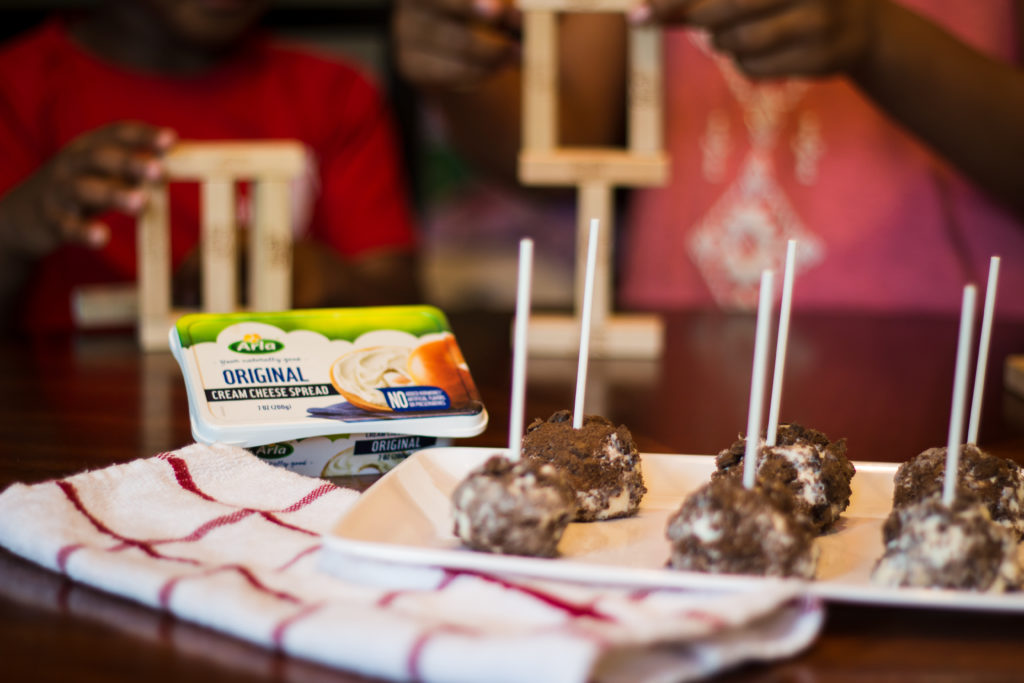 We love to eat at our house SO knowing the ingredients that are in the products that we consume for ourselves and even more so for our children is most important to us.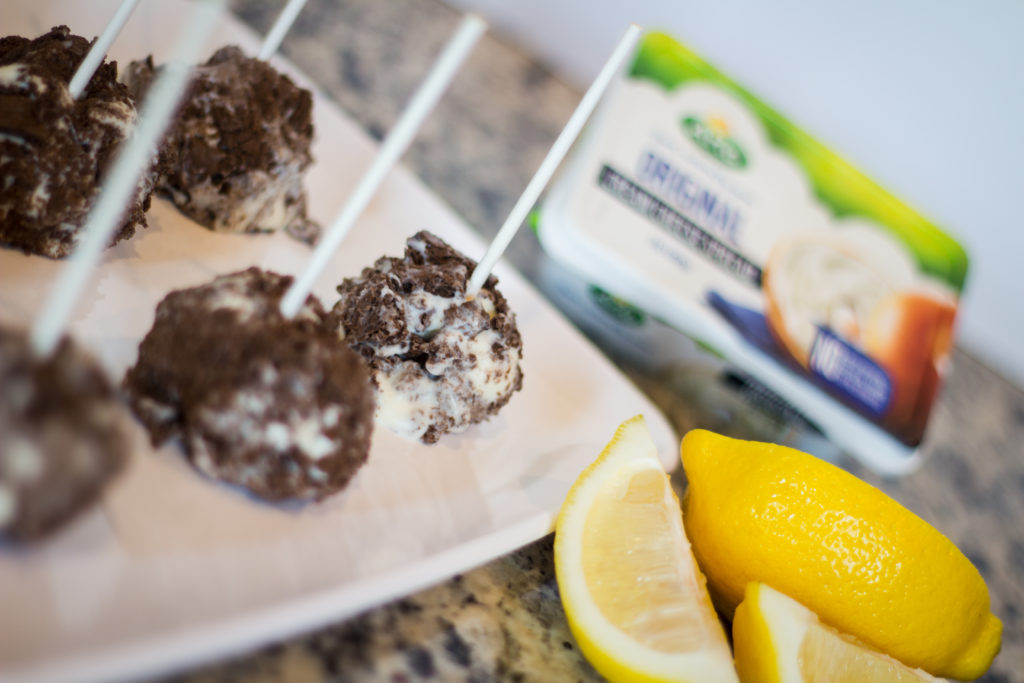 So when I heard of Arla products, I knew we had a winner! Arla products help our family live unprocessed since their products are free of artificial flavors, preservatives and added hormones*. 
*FDA has determined that there is no significant diference between milk derived from rBST-treated and non-rBST-treated cows.
For this "Live Unprocessed" campaign, Arla asked a group of children to imagine and draw ingredients that are commonly found in dairy products, like Xanthan, rBST and Sorbic Acid." Head over to Arla to see behind the scenes of the campaign in the making with some super cute kids! 
I asked our kids to make drawings of those same ingredients commonly found in dairy and this is what they drew. 
These depictions of ingredients…wowsers, from machines to total chaos. That is what our kids think of those ingredients. Thank goodness for Arla, ingredients that we ALL know! 
Giveaway time! Head over to watch the behind-the-scenes video here and those of you who comment with their favorite part of the videos will Receive a shipment of Arla cheese. How awesome is that!
Also checkout this yummy recipe using Arla Original Cream Cheese…
Kid Favorite No Bake Cheesecake Pop Recipe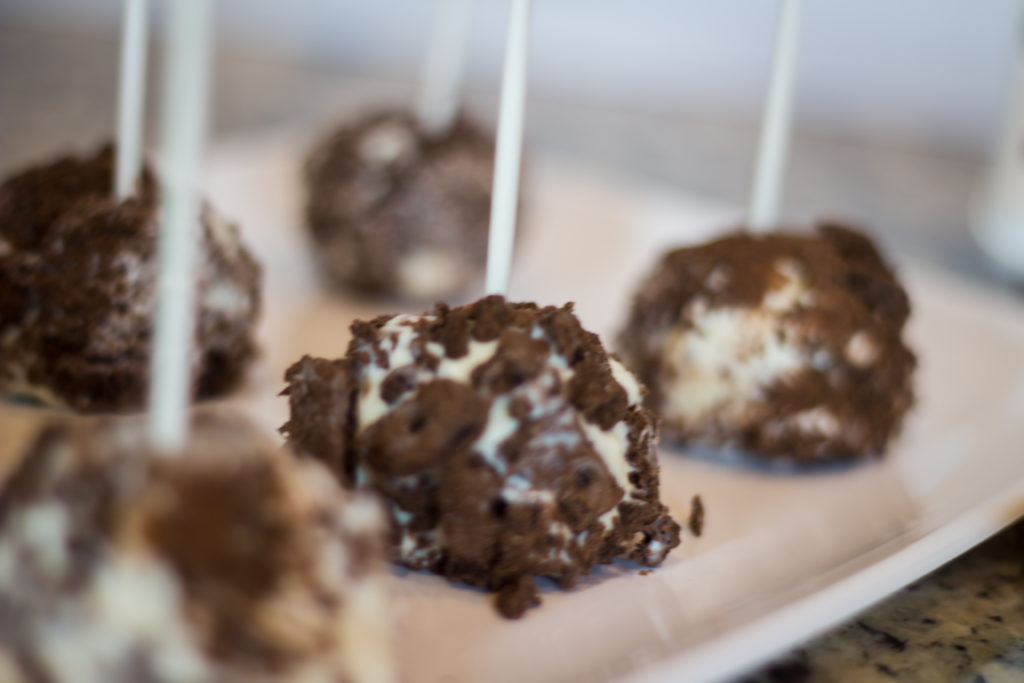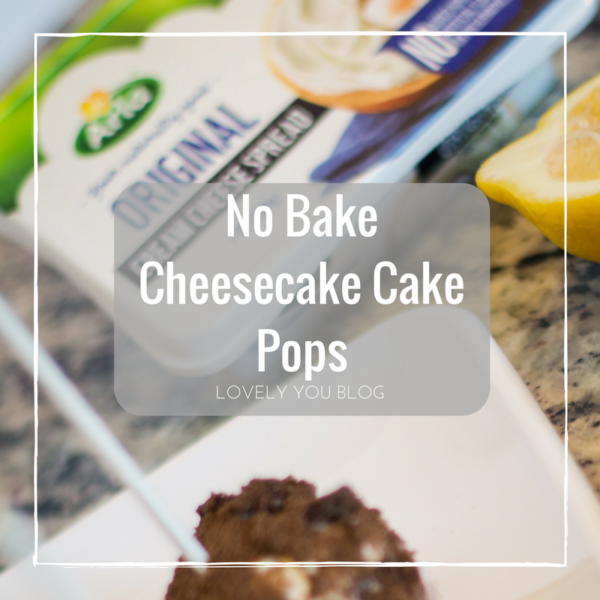 | | |
| --- | --- |
| | |
In a large bowl, combine the Cream Cheese, Vanilla Flavor, Lemon Juice and Sweetened Condensed milk in a bowl.

Using an electric mixer at medium speed, mix the ingredients together until smooth.

Cover with wrap and place in the freezer over night.

Using an ice cream scoop, scoop mixture out and shape into balls, a few at a time.

Place crumbled graham crackers in a bowl.

Place rolled balls into graham cracker crumbs and place on serving container.

Insert lollipop sticks and serve. If you are not serving immediately, place back in freezer.